It has been a while since my last models off duty post, but since spring is -almost- around the corner, I think it's time for some brand new inspirations by the girls which I admire the most. It's where I get my idea's for outfits from and I personally think that models do a good job when it comes to their personal style. They see the trends before we do, so why not seek for inspiration? But they look good in everything though...

I have a complete week off (annual leave), which is like totally amazing! I'm not going anywhere, I'm saving money for my big trip in may/june to Thailand with a friend. But spending time at home is not that bad right now, I have finally time to update my blog. What do you think of my new header? This one is going to stay, promise! And I'm going to make business cards, so I really hope you like it! Besides updating my blog, I'm also updating my room. Cleaning, selling clothes, organizing,... yeah lot's of stuff to do.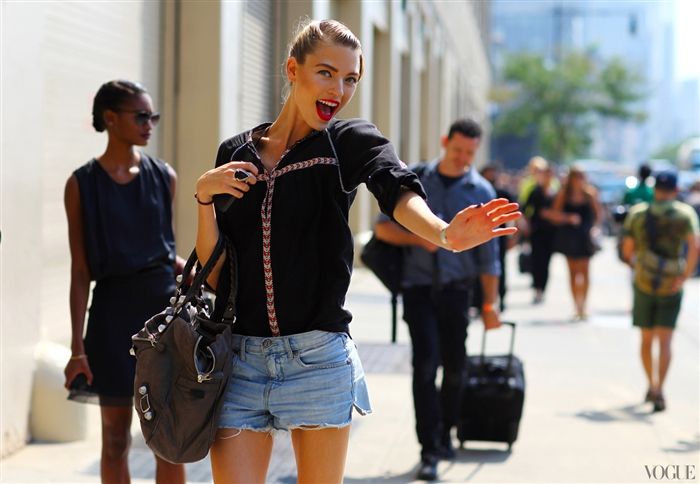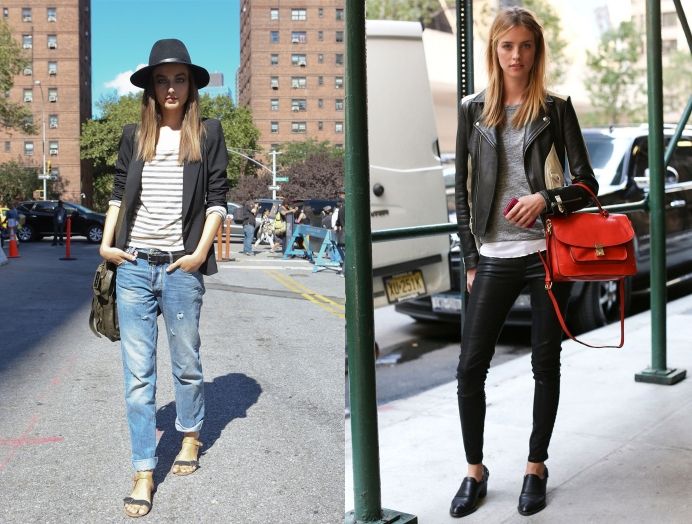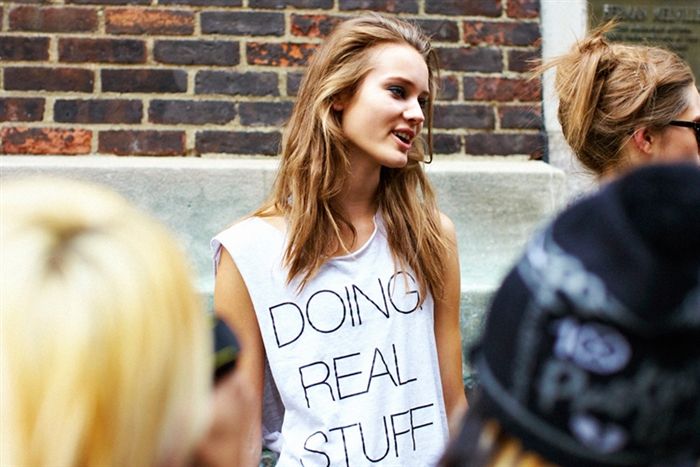 Disclaimer: these pictures are not mine. I found them on google.