Samen met mijn vriend was ik uitgenodigd om naar de Primark opening in Arnhem te gaan. Gezien wij nu in Utrecht wonen was dit eigenlijk prima te doen voor ons en dus gingen we samen vroeg op pad. De Primark in Arnhem is gevestigd in het oude pand van de Bijenkorf en is met 5600m2 de grootste Primark van Nederland! Het is de tiende vestiging van Nederland en telt twee verdiepingen; de begane grond is voor de dames en de eerste etage is voor de heren, de kids, de homeafdeling en ook de ondermode en schoenen zijn hier gevestigd.

English translation
Together with my boyfriend I was invited for the opening of Primark in Arnhem. Since we live in Utrecht, Arnhem is pretty close and it was just about 40 minutes by train. The Primark in Arnhem is located in the old building of the previous Bijenkorf and is with 5600m2 the biggest Primark in the Netherlands. It is also the 10th Primark here in Holland and has two floors; on the ground floor are all the women clothing and on the first floor you can find the men's department, home section, kids section and the underwear and shoes.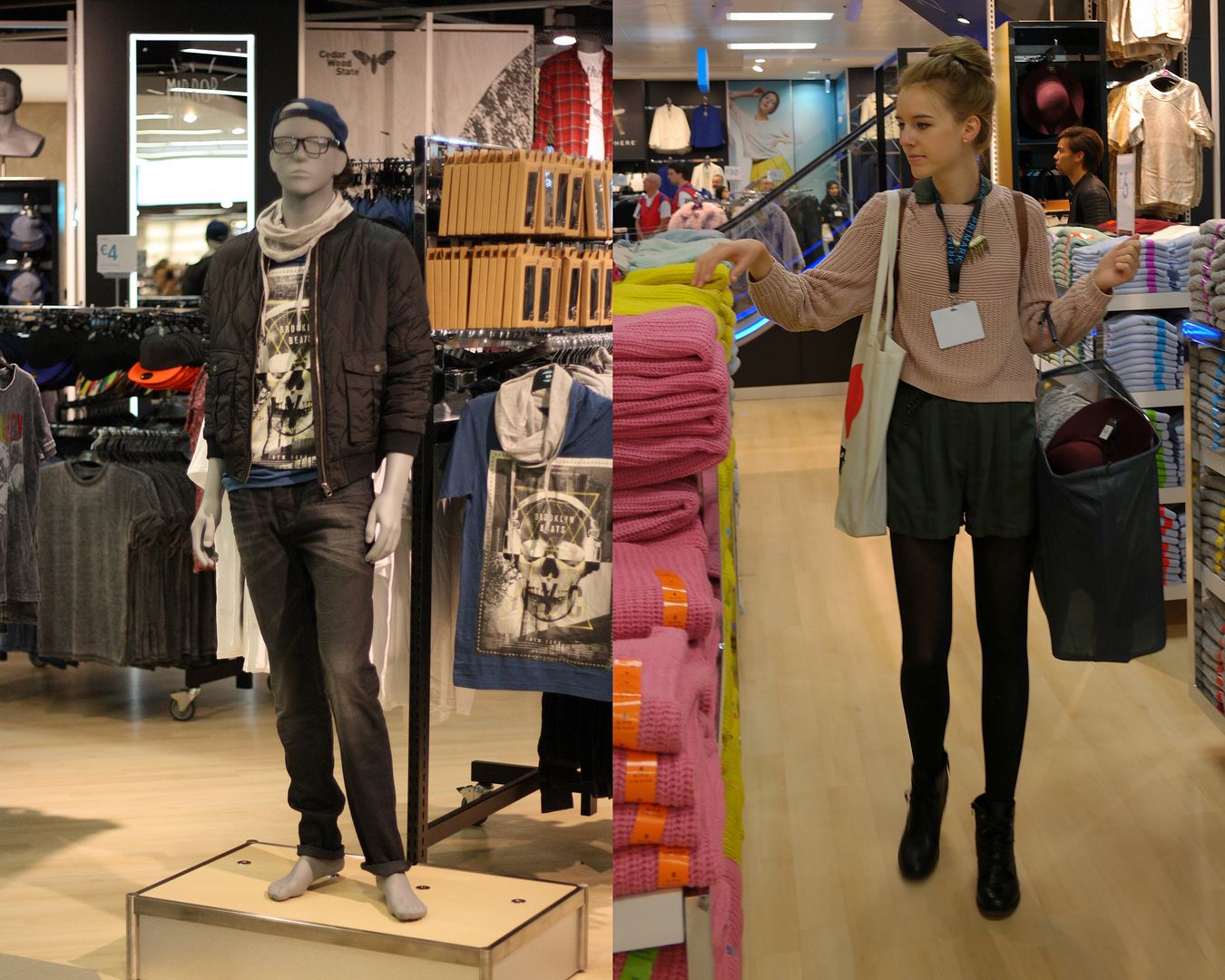 De winkel is heerlijk ruim opgezet; zoals je bent gewend van de Primark en uiteraard kan je de leukste wintermode hier weer vinden. Persoonlijk was ik zeer te spreken over de schoenen afdeling, wat mooi, ruim en gaaf opgezet! Veel keuze ook, erg belangrijk!

The Primark is pretty spacious like we're used from them and ofcourse you can find the latest autumn/winter trends too. Personally I loved the shoe department, it was super cool, spacious and trendy! Lot's of options too, which I think is very important!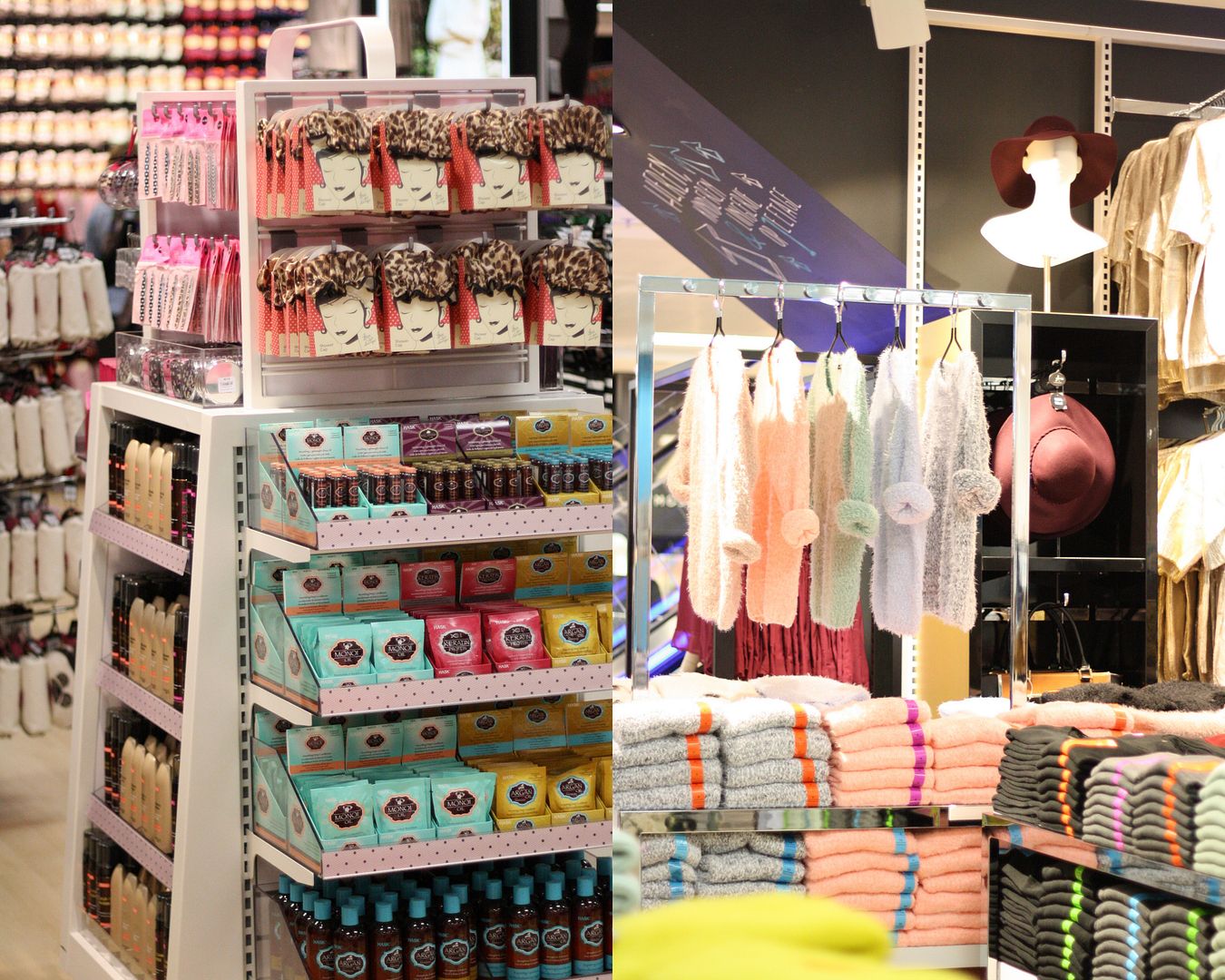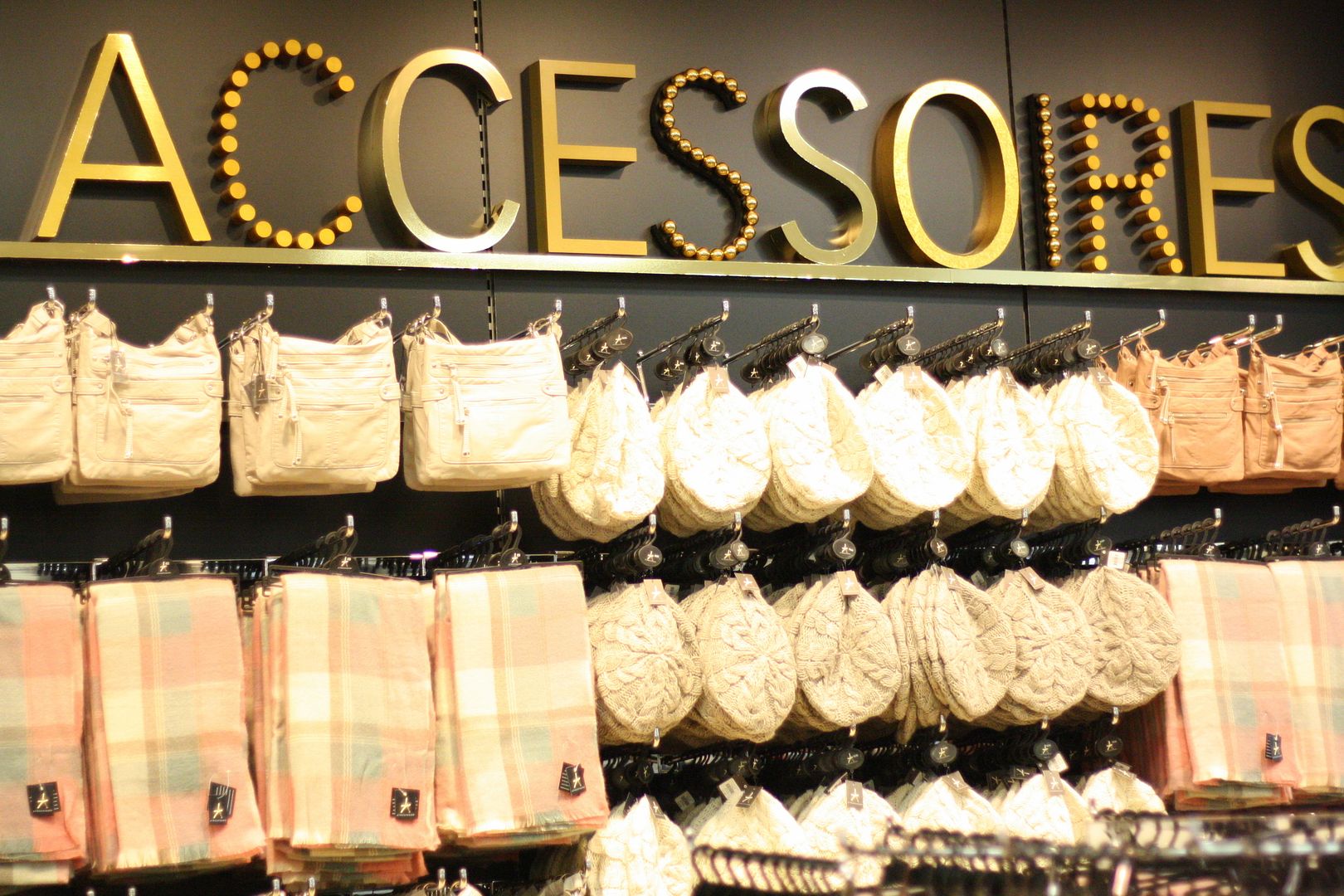 Bij aankomst konden we van een heerlijk ontbijtje genieten alvorens wij door de winkel werden rondgeleid. Bij de accessoires afdeling maakte mijn hart een sprongetje; eindelijk was mijn droomhoed er! Ik wilde dolgraag een camel fedora hat en die ging dus ook meteen in mijn mandje!

Upon arrival we could enjoy a lovely breakfast before we got a tour through the shop. At the accessoiries department my heart made a little jump; finally the brown fedora hat was available, it was mine at last!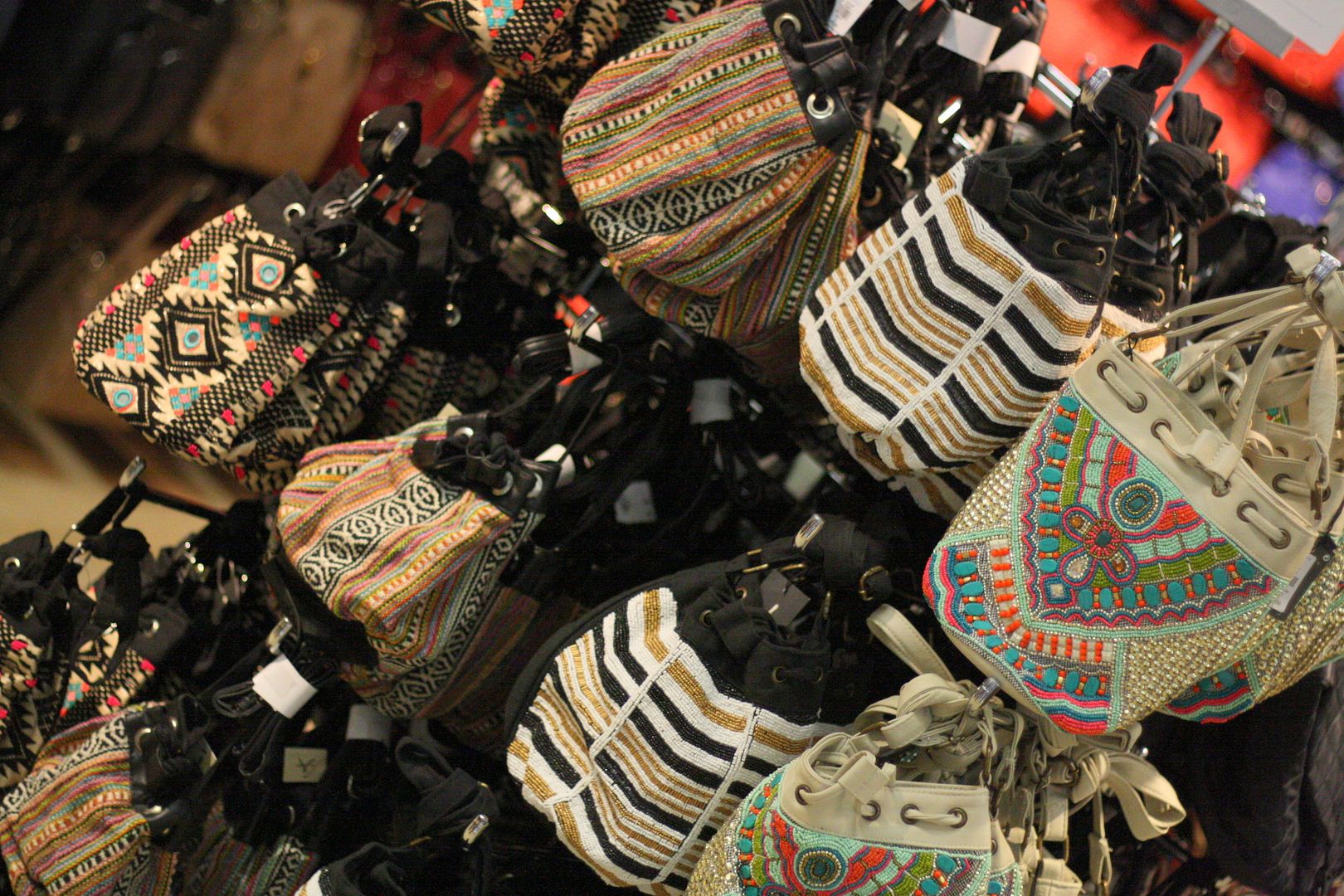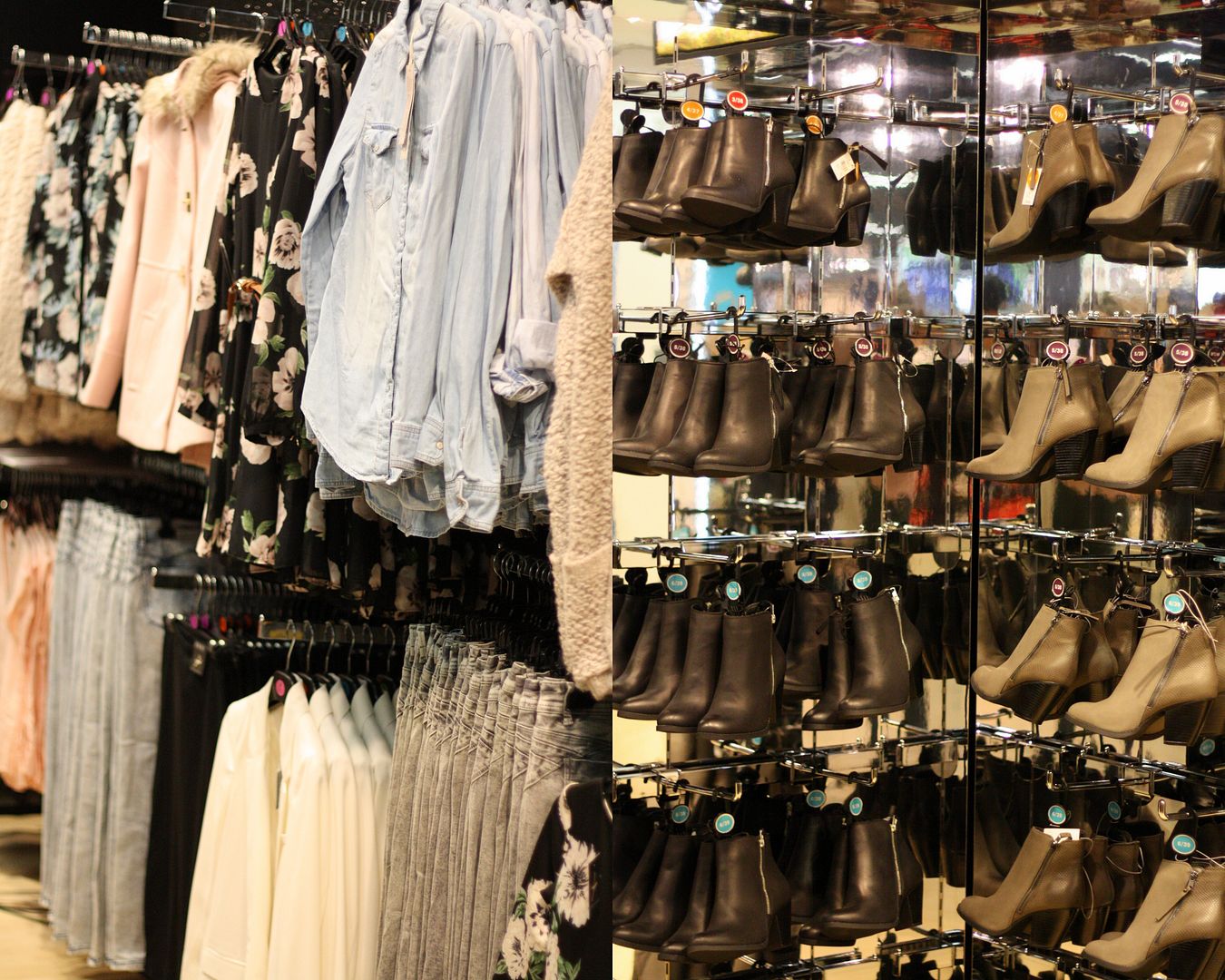 Mijn vriend is normaal gesproken meer een fan van de bekende surfmerken maar had ook wat leuke tshirts gescoord voor onze vakantie bij de Primark in Arnhem!

While my boyfriend usually prefers the 'surf' brands he ran into some pretty cool tshirts for our holiday at the Primark in Arnhem!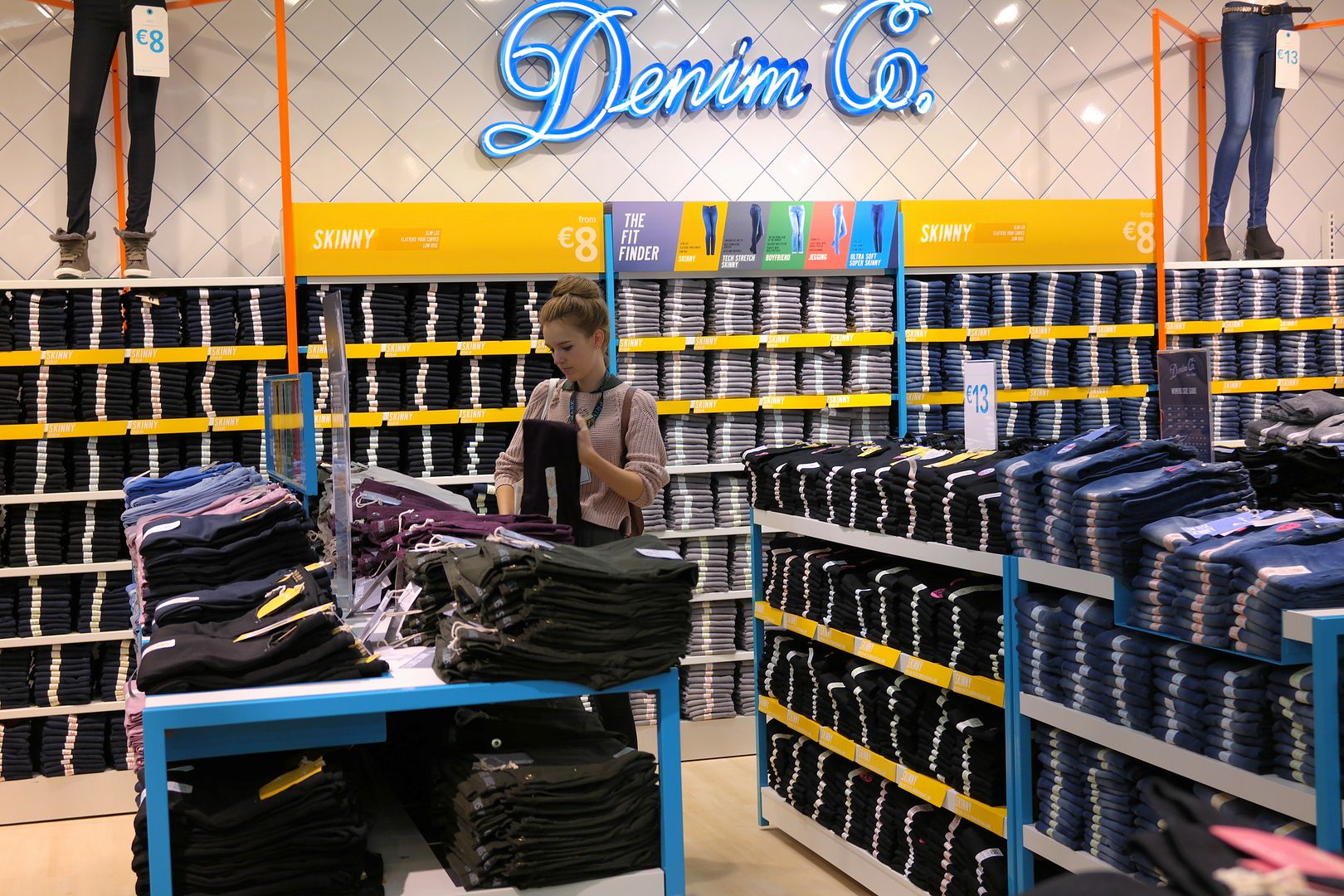 Om 11 uur ging de winkel open voor het publiek, massa's stroomde binnen! Primark is echt hot en happening, dat merkten we wel! Daarom was het voor ons ook tijd om snel alle spulletjes af te rekenen. Gauw maar weer eens langsgaan bij de Primark in Arnhem :)

At 11 o'clock the Primark opened for all the other people, and hundres came to see the new shop! It really is hot and happening, we noticed! Therefor it was time to pay for our stuff and go back home. We will definitely go back to the Primark in Arnhem! :)