In samenwerking met Milou van House of Lou mocht ik drie mooie sieraden uitzoeken welke ik voor de aankomende herfst en winter helemaal te gek vind, genaamd "the blogger musthaves". Mijn oog viel op de bovenste drie items, een prachtige roze statement necklace, een paarse waterval statement necklace en een cute roze armbandje met spikes welke perfect bij de roze statement necklace past. Een prachtige aanvulling op mijn collectie, want ik heb al eerder een hele leuke samenwerking gehad met House of Lou, de bloggerbox.

Winactie
En dan nu het mooiste: ik ga de prachtige Purple Fall Necklace weggeven aan 1 van mijn lieve lezeressen. Diegene kan daarna kans maken op een nog groter sieraden pakket van House Of Lou door een foto van haarzelf te maken en door te mailen naar house of lou, vervolgens zal die foto op de facebookpagina komen van House of Lou.

Wat moet je doen?
Simpel, laat een berichtje achter hier in de box beneden met je naam en e-mail adres en like the fashion moodboard en daarbij ook House of Lou op facebook.


Mijn style tip voor deze prachtige necklace, meer zien? Kijk op instagram @flyingfashionblogger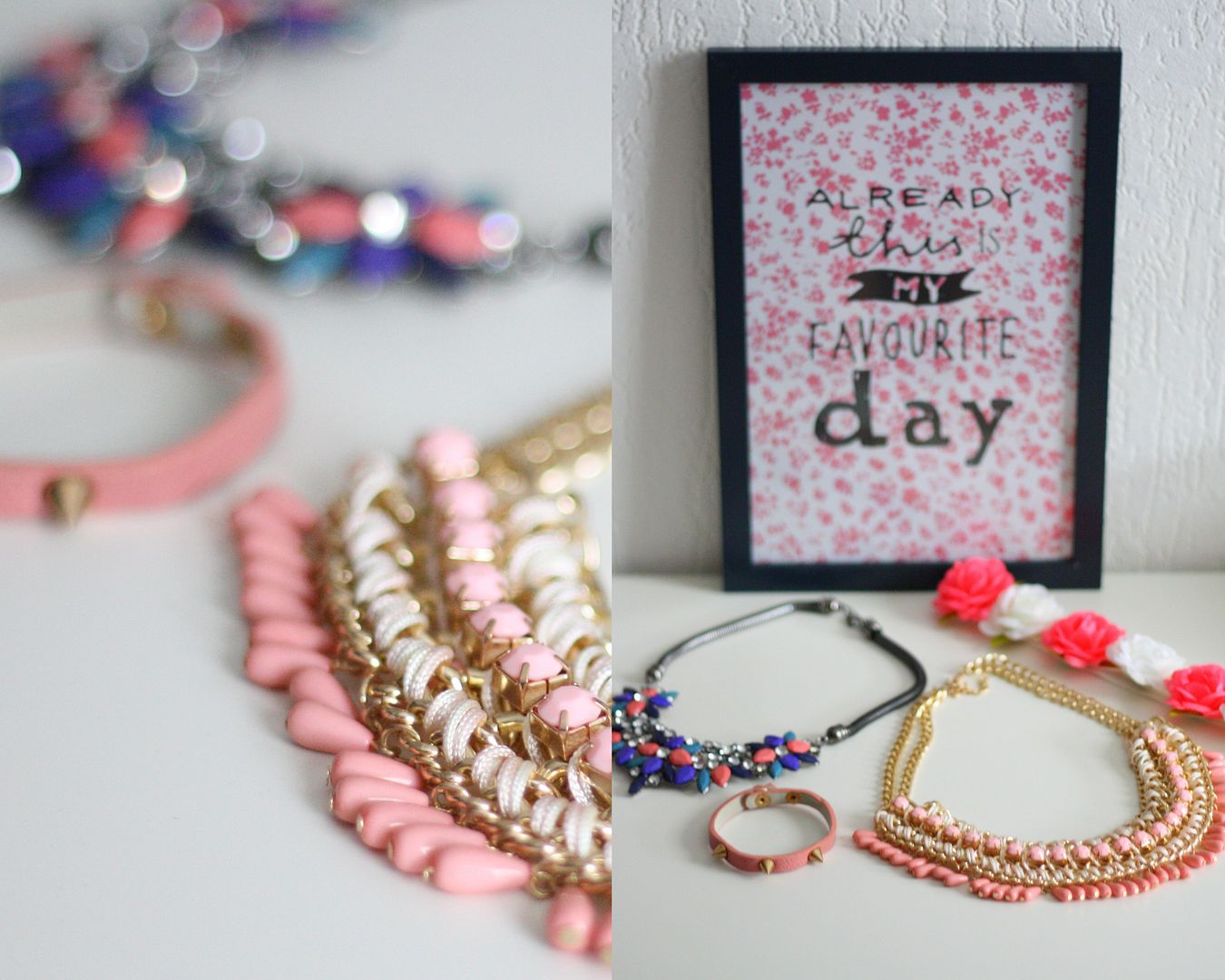 De sieraden
Purple Fall Necklace € 10,95
Coral Madness necklace € 12,95
Pink stud bracelet € 1,95