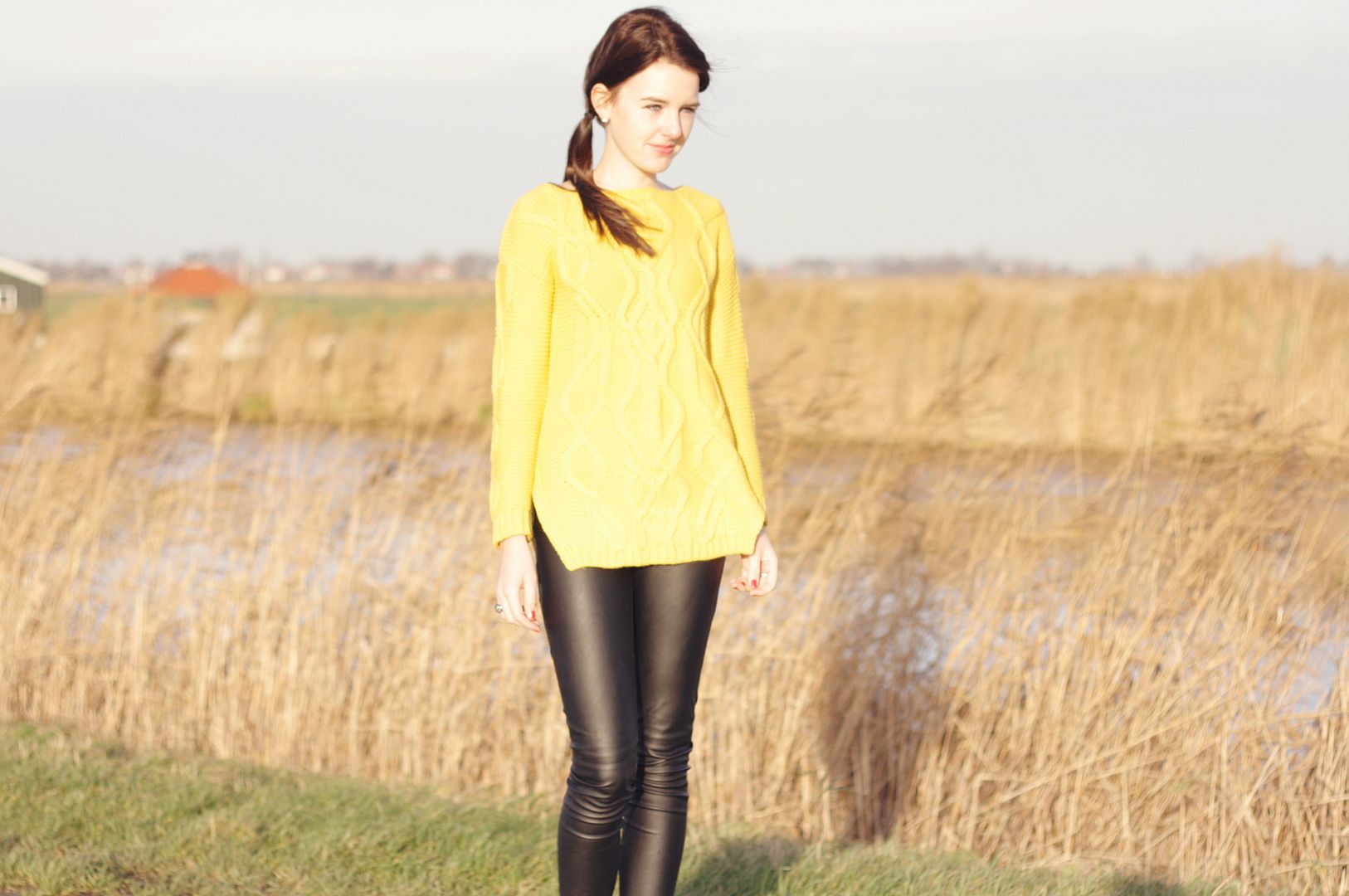 Hi everyone!

I am so sorry for the lack of updates nowadays. It's a busy month with a lot of hours up in the air and in the books, since I'm learning for my yearly flight safety recurrent. And in between all of this I have to see my family, boyfriend and friends...

But I found some time to make a new outfit post! I'm loving my new bright yellow sweater from Sheinside, and I combined it with my all time favorite pants (you remember them from my previous post). It's super comfortable and the quality is really good! I recently discovered Sheinside and I absolutely love their clothes! More of sheinside soon on my blog!

And last but not least: do you like the new layout and header?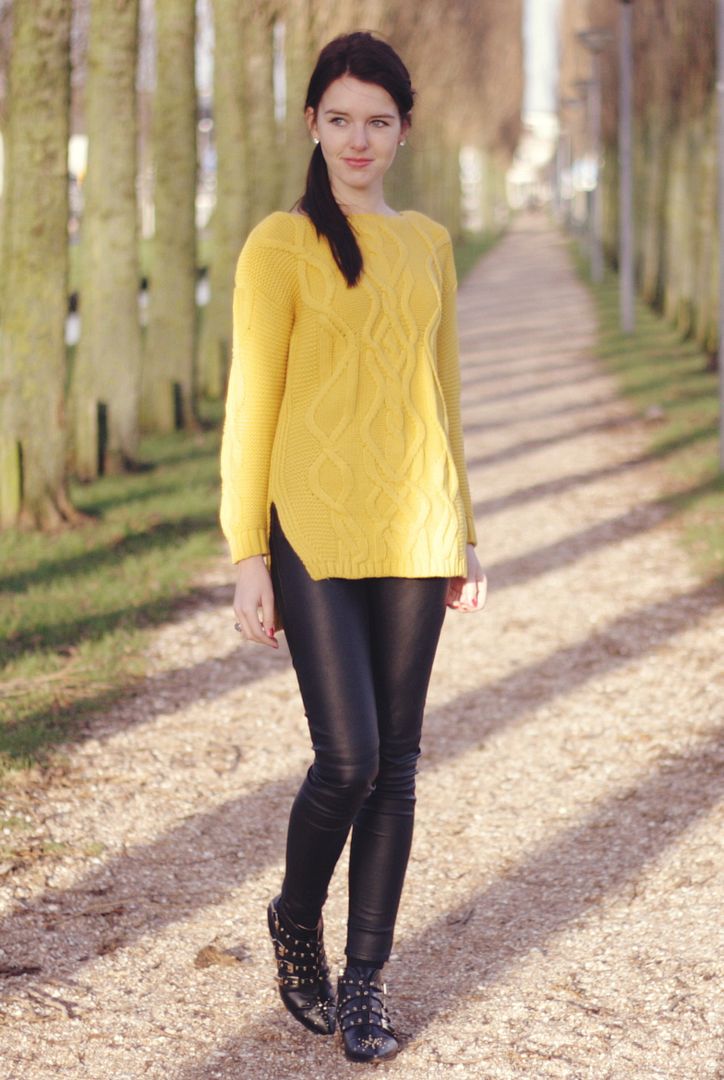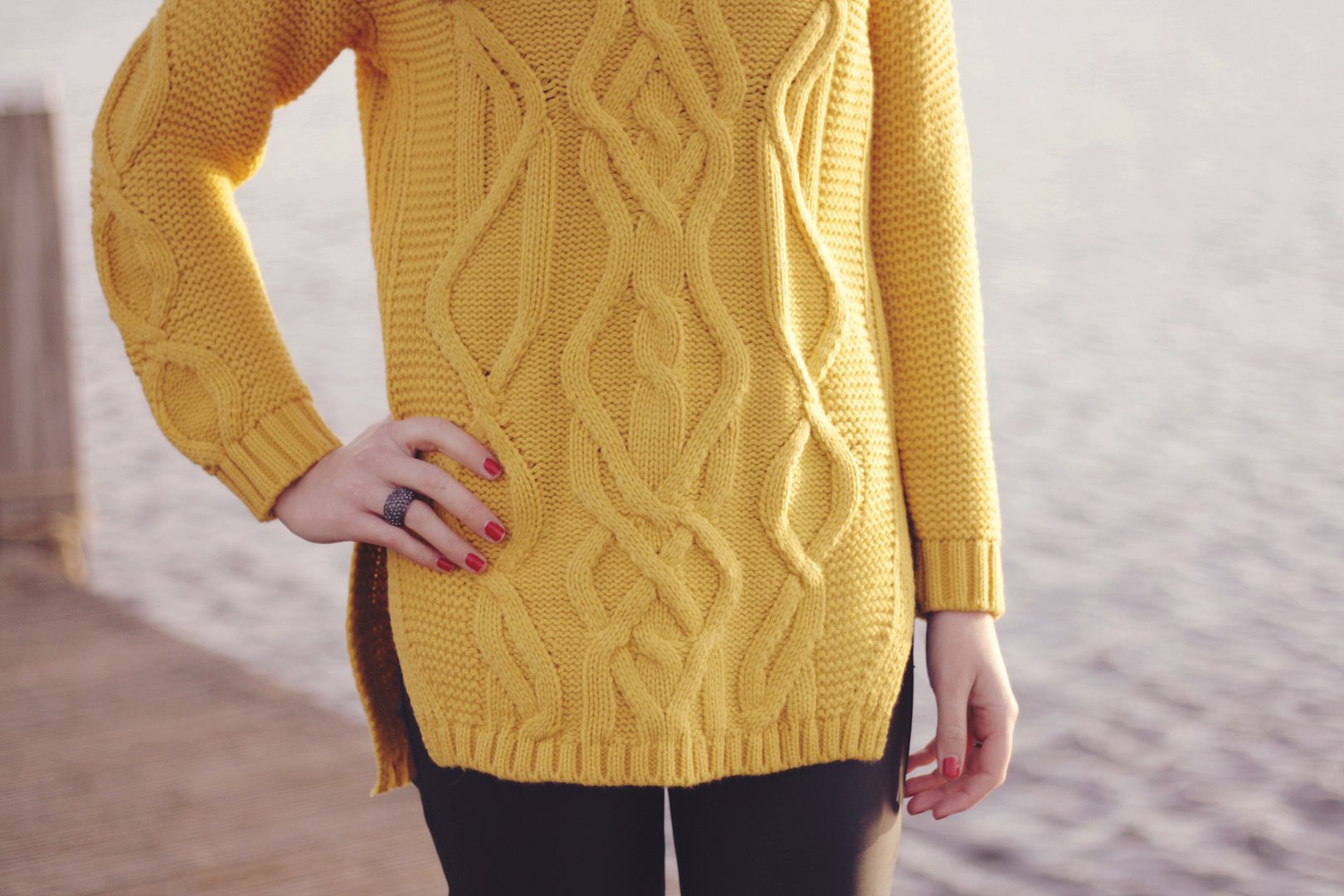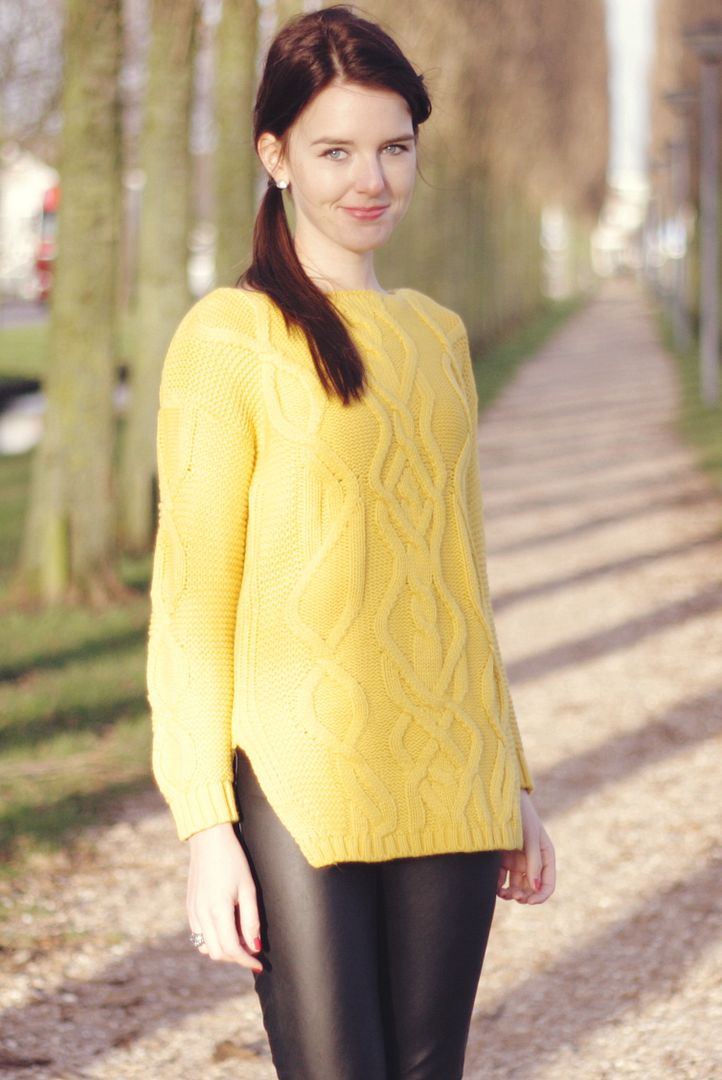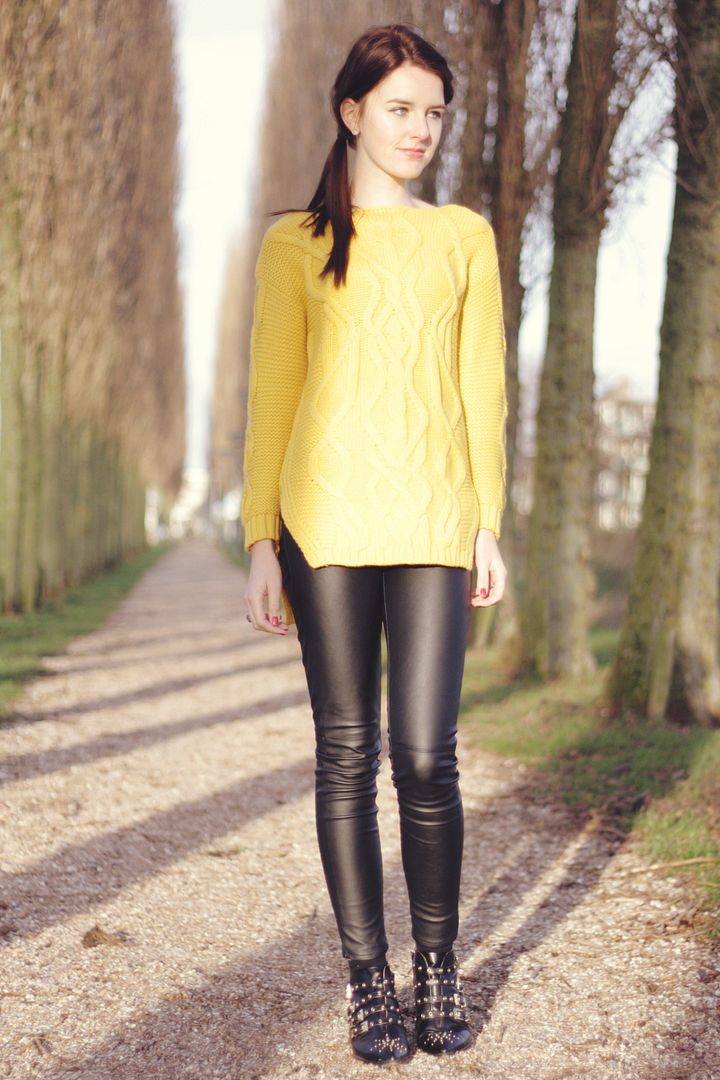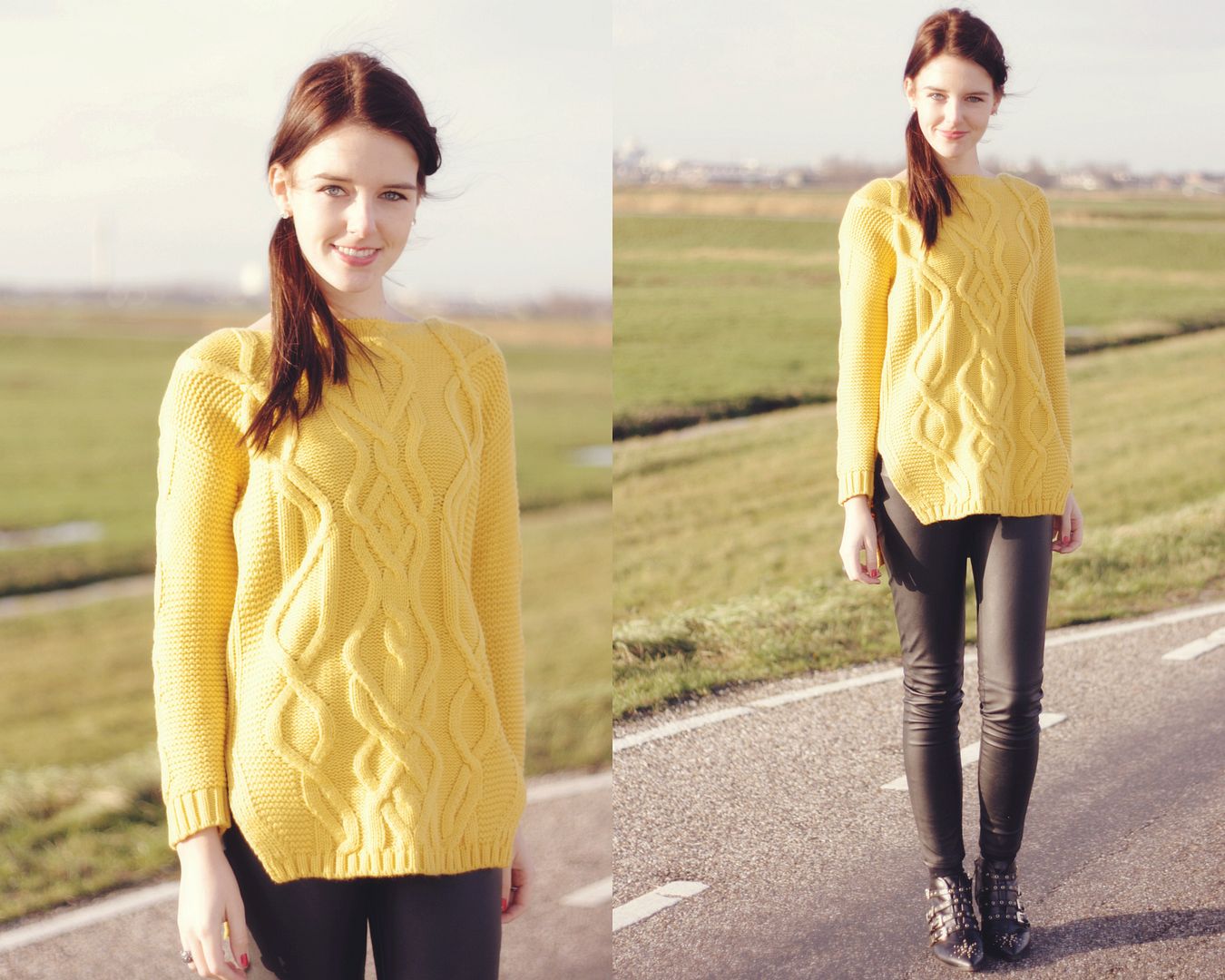 Sweater: Sheinside // Pants: H&M // Shoes: Zara