So there is this thing about my -fake- leather pants which I love and my boyfriend absolutely hates. I think it's my most favorite piece in my closet, you can wear it with so many things! But my boyfriend thinks -fake- leather pants are hideous.

And I, well I don't care, haha! So I keep wearing them! :) I combined them with my Isabel Marant pour H&M top. Maybe I should invest in pieces from Marant, I love the quality and the quality from her own line should be even better! These are timeless pieces which I can wear over and over again. I also have the silver skirt.

And by the way, what do you think of my new hairdo? Shall I do a tutorial?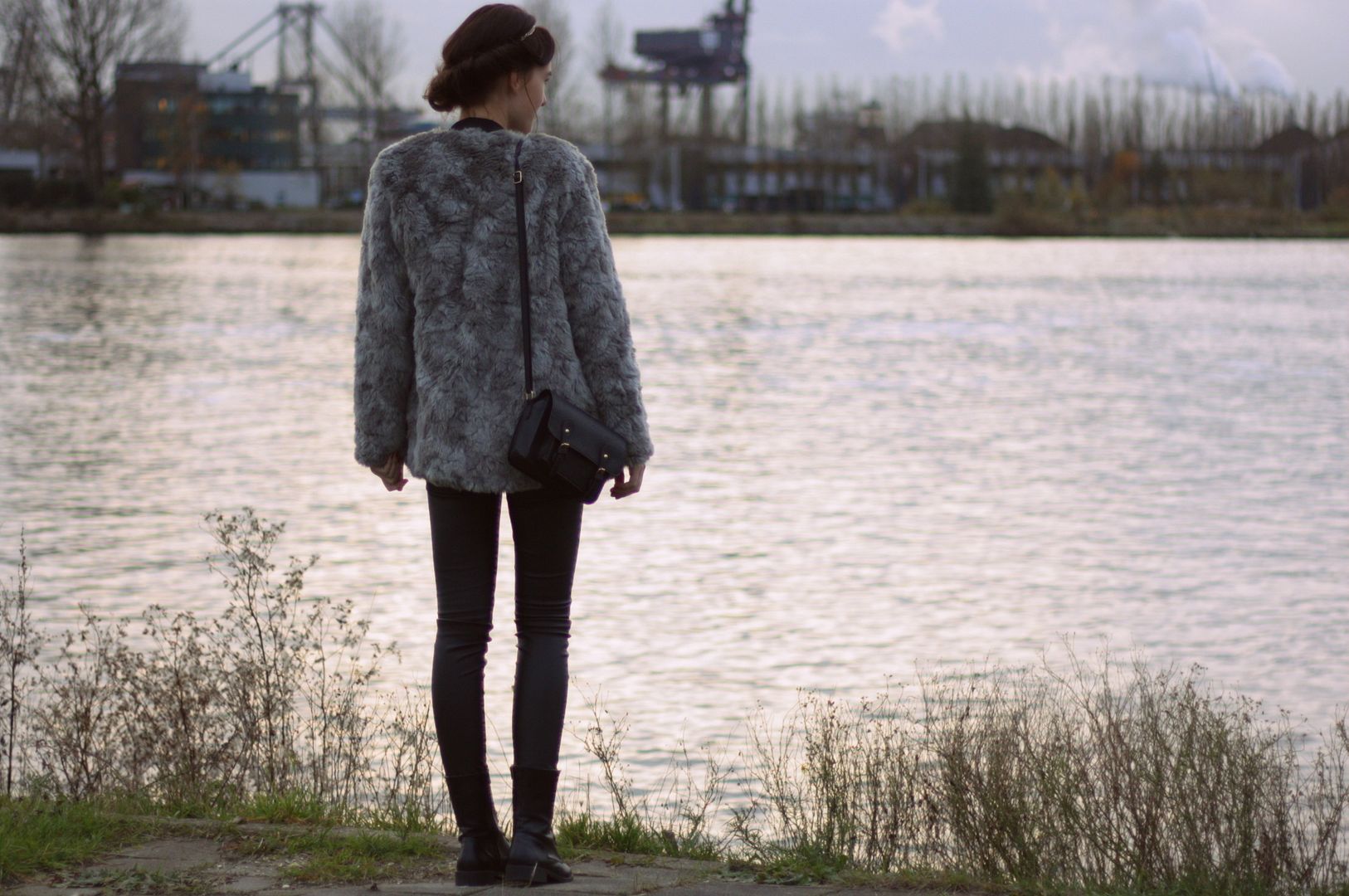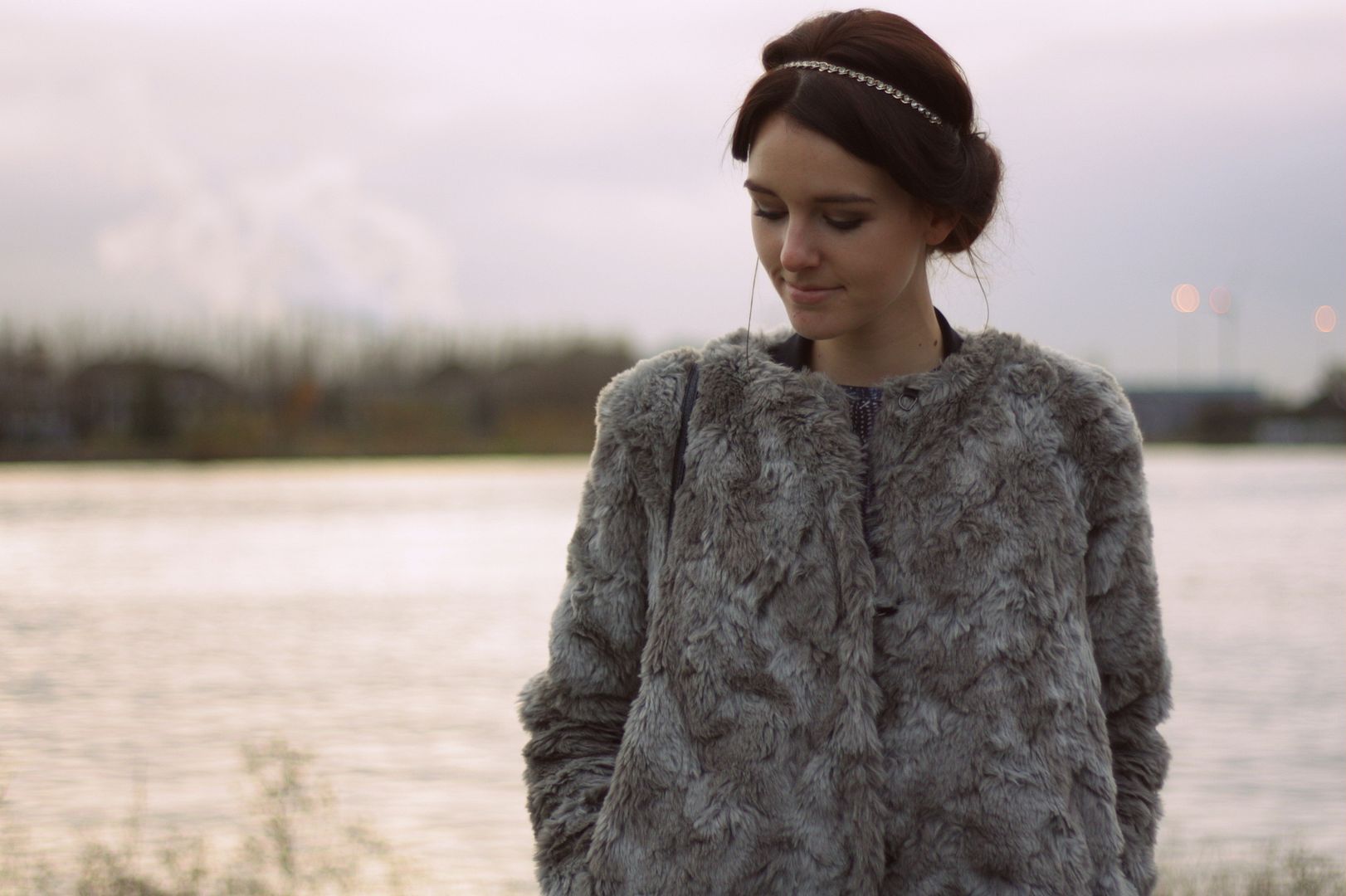 Pants: H&M // Top: Isabel Marant // Shoes: H&M // Coat: H&M