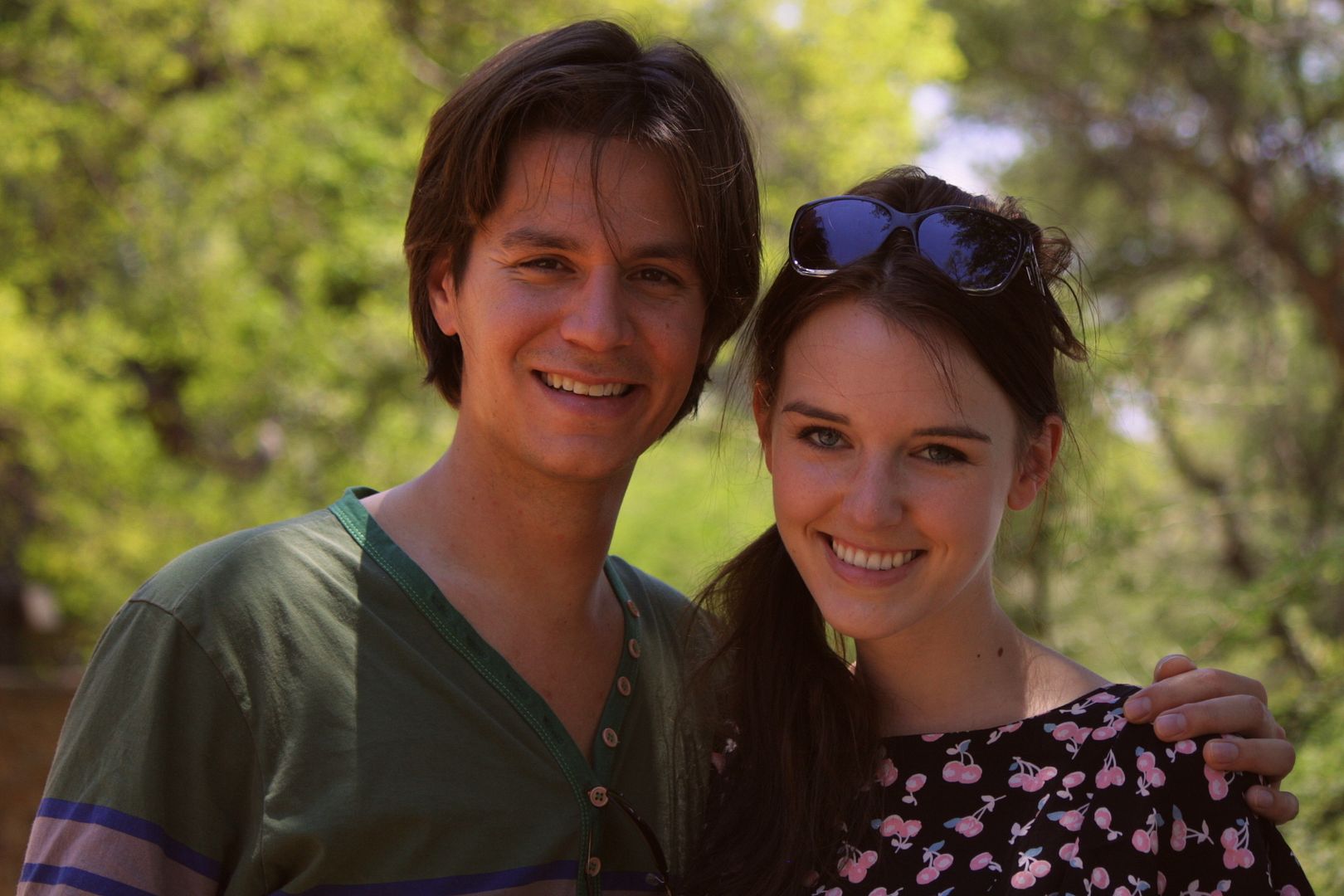 Hello y'all!

Day six of our trip! As you have read in the previous post we spend the night in the beautiful Sabie River Bush Lodge. It was the third day of our safari and we were desperate to see the big 5 before we were going to fly back to Amsterdam.

We had an amazing day in the park. It was a lot of driving, but it was so worth it! After half a day of driving around in the Kruger park, we ran into a rhino at a drinking spot. So beautiful and special! With the rhino we saw 4 out of the big 5 in Kruger. But we were also very anxious to see the leopard! And while we drove back to the gate, we noticed so many cars in front of us! They all stopped and we discovered why... The Leopard! There were two of them, relaxing in the shade from the burning afternoon sun.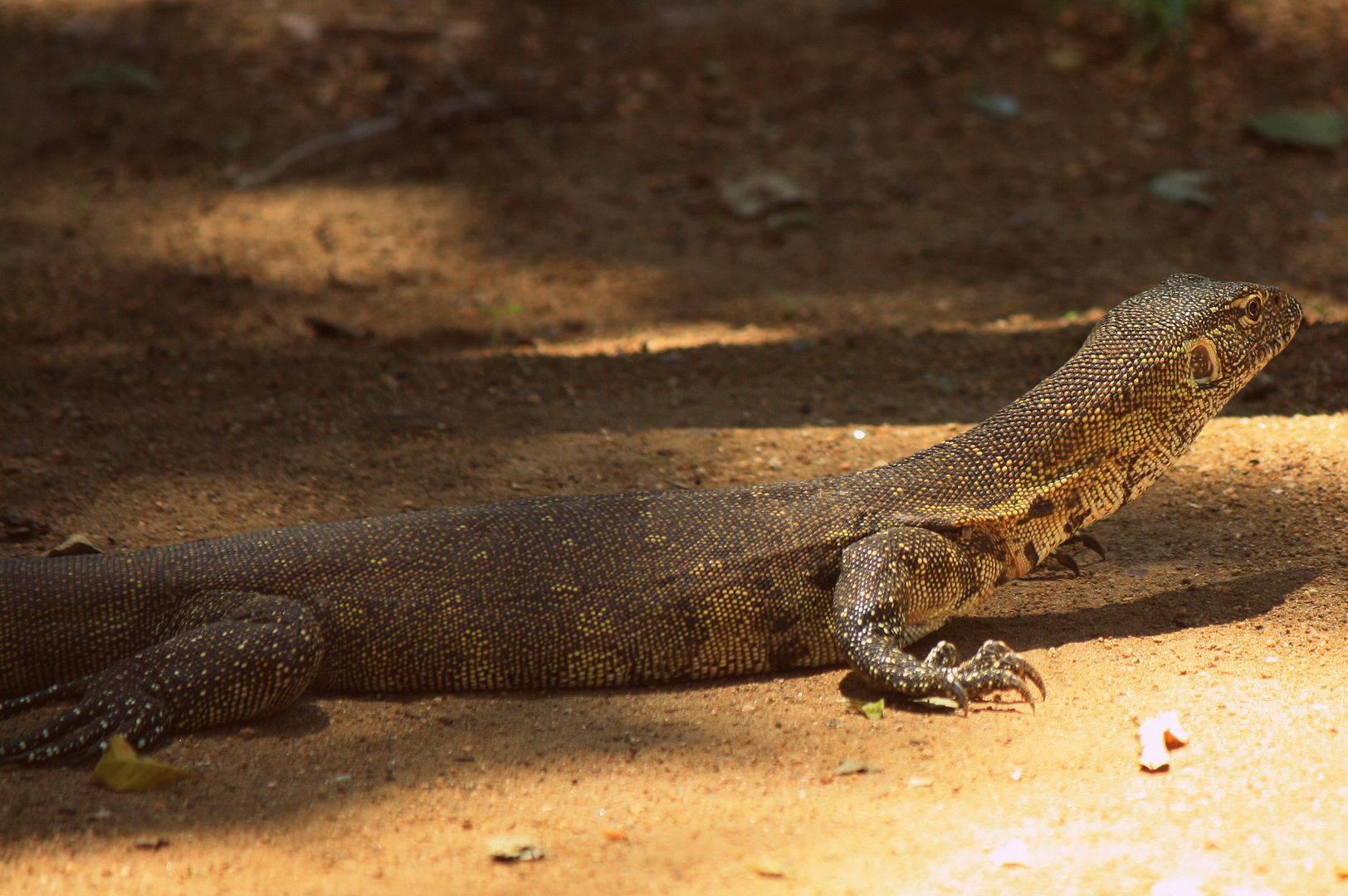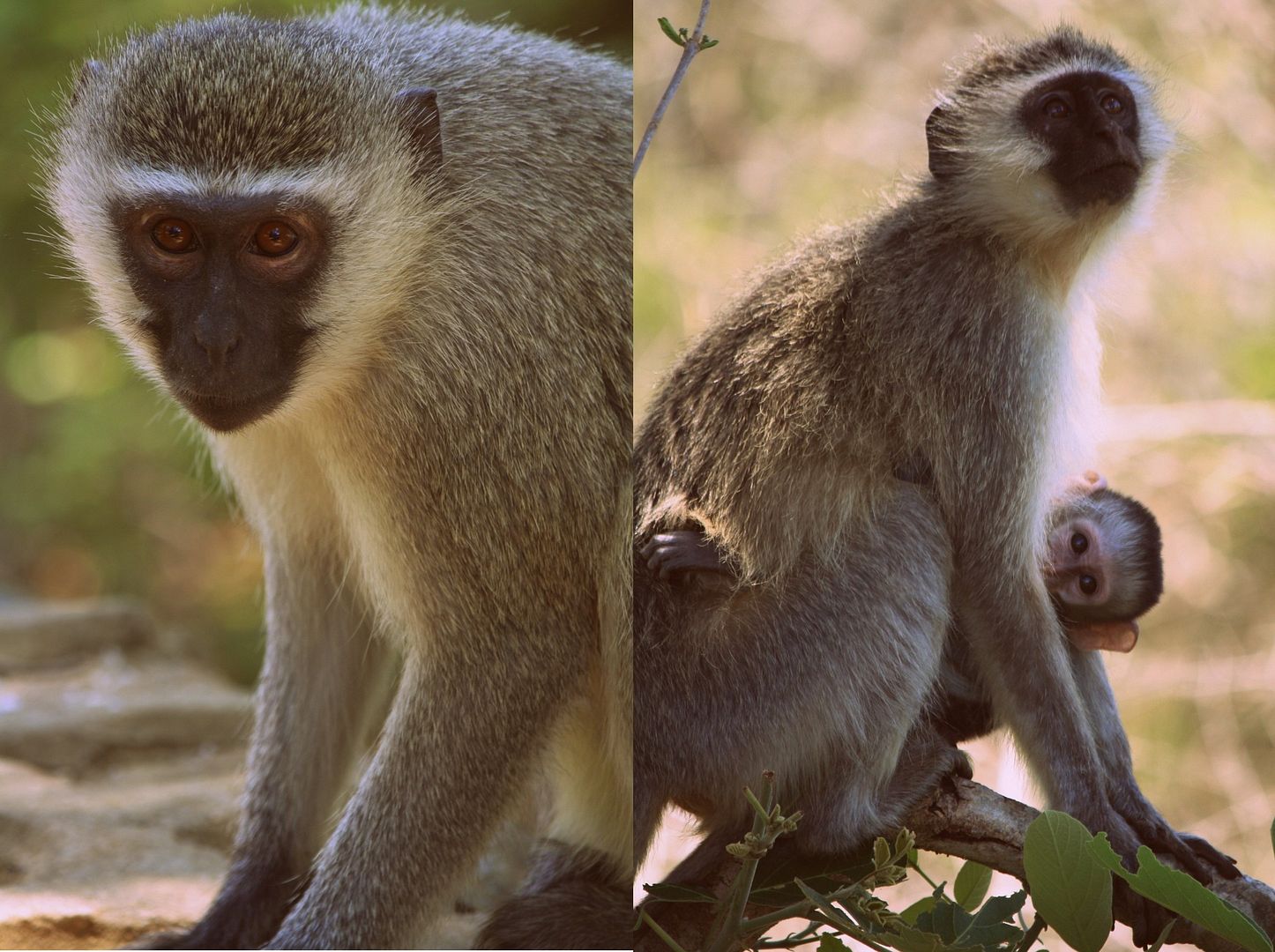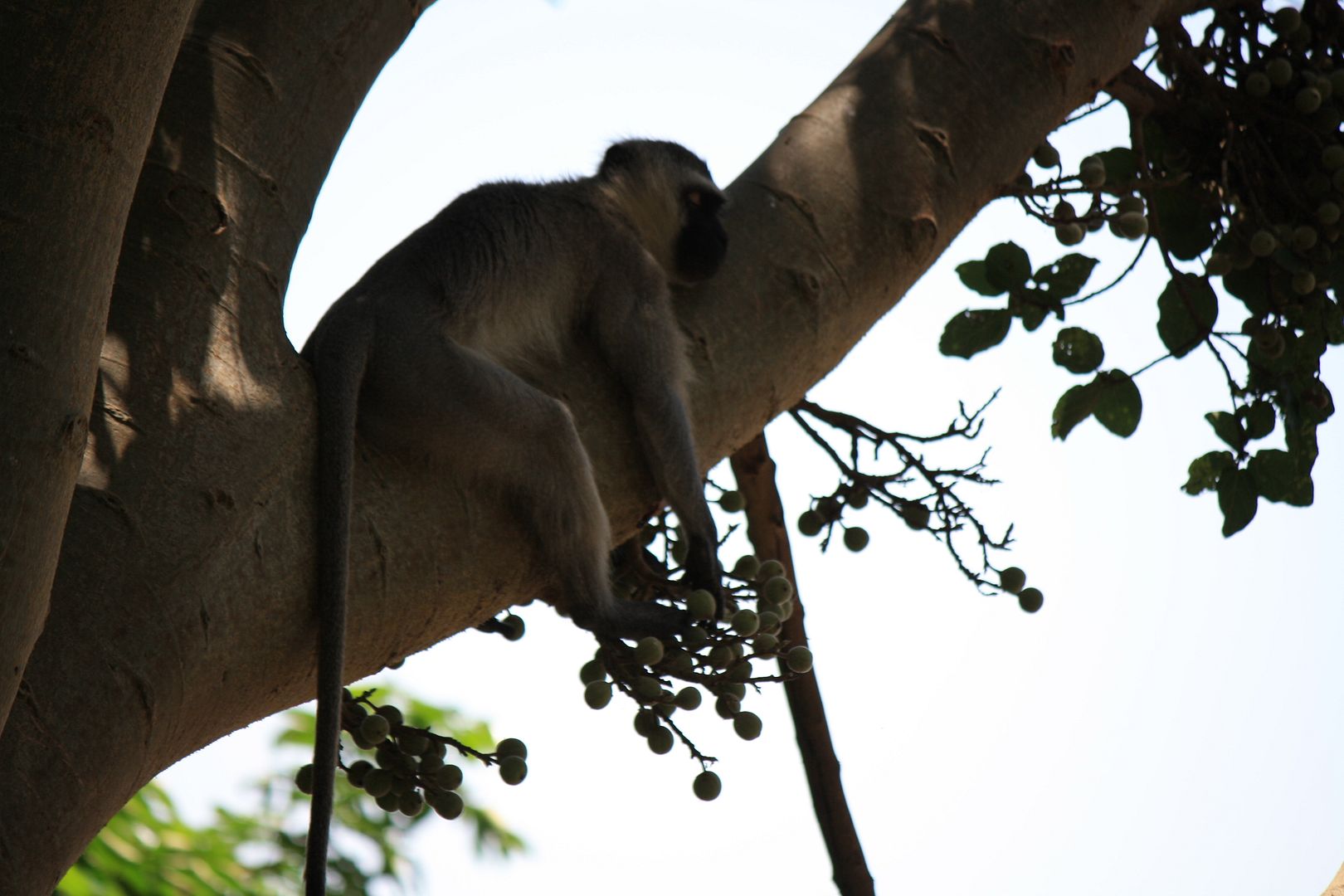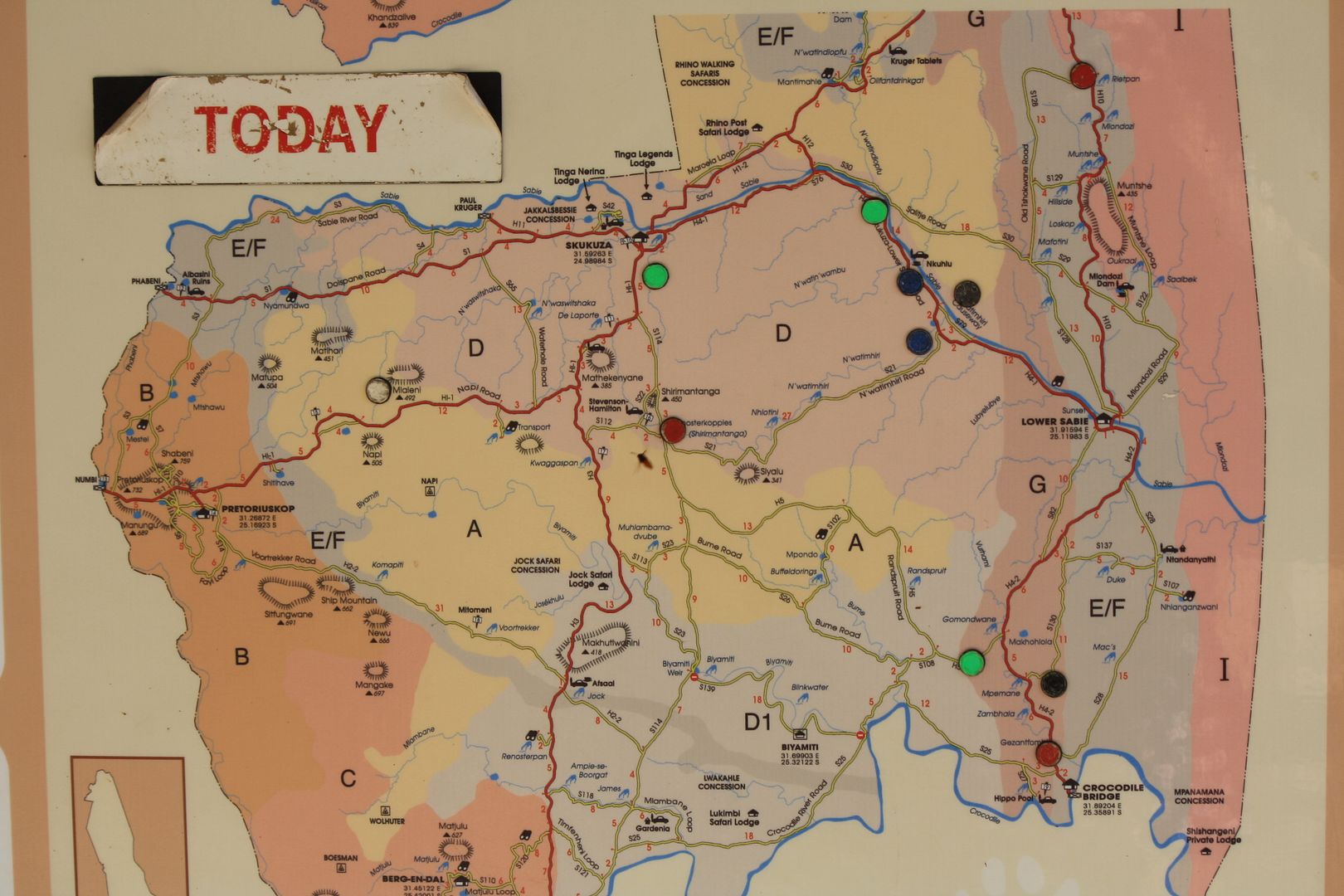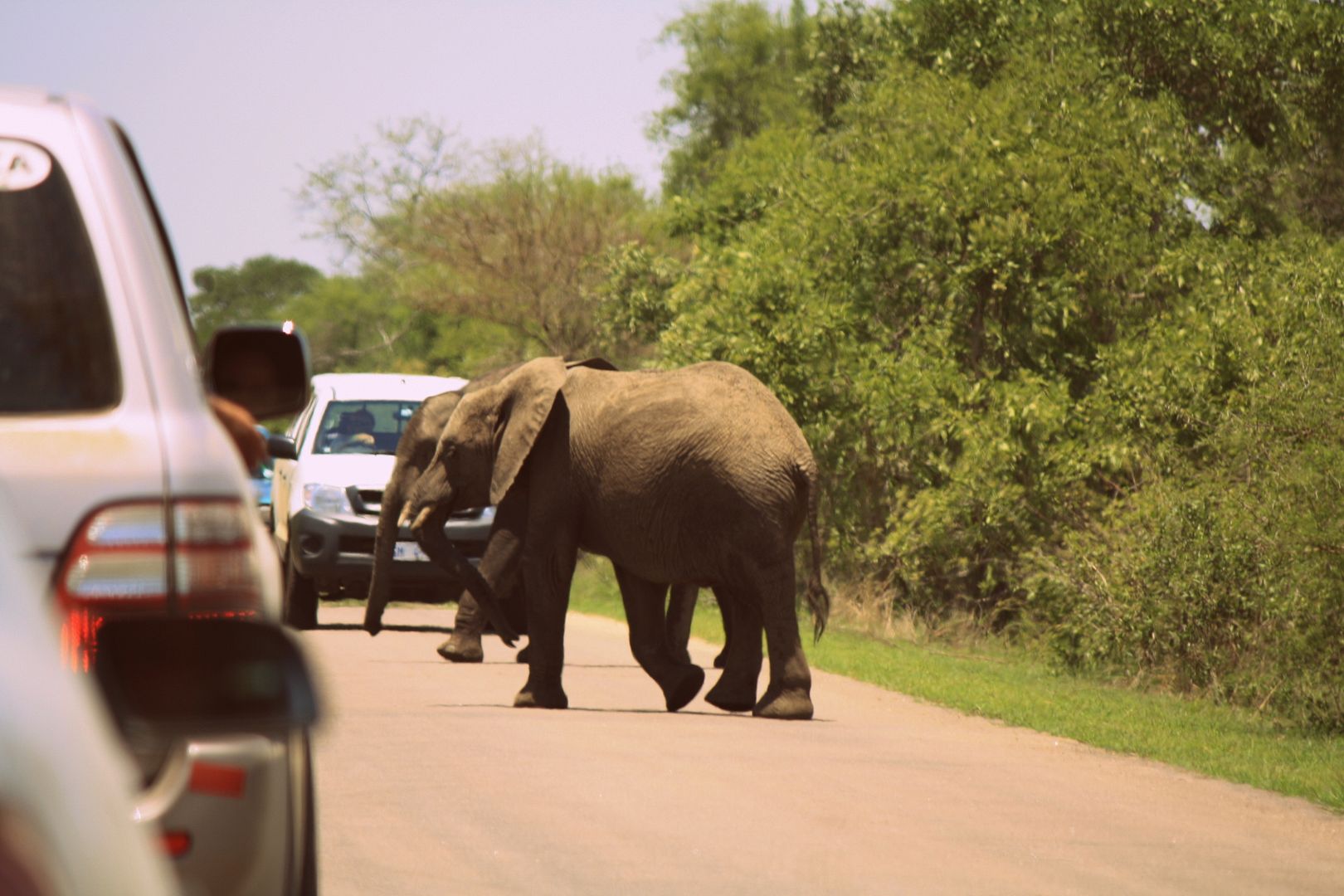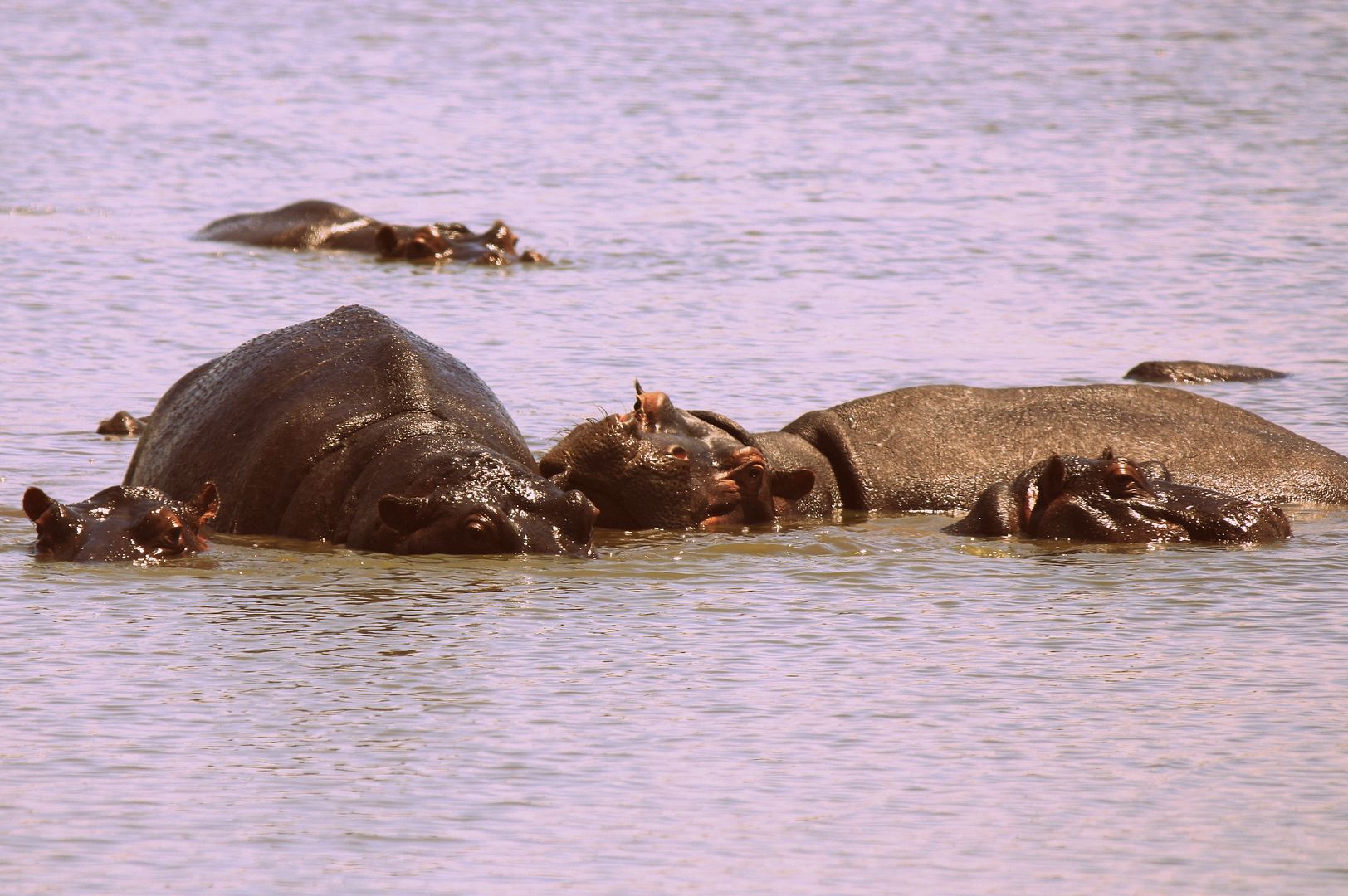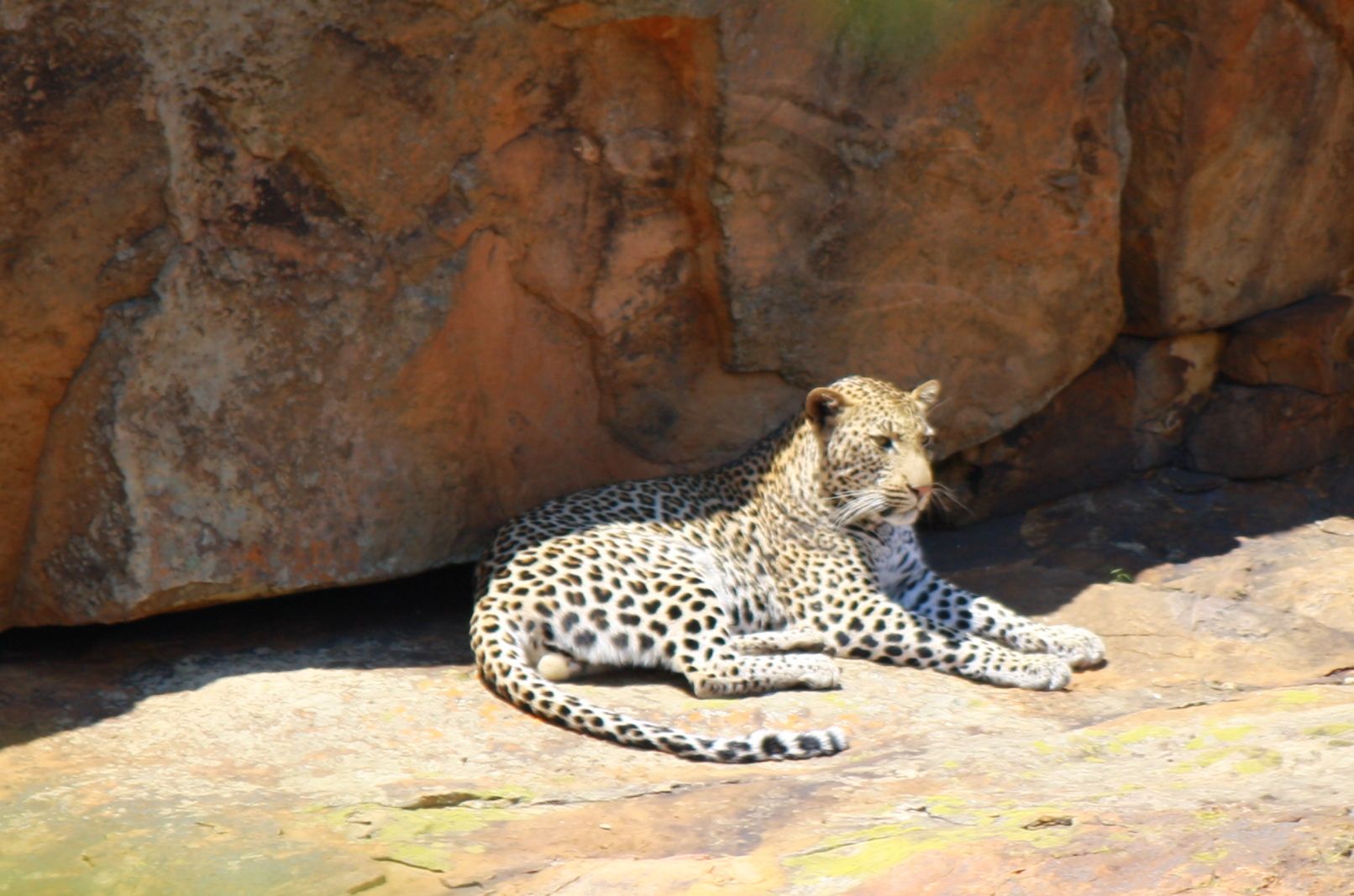 Kruger was beyond amazing, we saw so many beautiful things, I still can't believe it. I would never thought to go on Safari at the age of 24. But as we look back on things, it was very affordable and we had an amazing time, it was like a dream come true.

After our adventure in Kruger we headed back to Hazyview and enjoyed a romantic lunch in Summerfields. Summerfields is not only a beautiful restaurant, it's also a hotel, rose retreat and spa. It was the perfect setting: a beautiful garden, amazing decoration and so, so romantic! It would be a dream to come back to this place and spend a night there, hopefully one day in the future!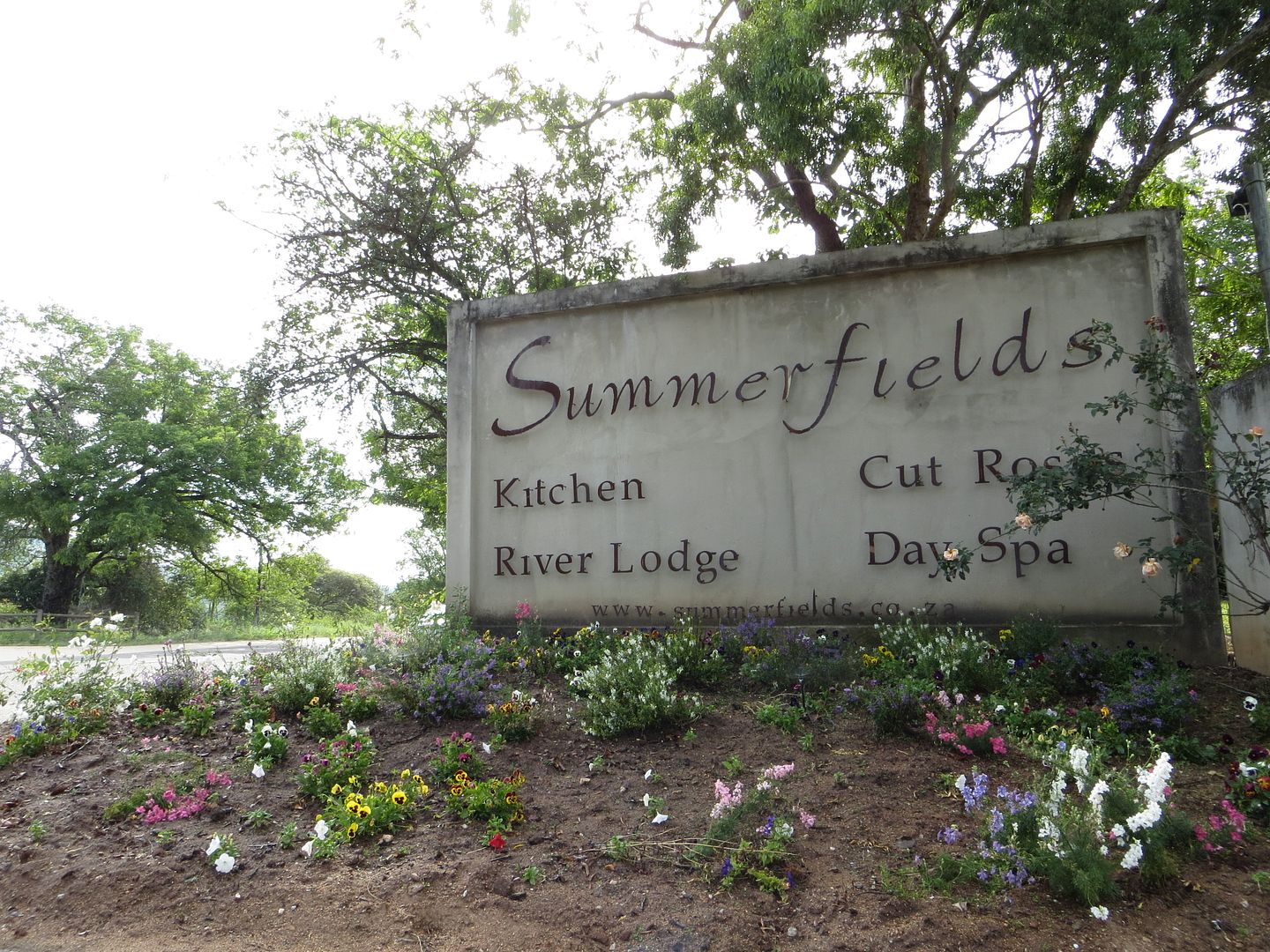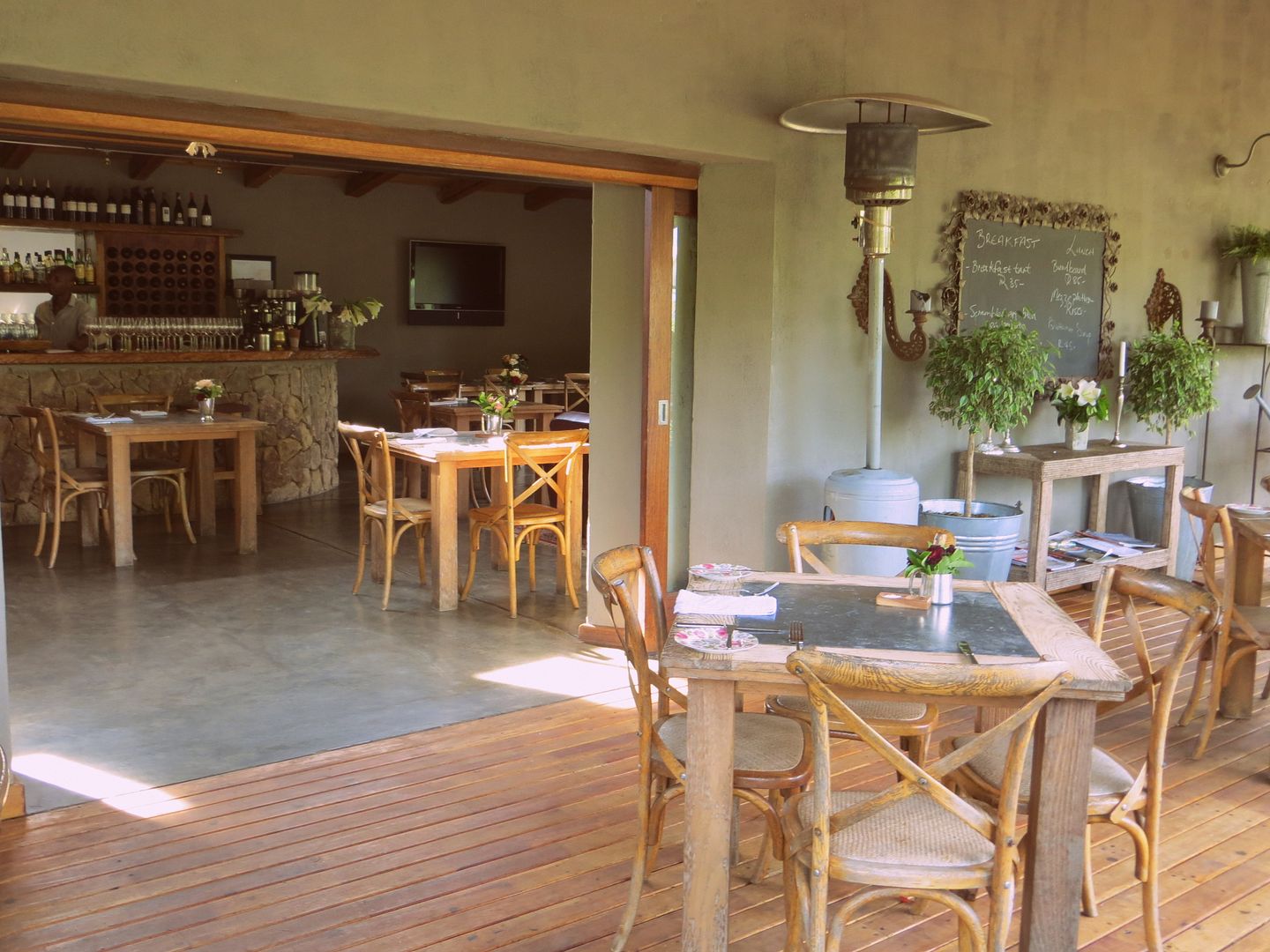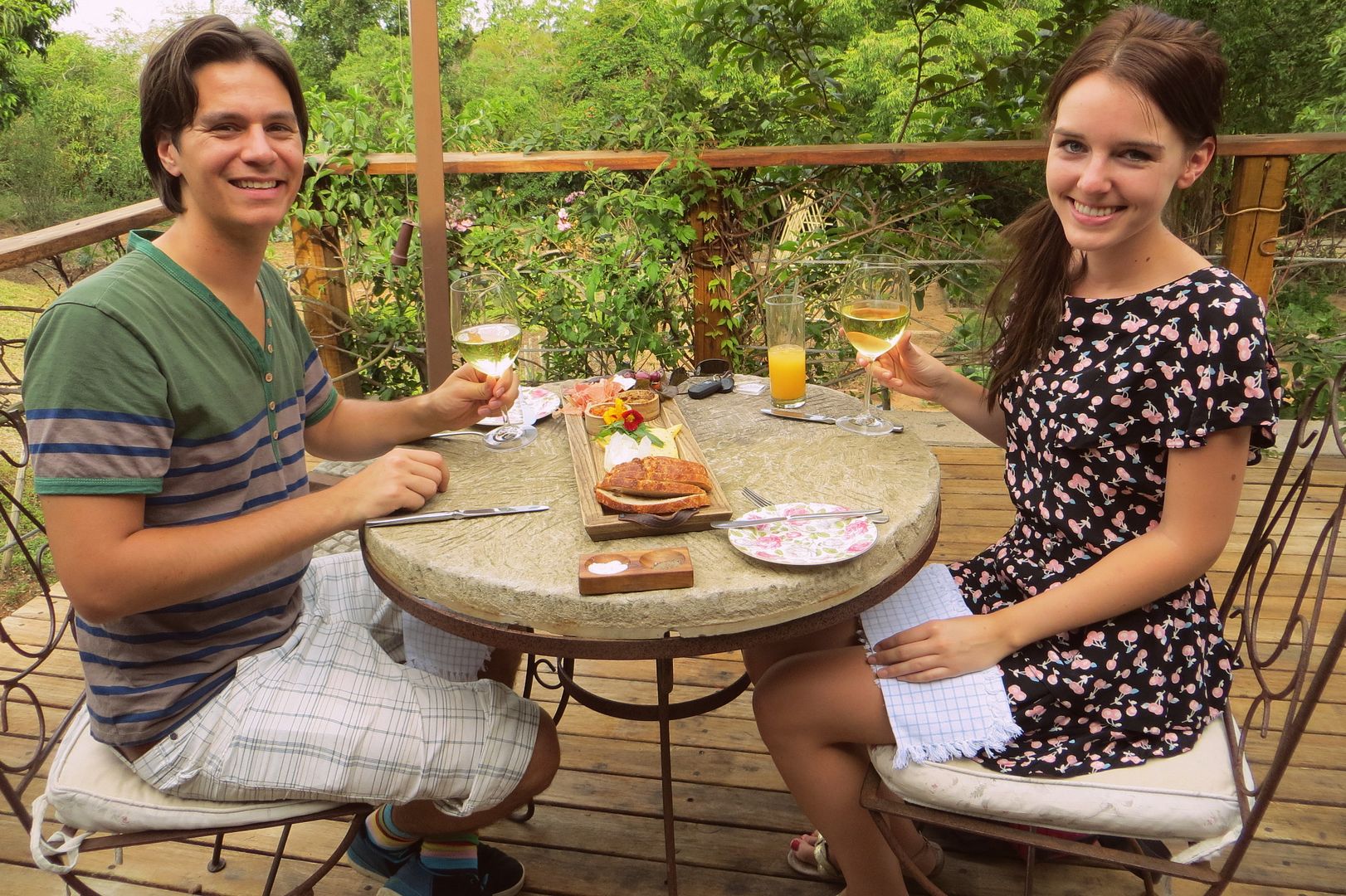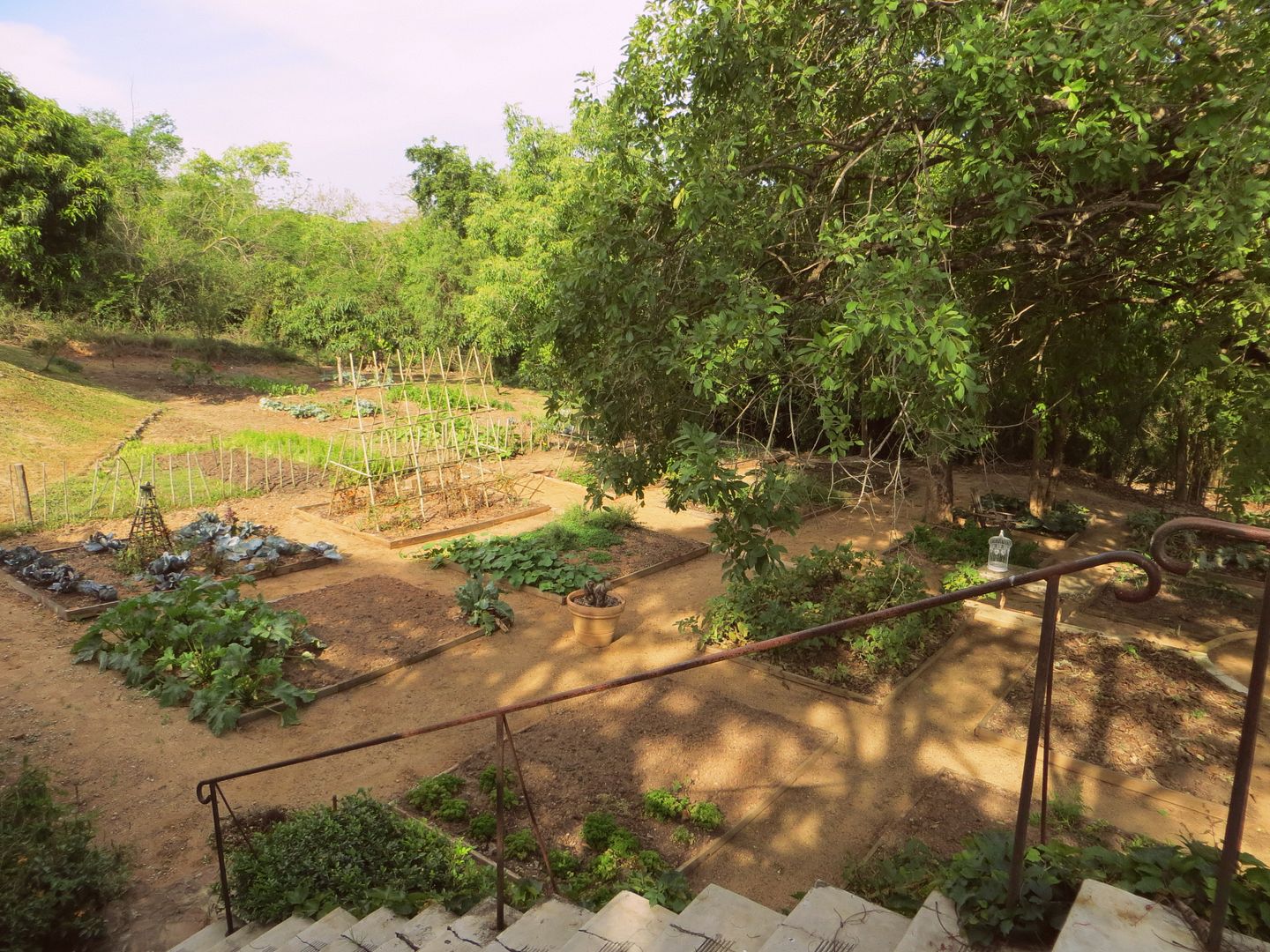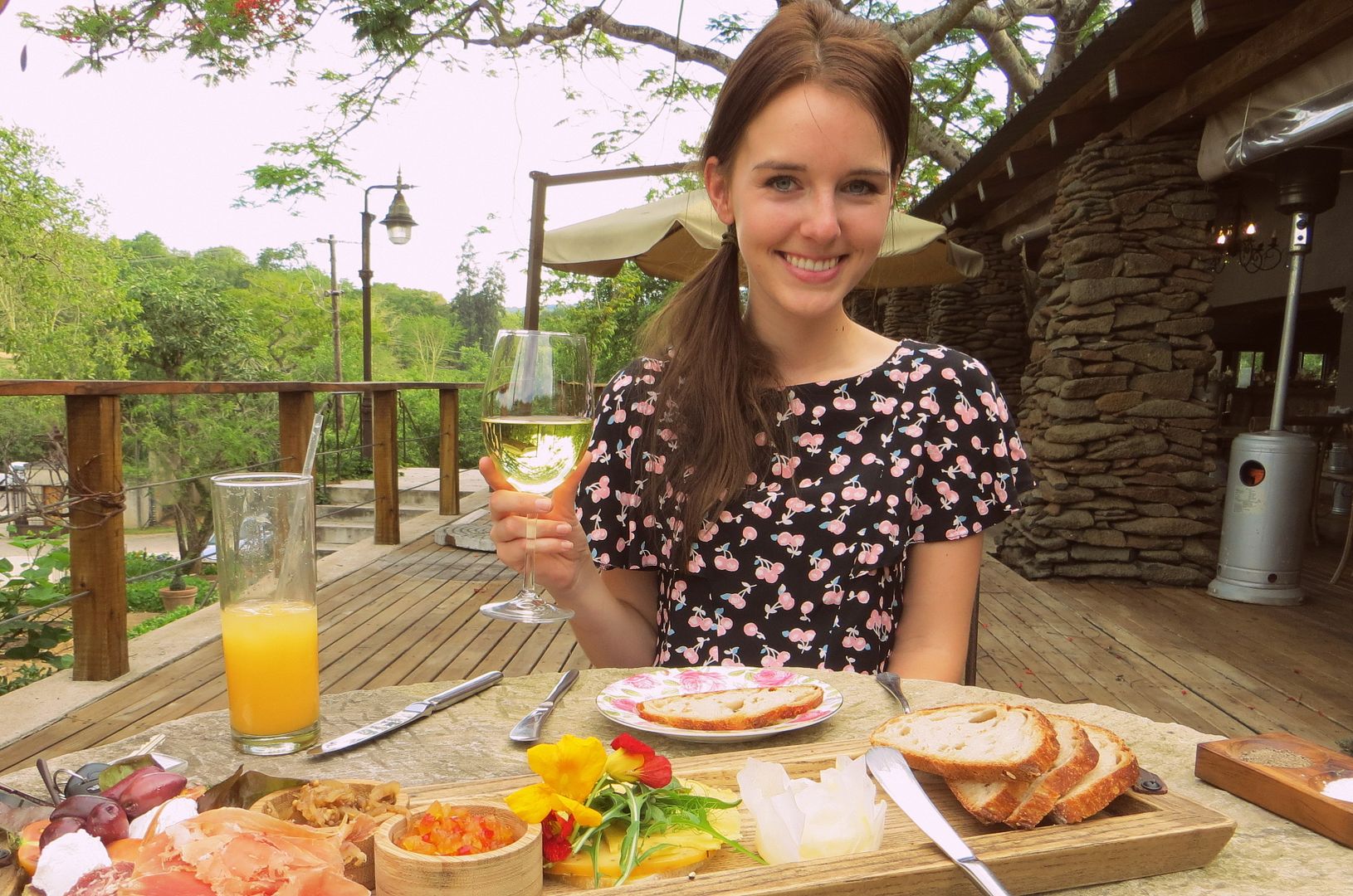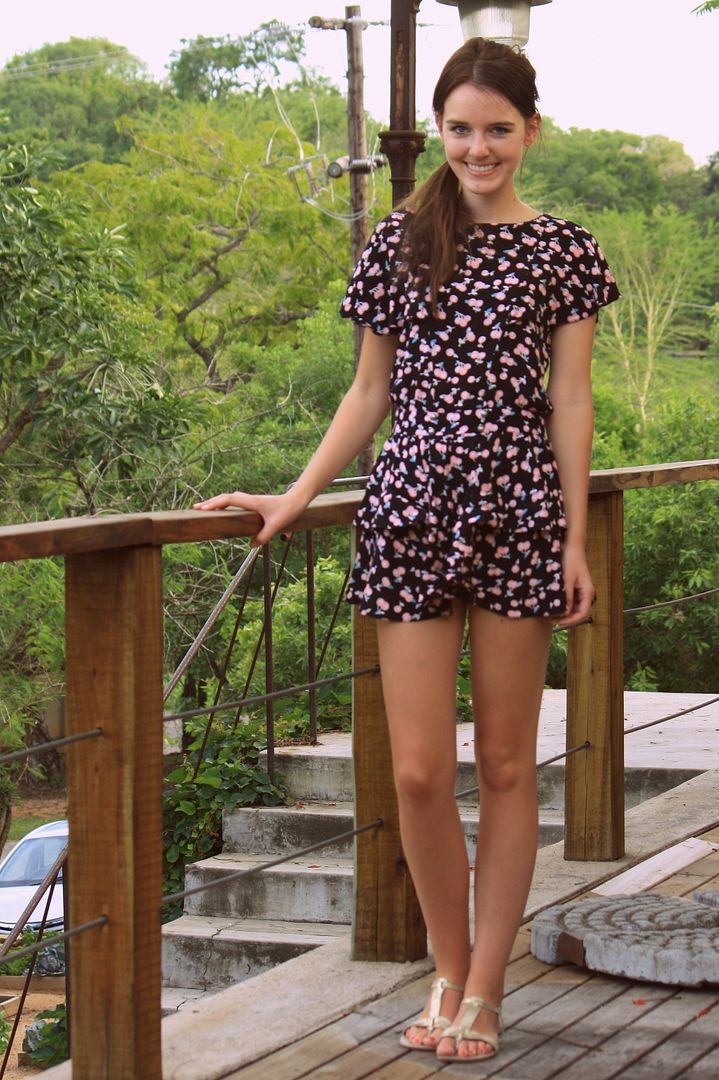 Playsuit: Thrifted but originally from Primark