Hi everyone,
After a short night in Olifants (the restcamp) we had the entire day to drive around in Kruger Park, I mean: we really wanted to see the big 5!

The 'big 5' animals are the lion, elephant, buffalo, rhino and leopard. During our first day in Kruger park we already saw the elephant and the lion. And today we could add the buffalo to our list. We're keen to see the leopard and rhino too, but today was not the day unfortunately.

But: we did see some other very interesting animals! We had to brake really hard for a turtle, and shortly after our meeting with him we also saw two snakes on the road (one of them was a black mamba!). It was a really good day for the safari!

After driving around for the entire day in Kruger, we left the park to spend the night in Sabie River Bush Lodge. We got a beautiful tent for the night from where we had the most amazing view. Sabie River Bush lodge is an amazing place to be, with wonderfull and very friendly staff. The restaurant is pretty amazing as well and it was just very good to spend the night in such a beautiful place.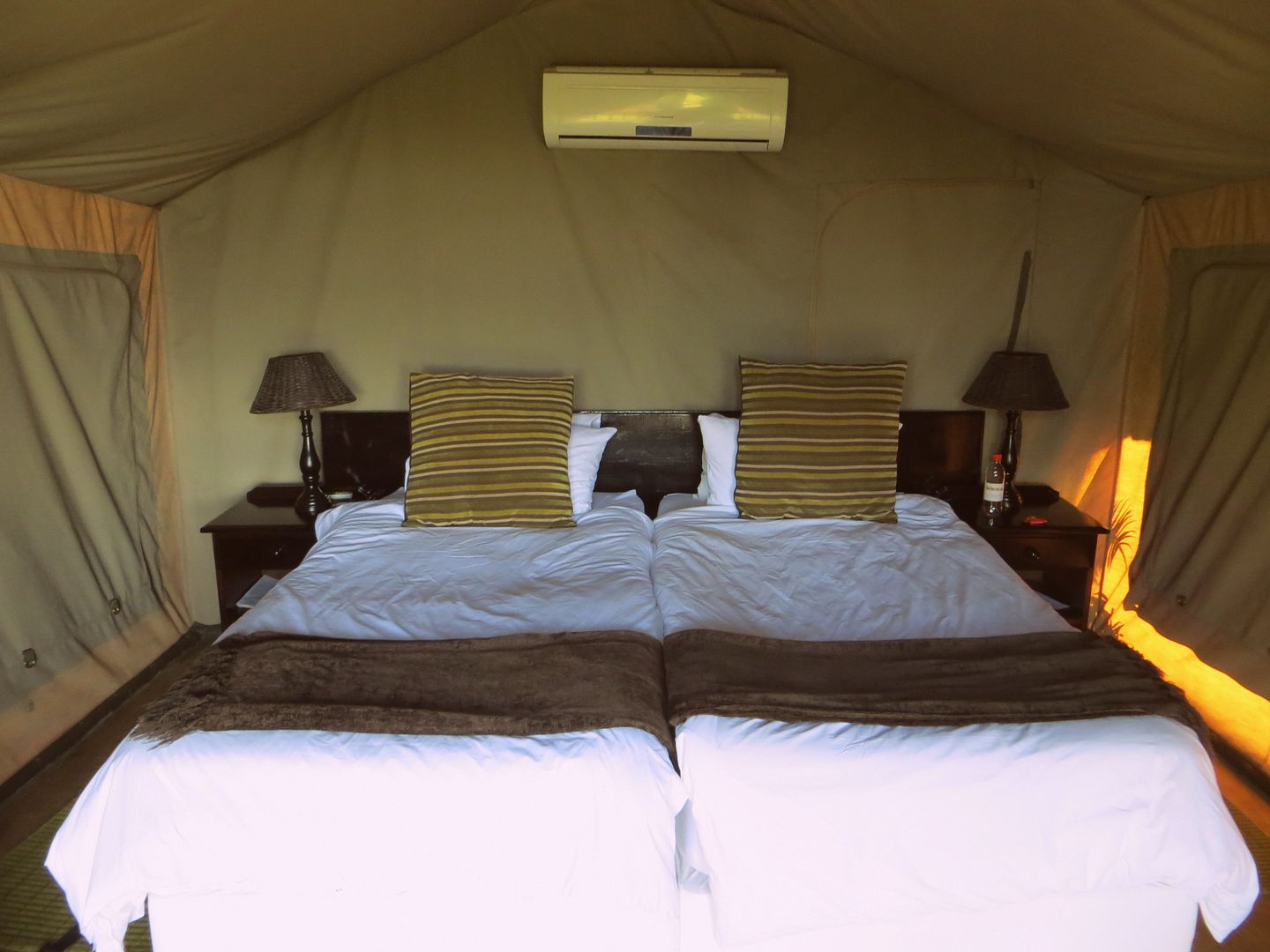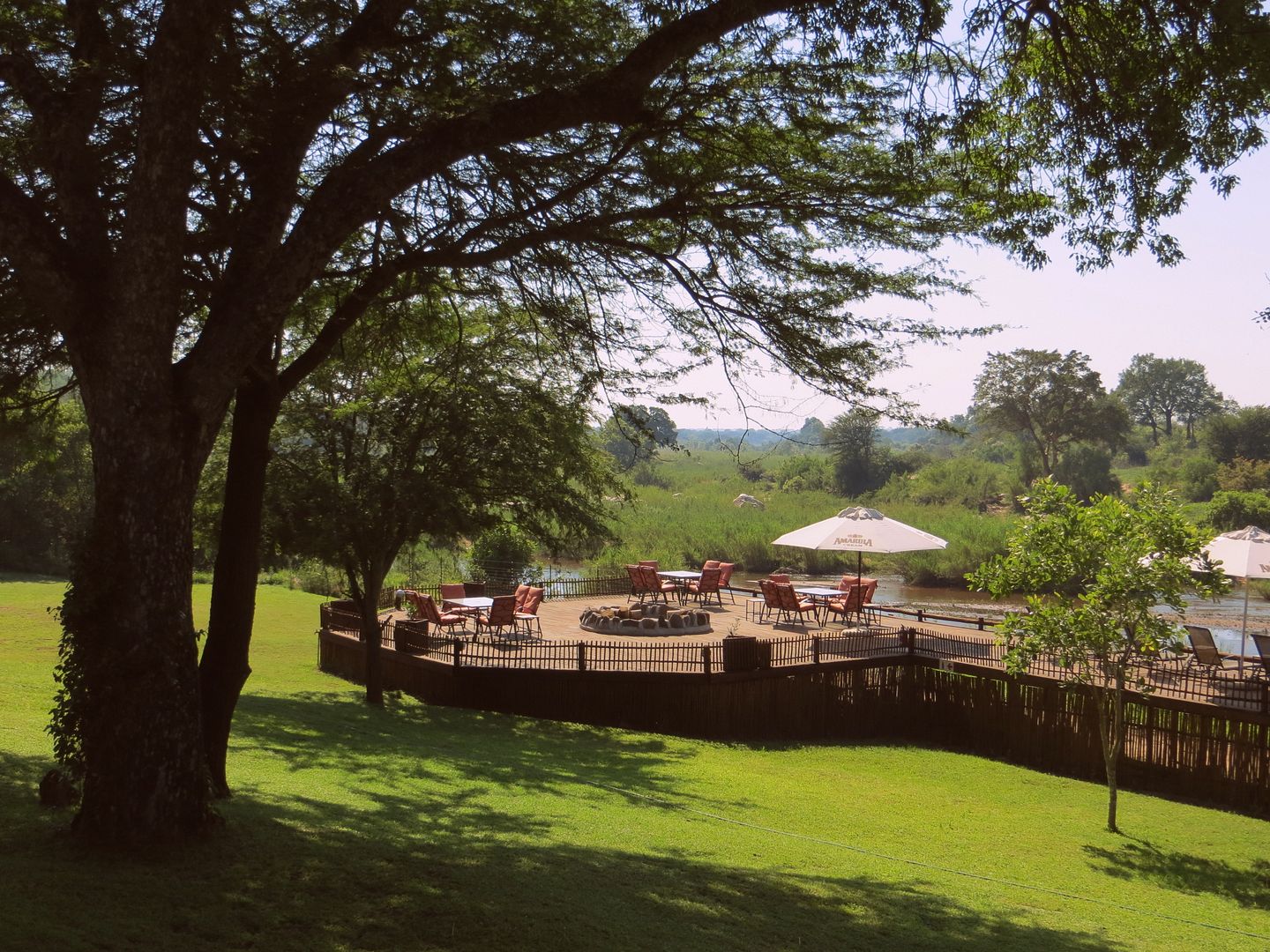 Sabie River Bush Lodge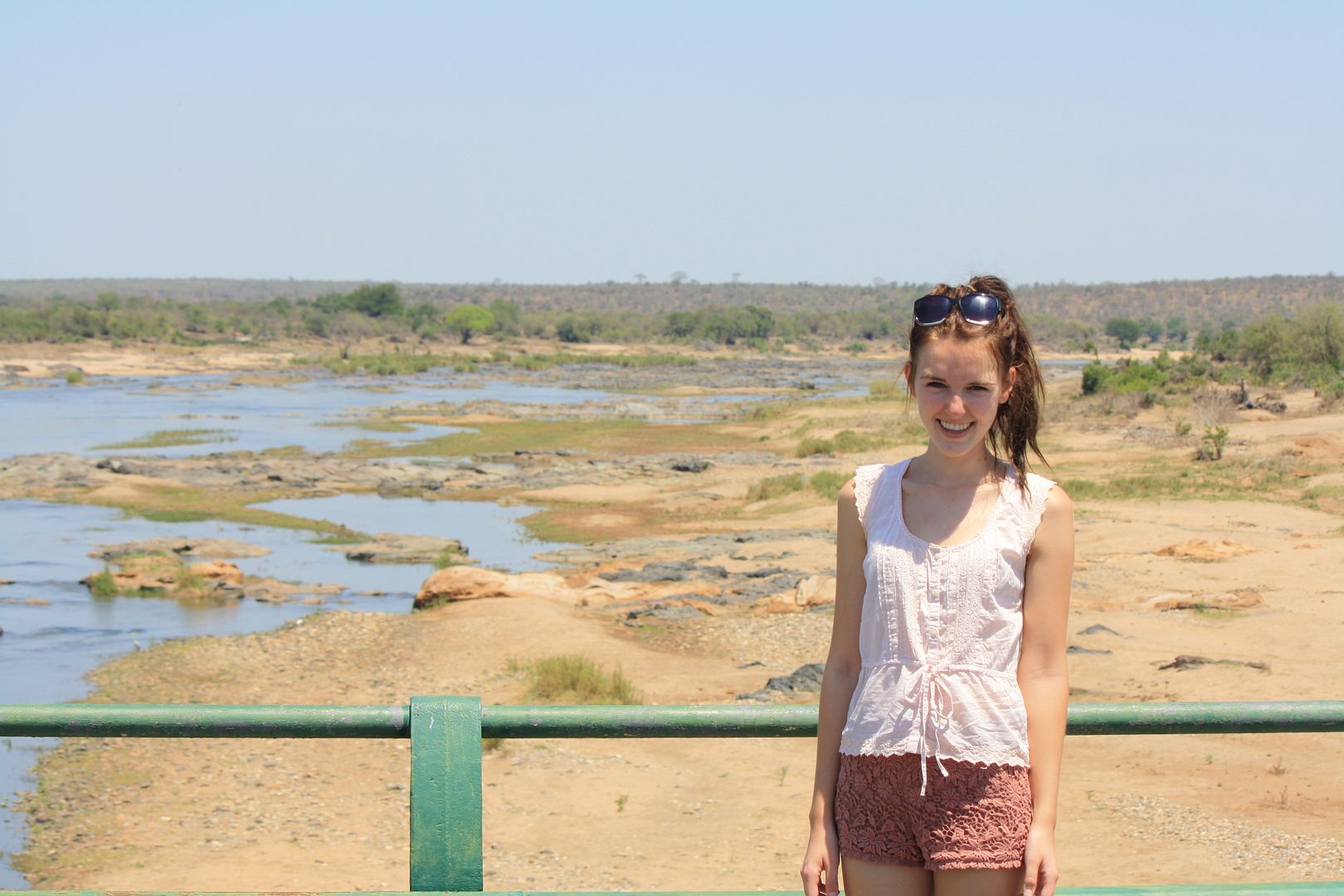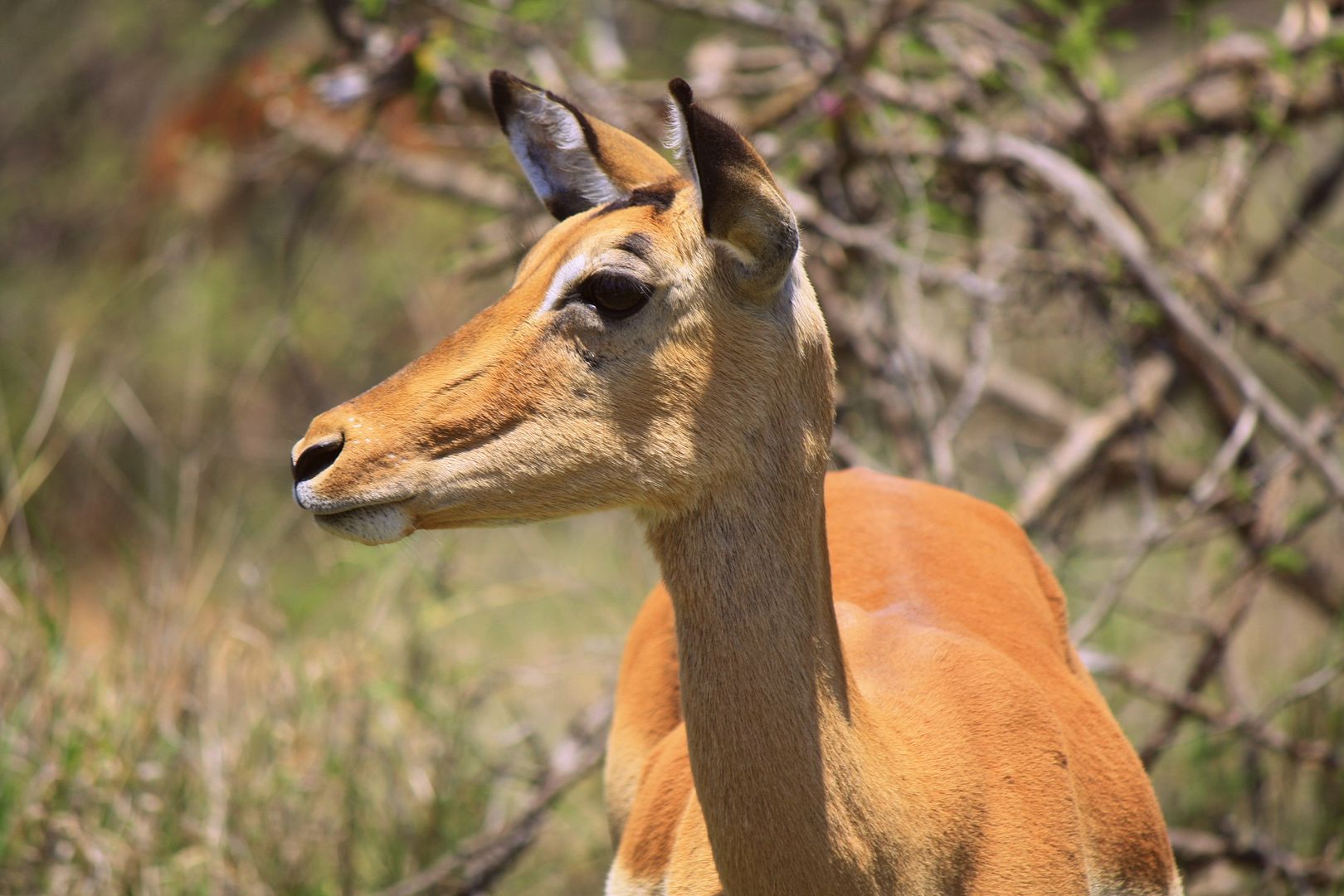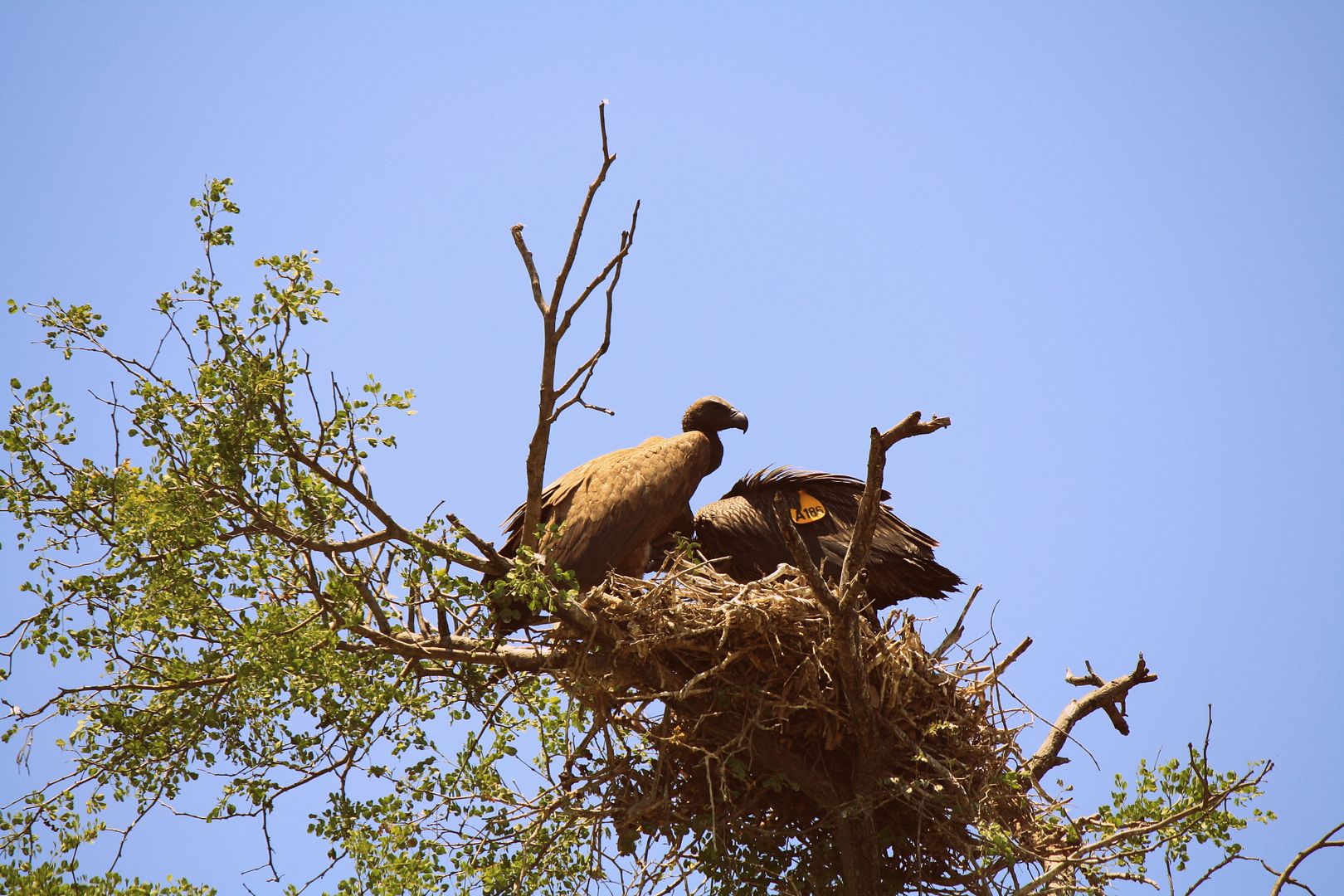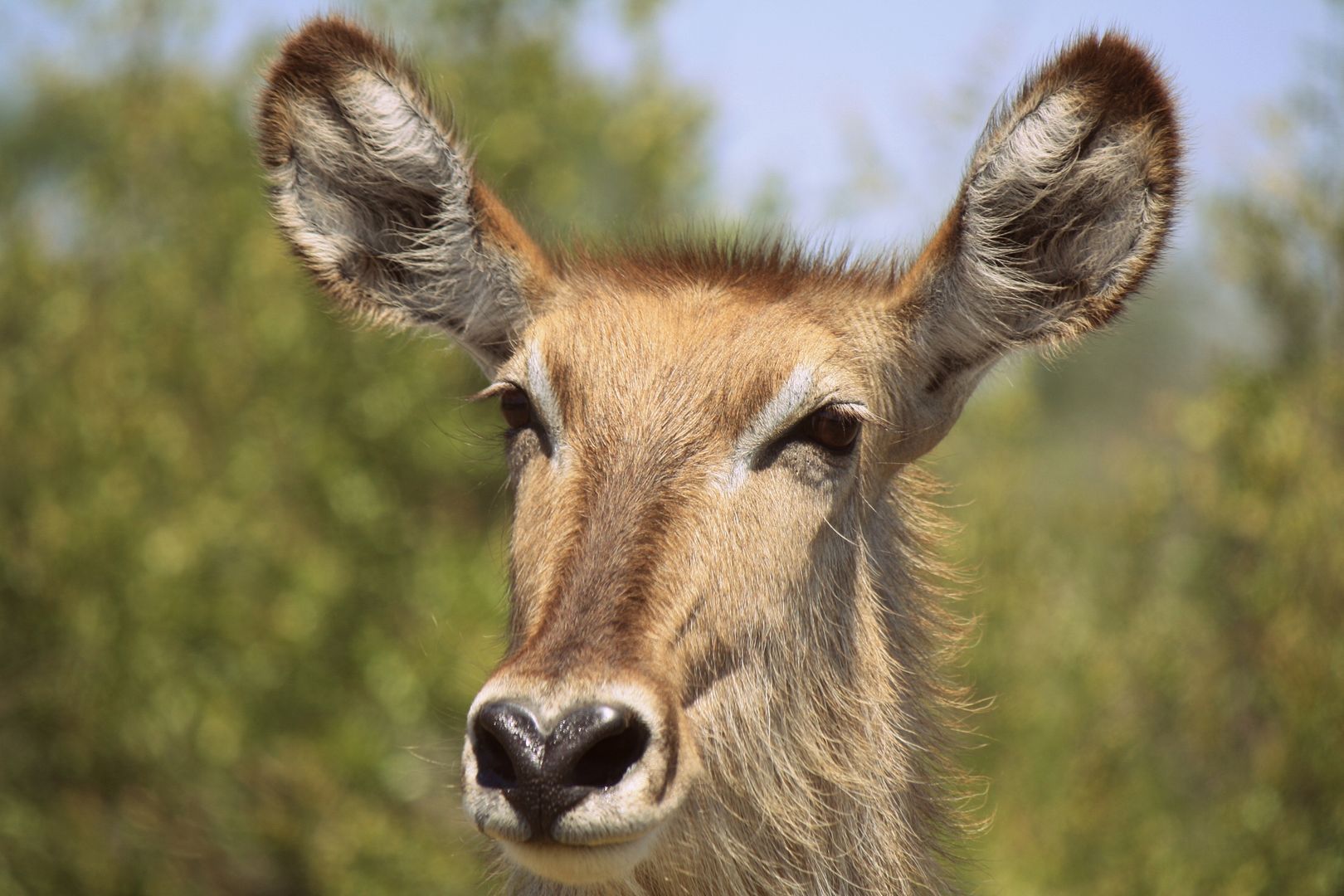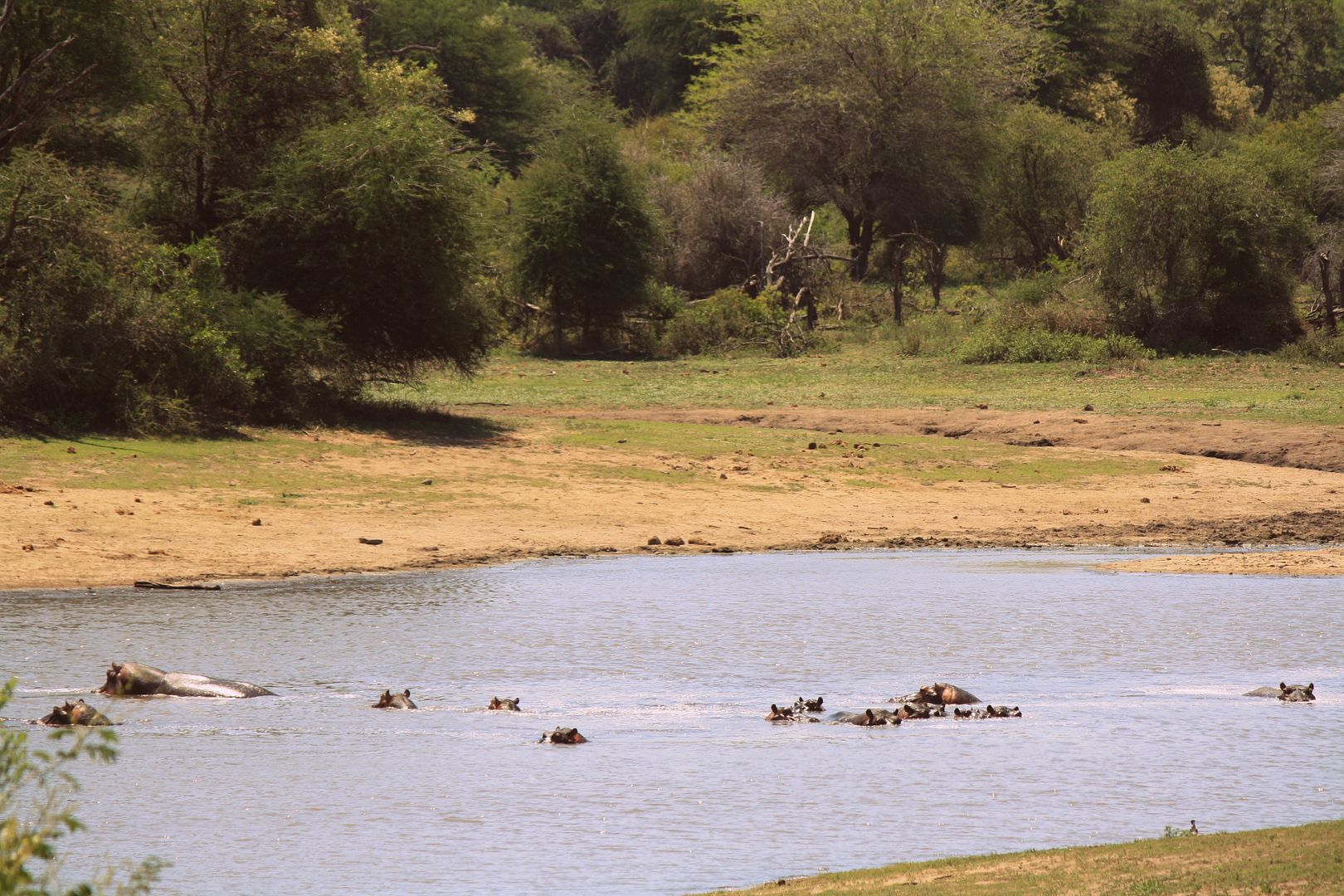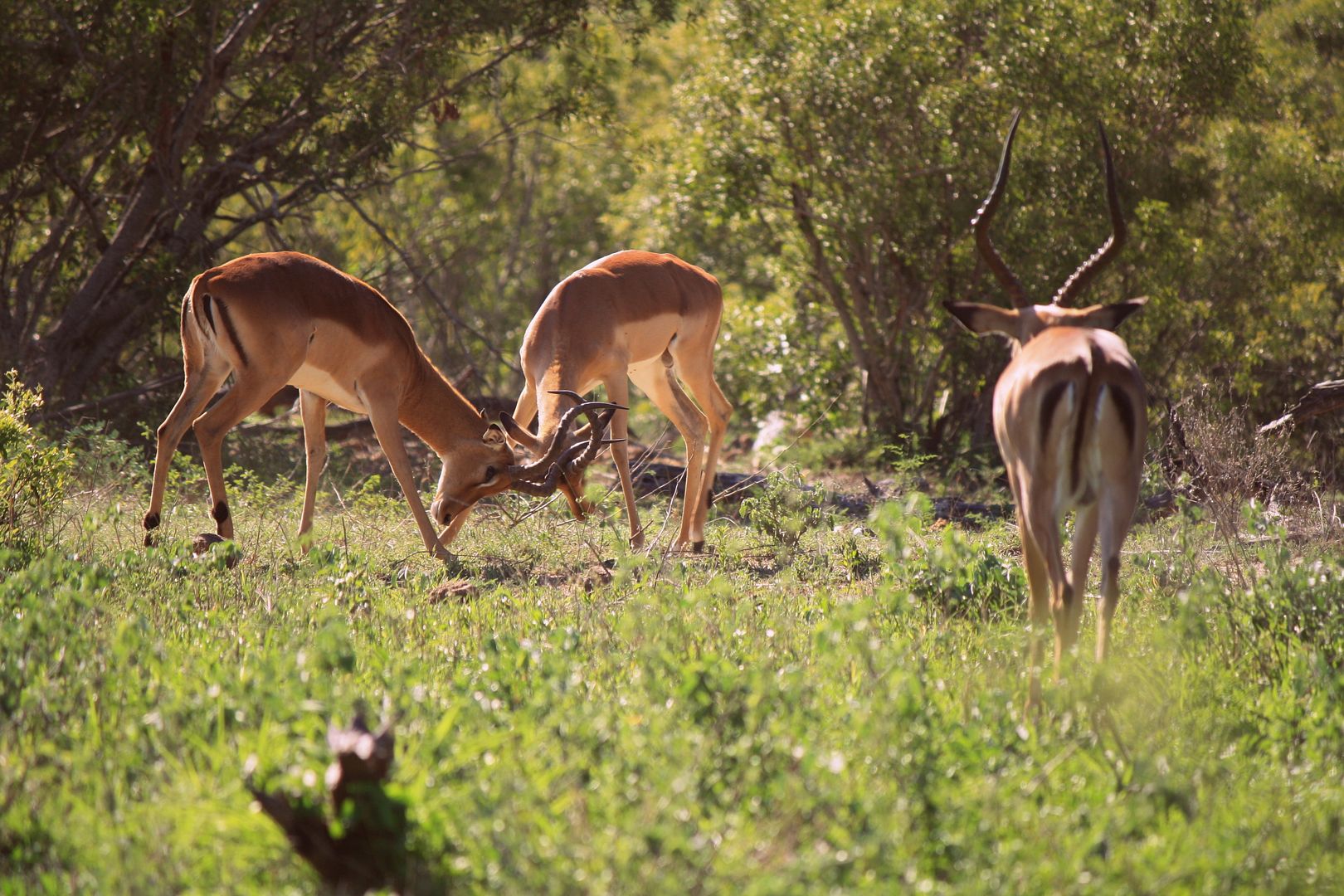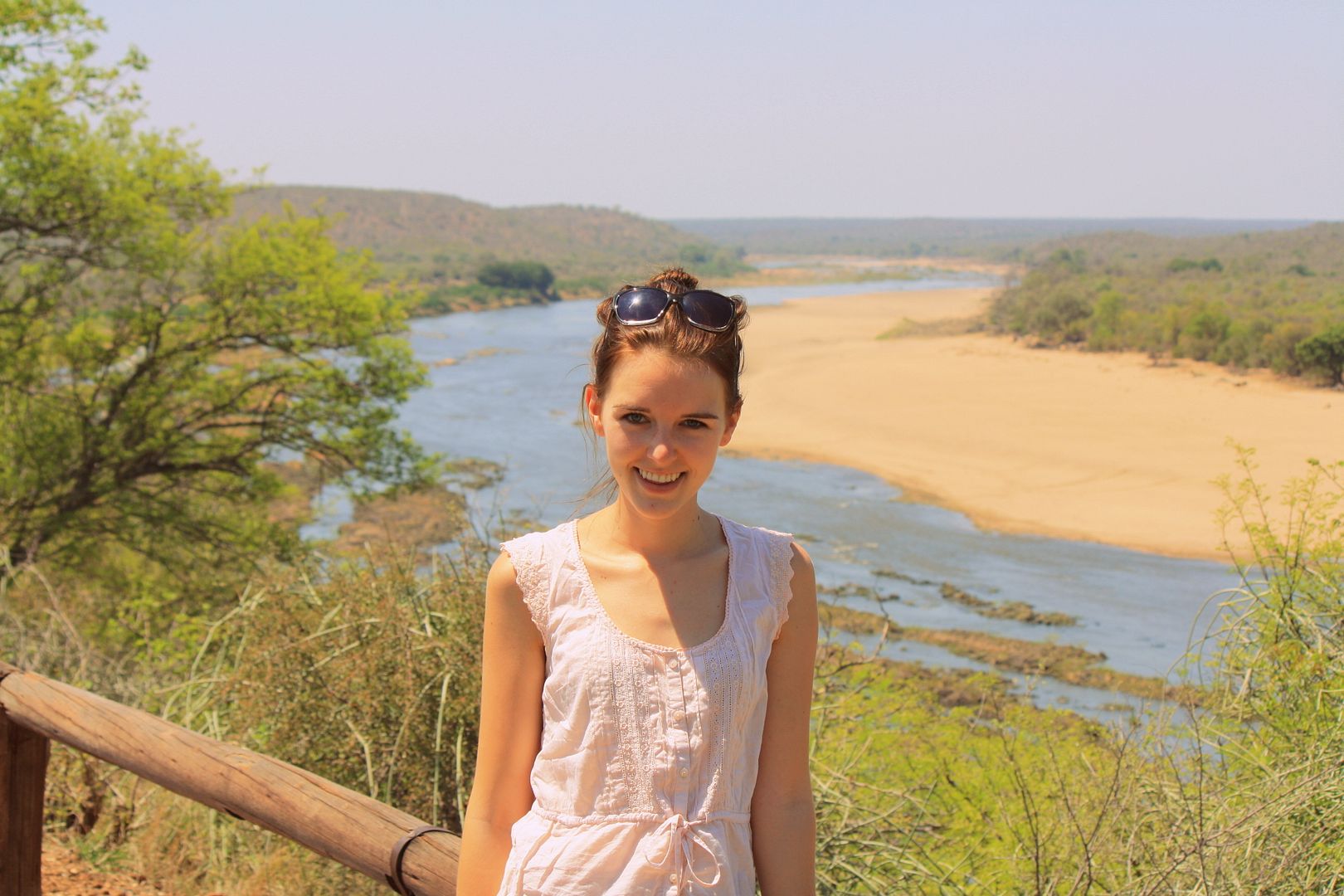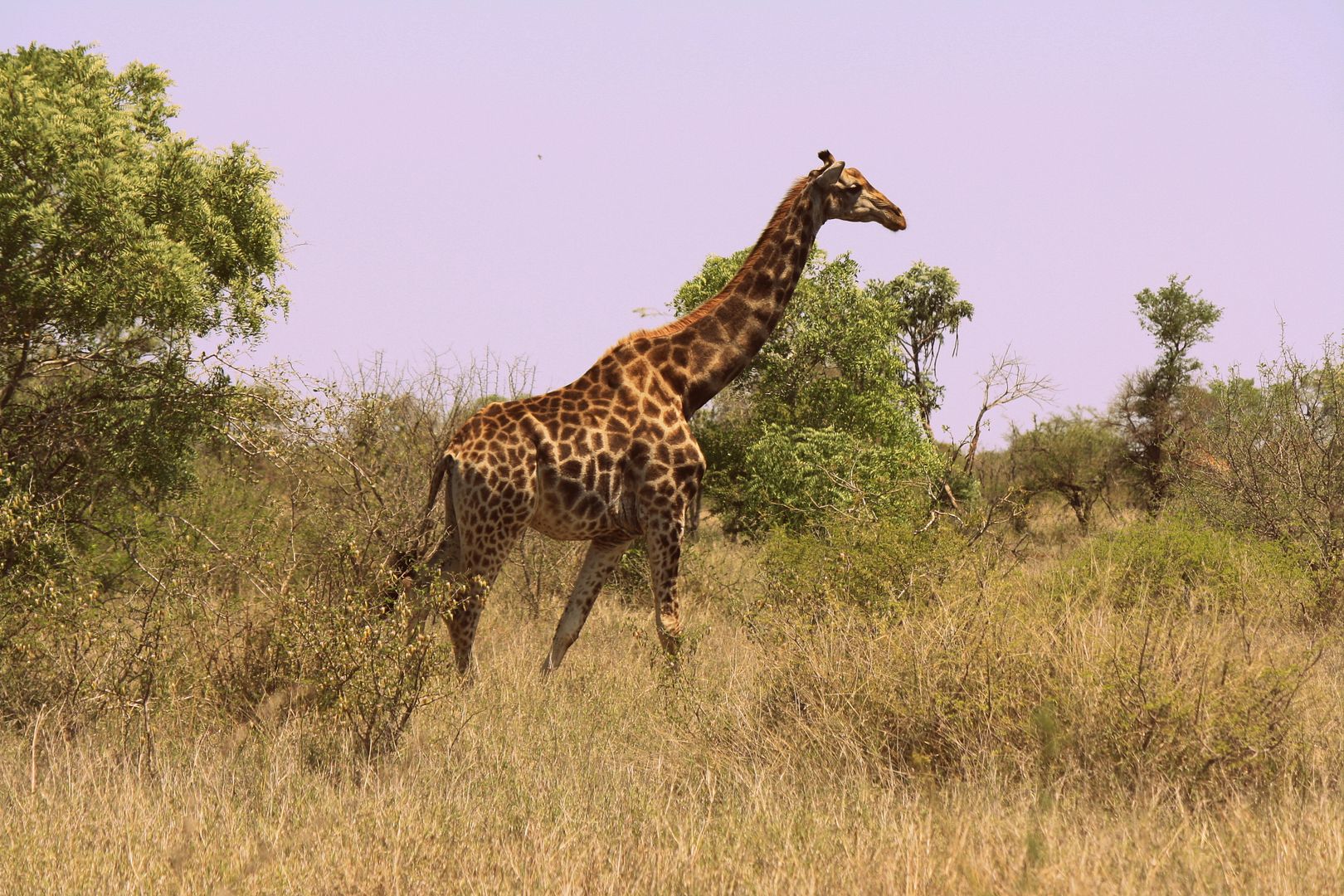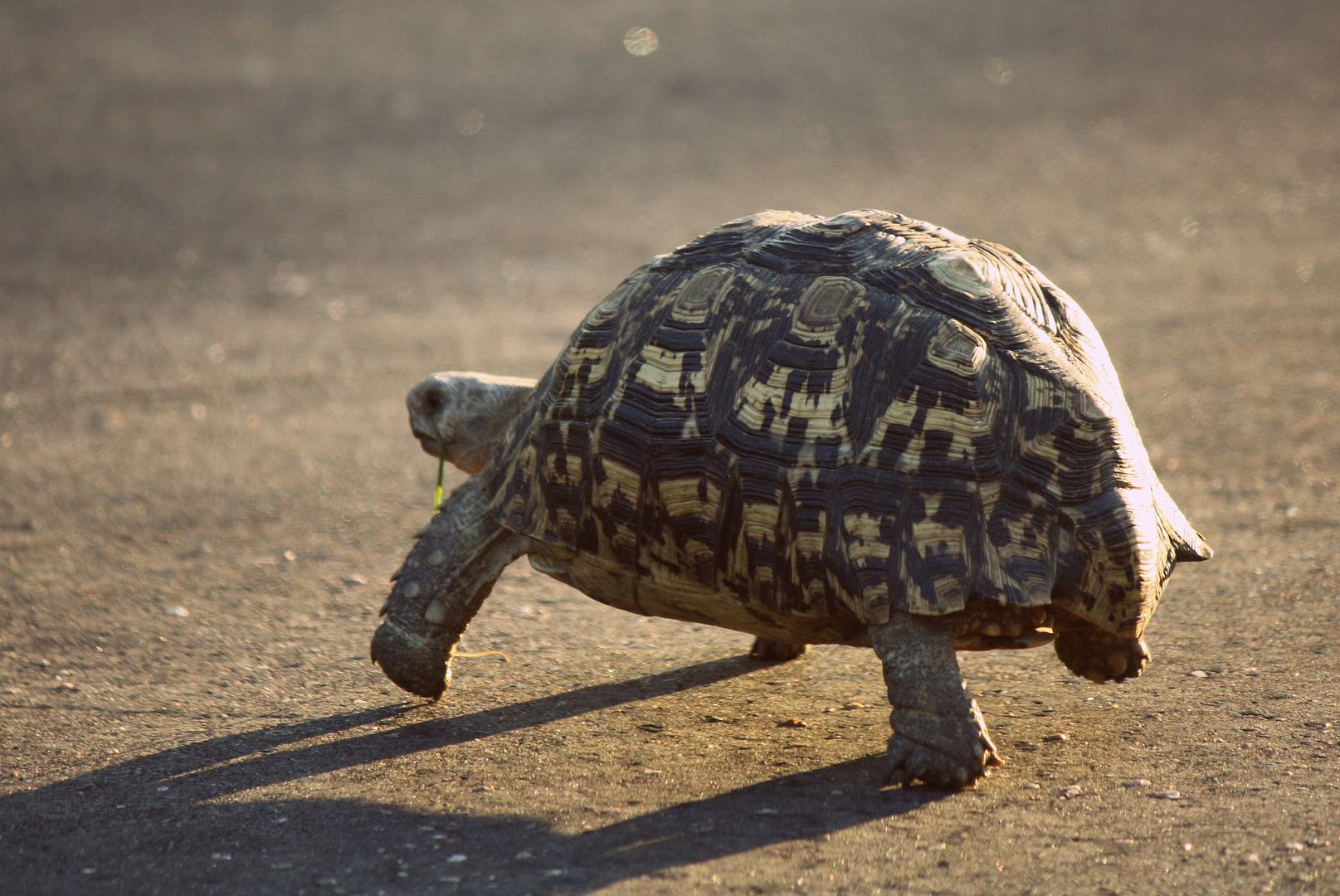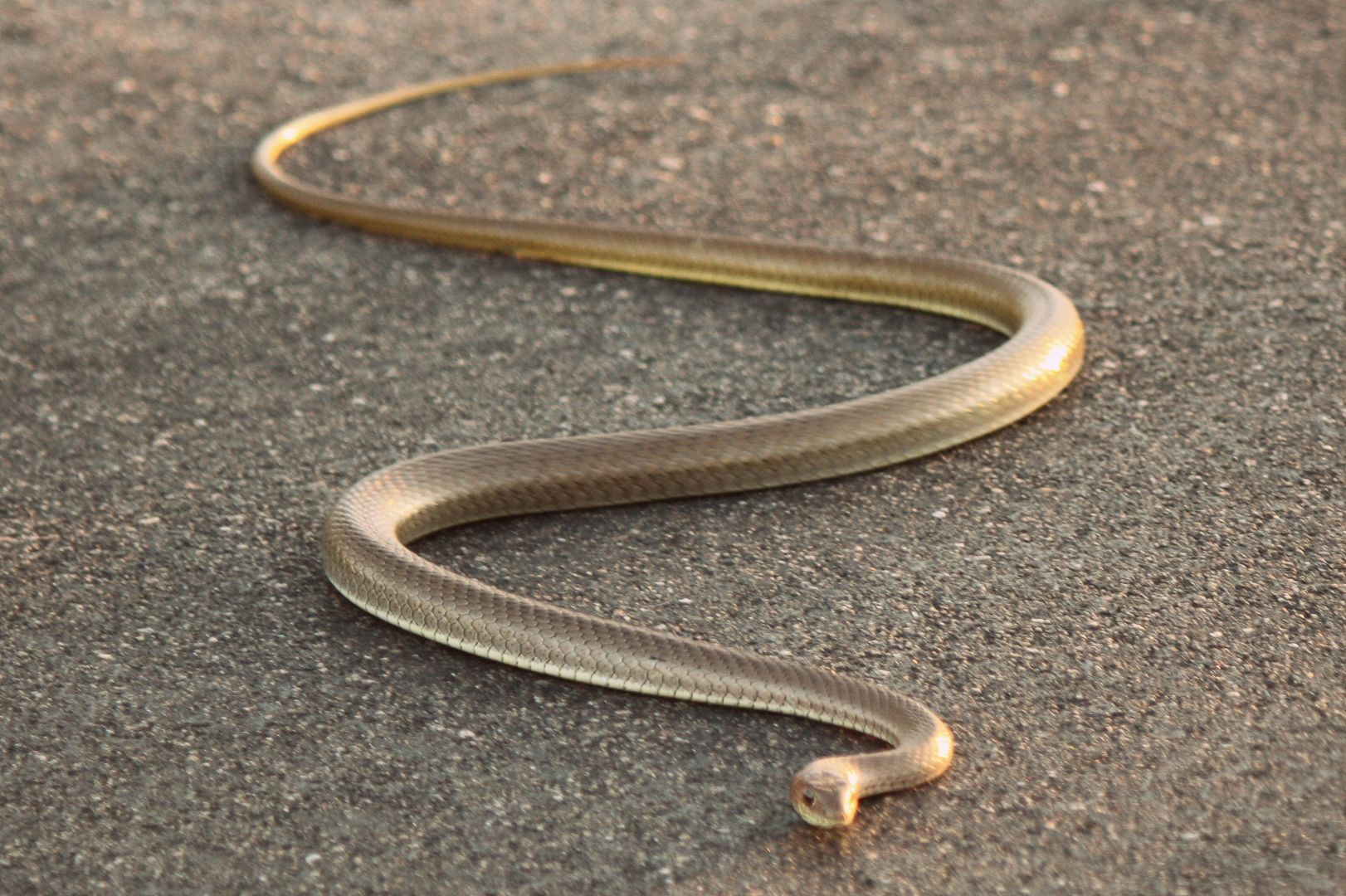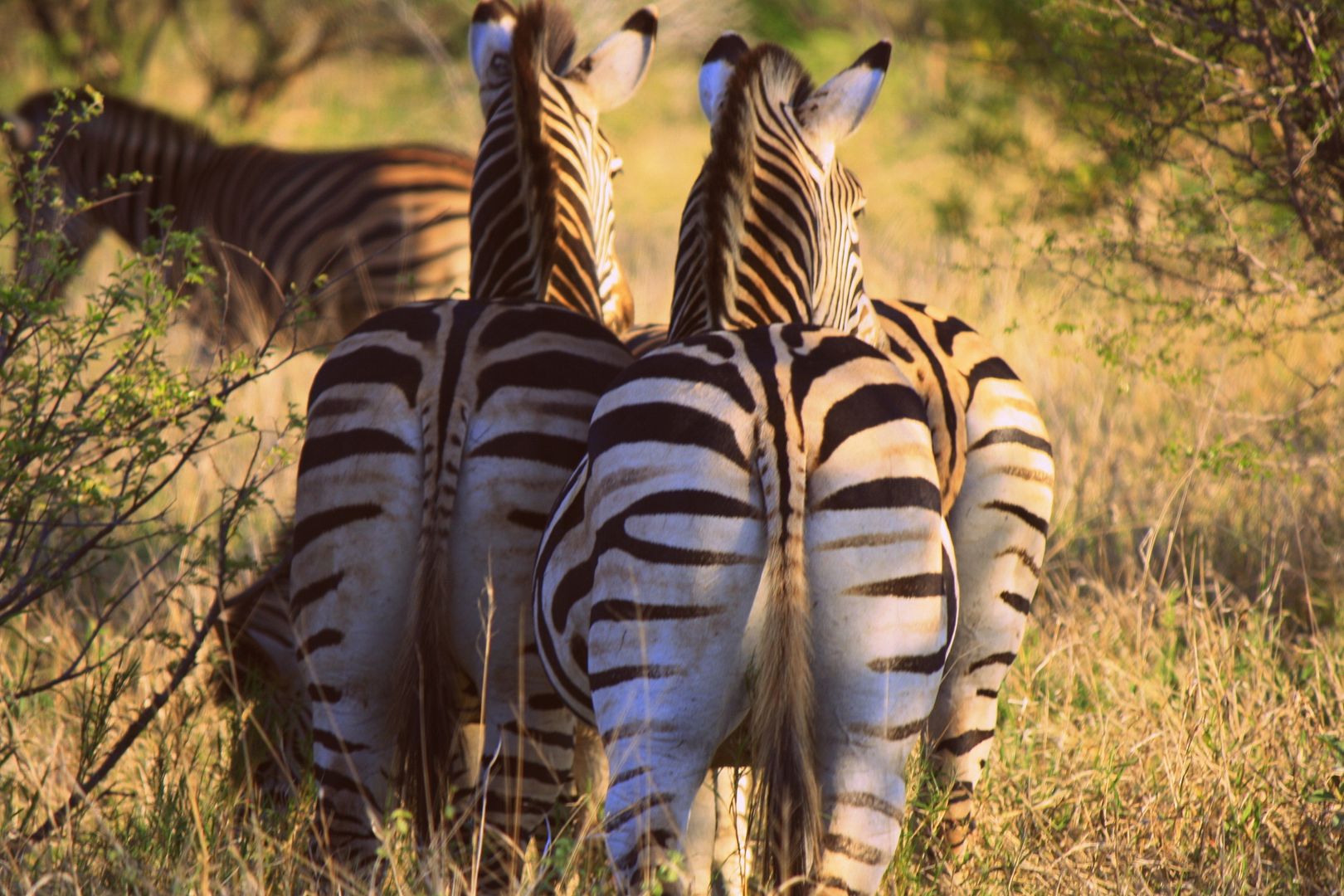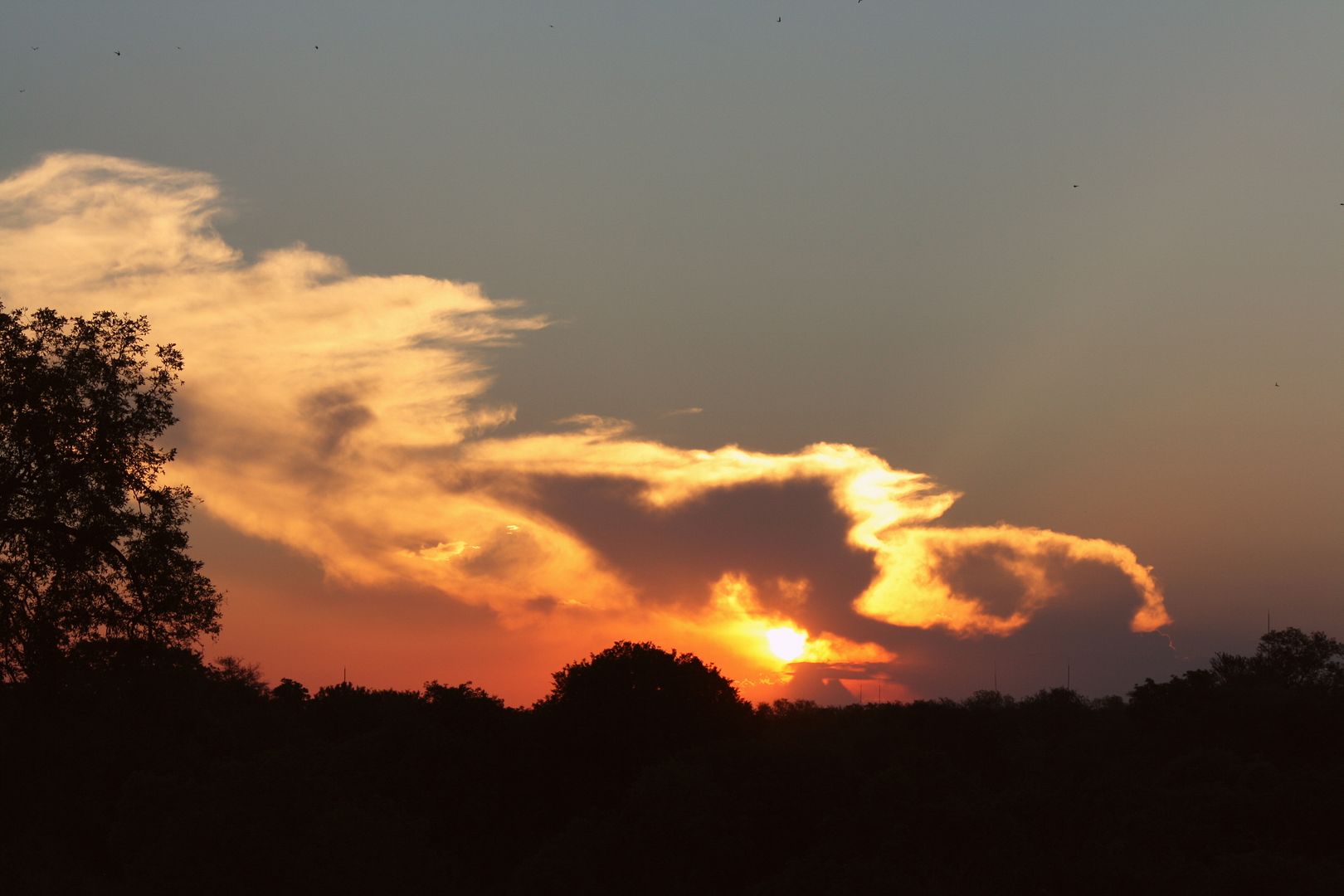 Top: thrifted // Shorts: Forever21 // Shoes: Zara