Hi everyone!

At first I would like to apologize for my absence. I made a couple of posts in advance, but by far not enough to cover each day that we were enjoying South Africa. But we're back, and back in business!

So no, we didn't went to Cape Town. The flight was completely full and two days before the start of our holiday we changed our plans. I arranged an extra day off and so we departed one day earlier to... Johannesburg! Still South Africa, but this flight had enough open seats for us and after some research we found some amazing things to do in the surrounding areas of Joburg.

The flight was 10,30 hours, but we managed to stay awake with lots of magazines and a movie or two. We arrived around 10PM and headed directly to our hotel in Joburg. It's not a fun place to be; the townships of Johannesburg. It actually can be very dangerous: it's very important to lock the doors of your car and to be aware of people strolling around traffic lights. I'm sure Joburg has amazing places, but you need to be carefull in some areas in town. But oh well, we were there just for one short night.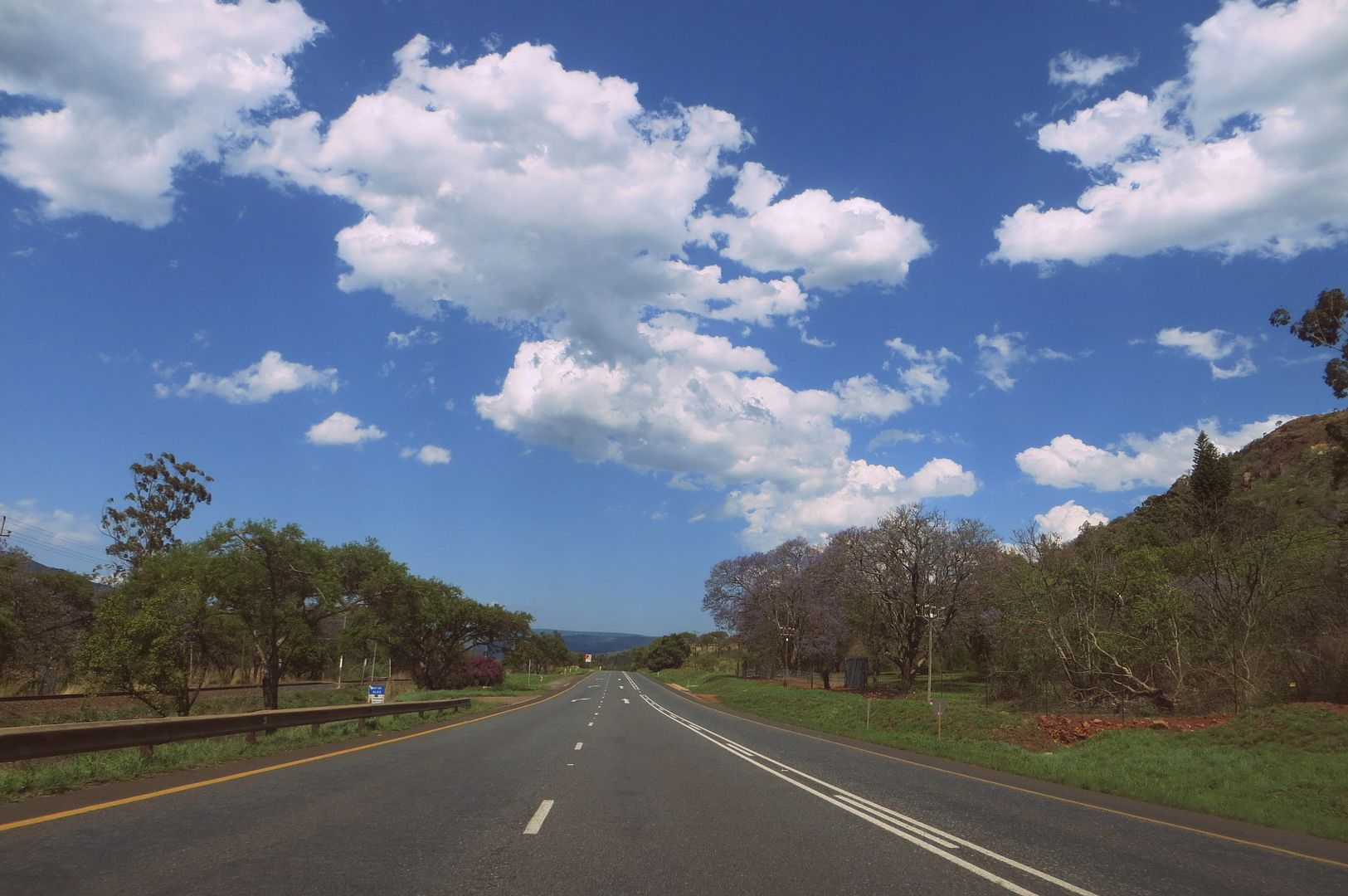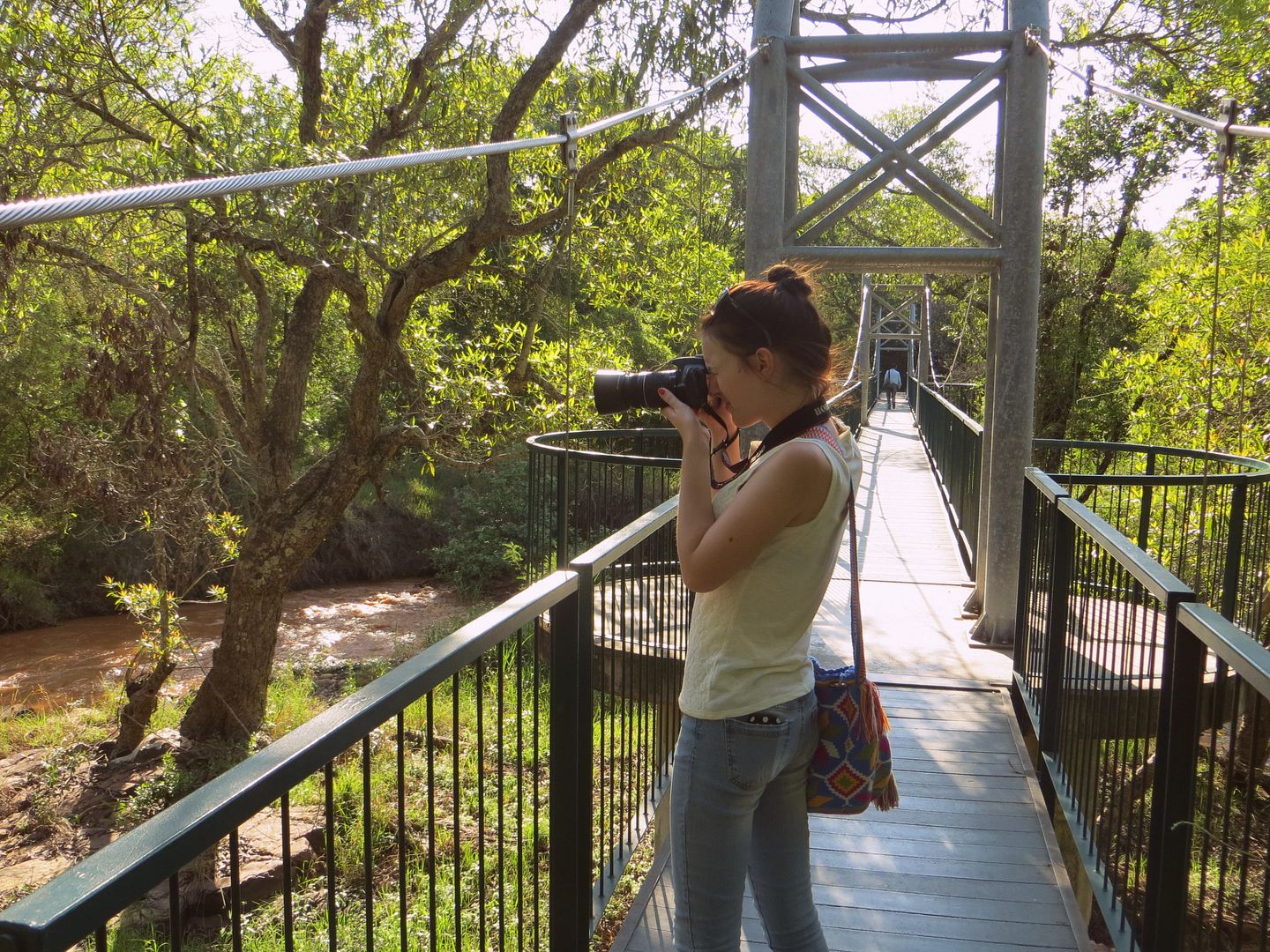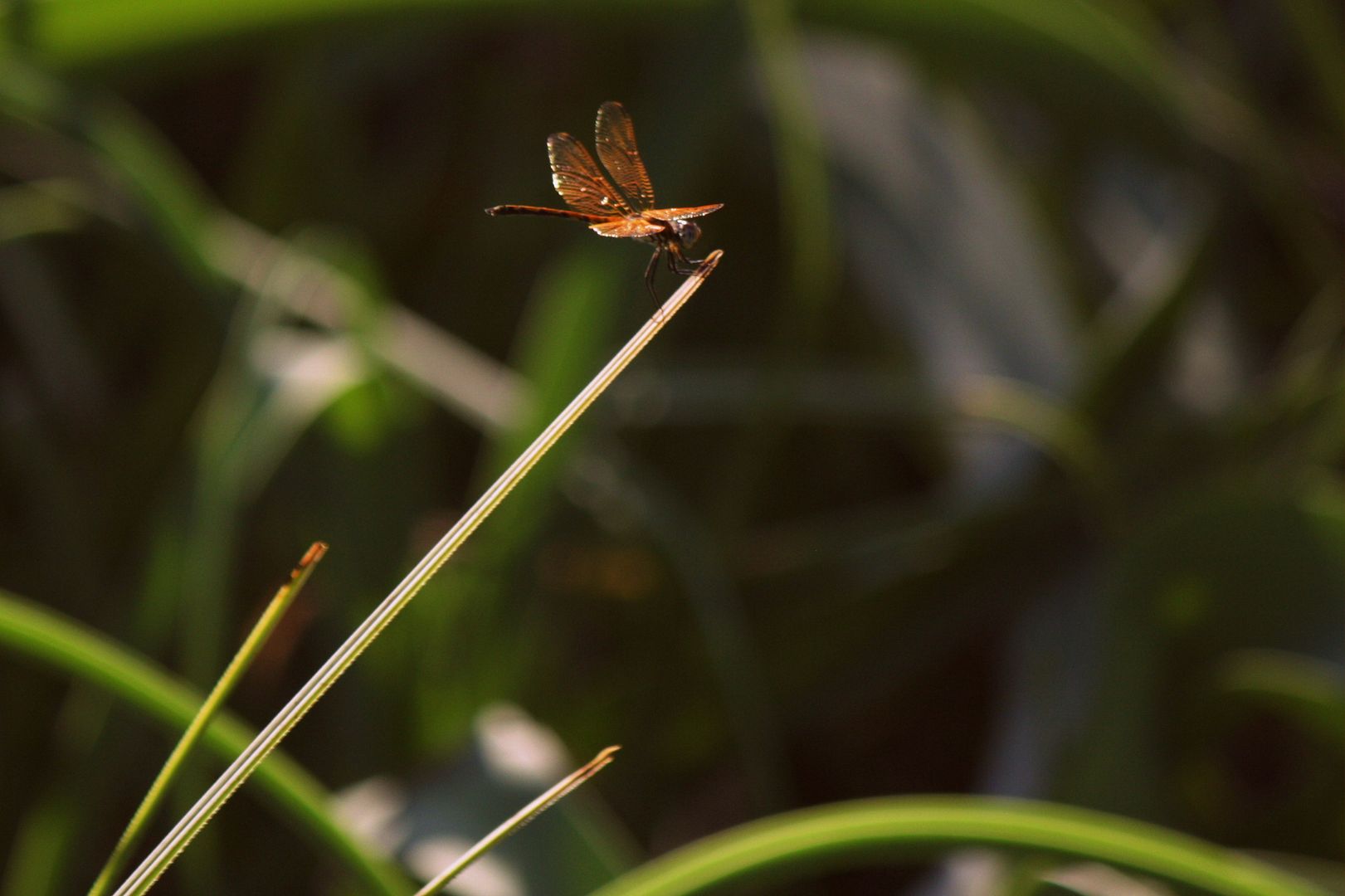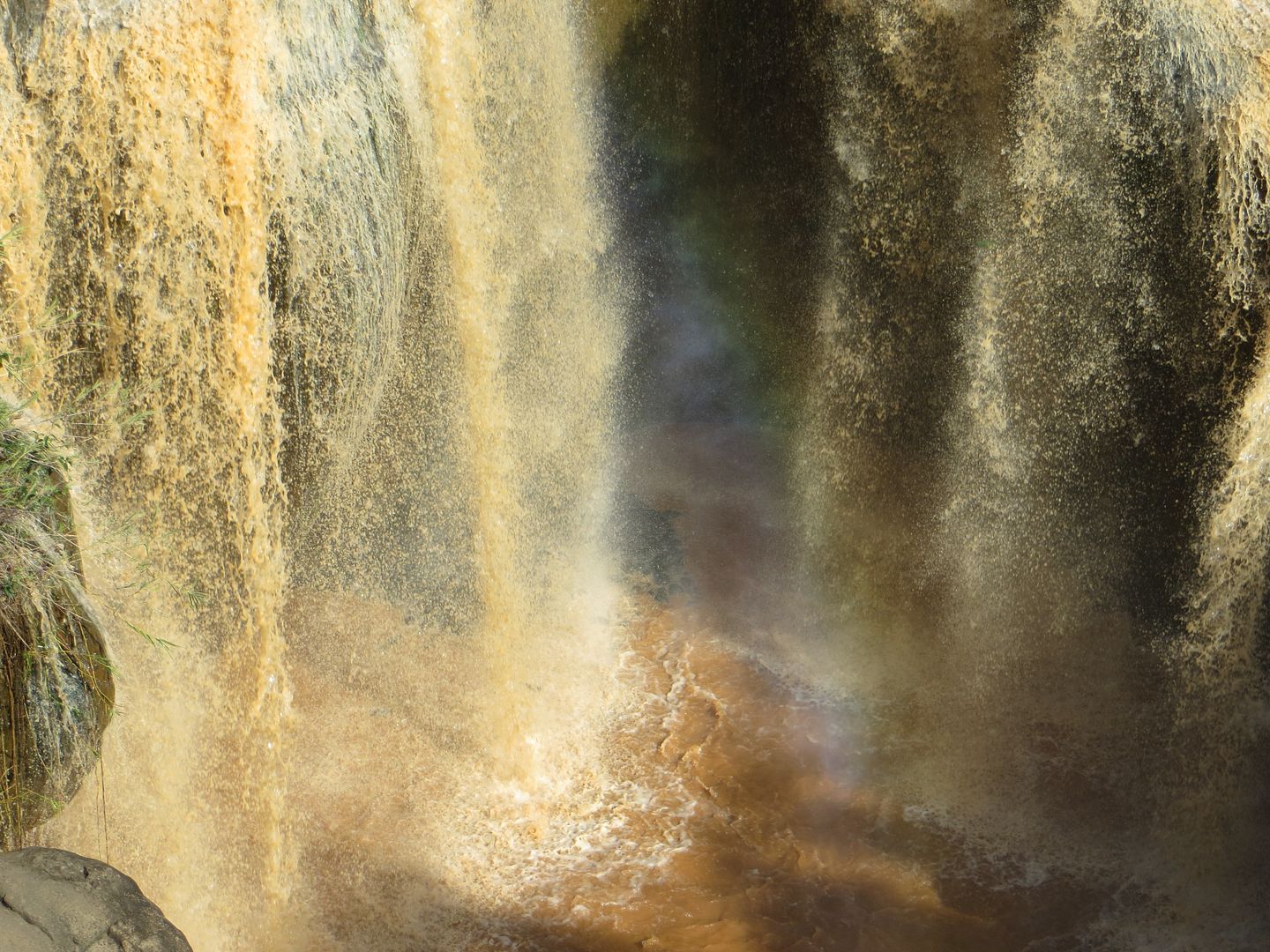 After a short night in Joburg we departed early and drove to the north for about five and a half hours, which was a bit of a challenge since we had to drive on the left hand side of the road, whereas in Europe we prefer right ;) We hired a car for the week which made the whole thing a bit more relaxed. After a couple of hours on the South African road, we made a quick stop in 'Nelspruit' where we went to the Botanical Gardens of Nelspruit. It offers a wide variety of plantation and has got a beautiful waterfall. We also met a Cobra snake, which was (thank goodness) a bit scared of us.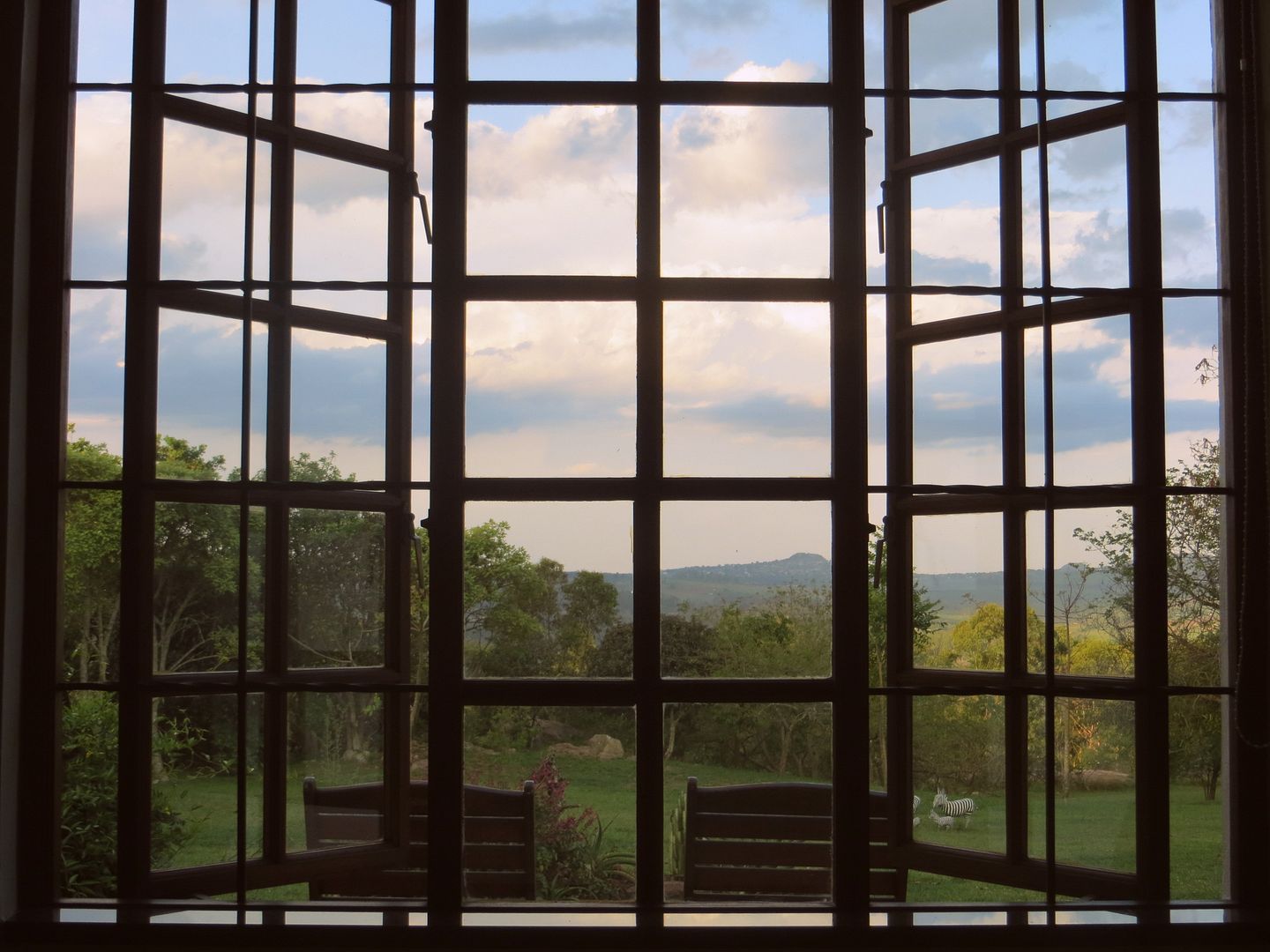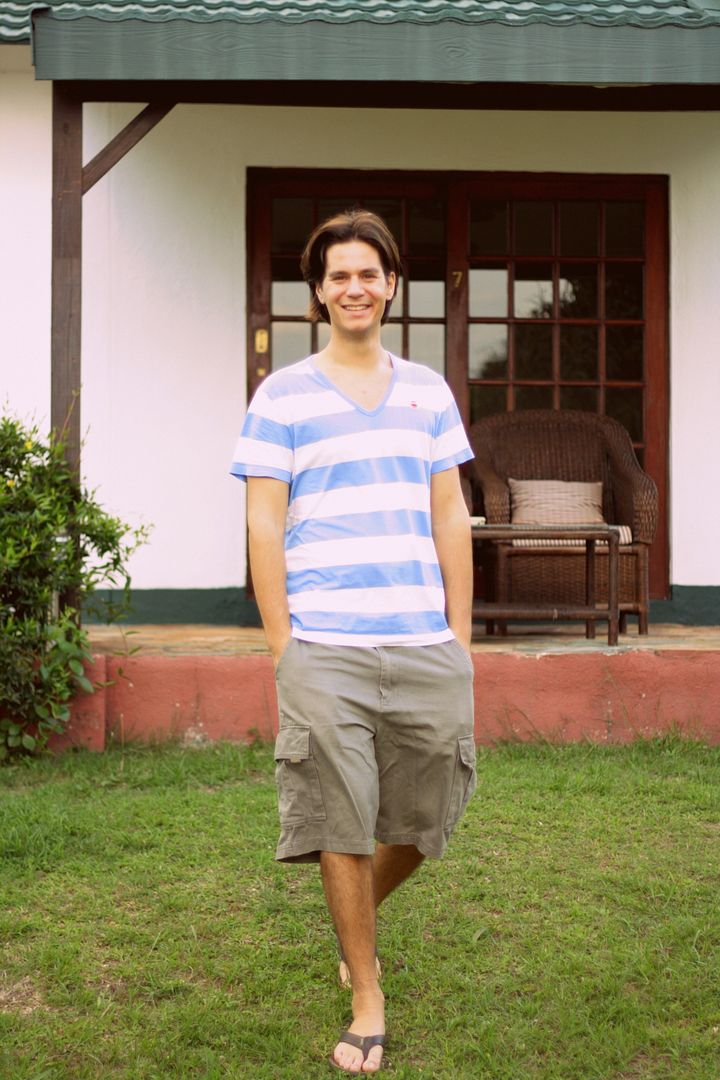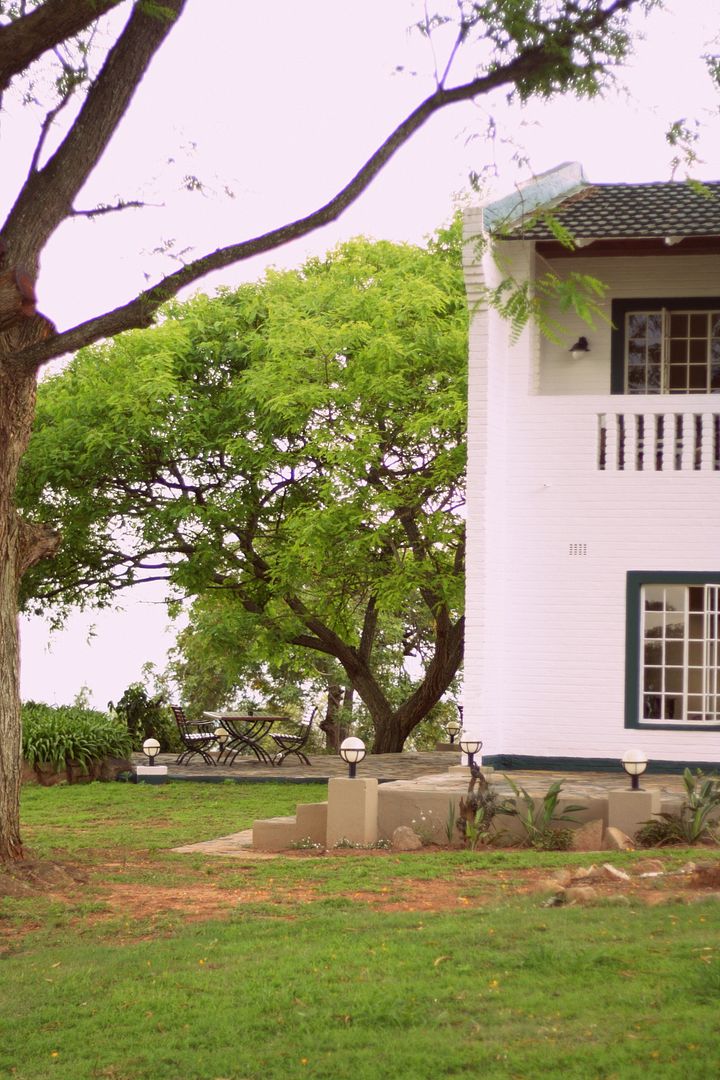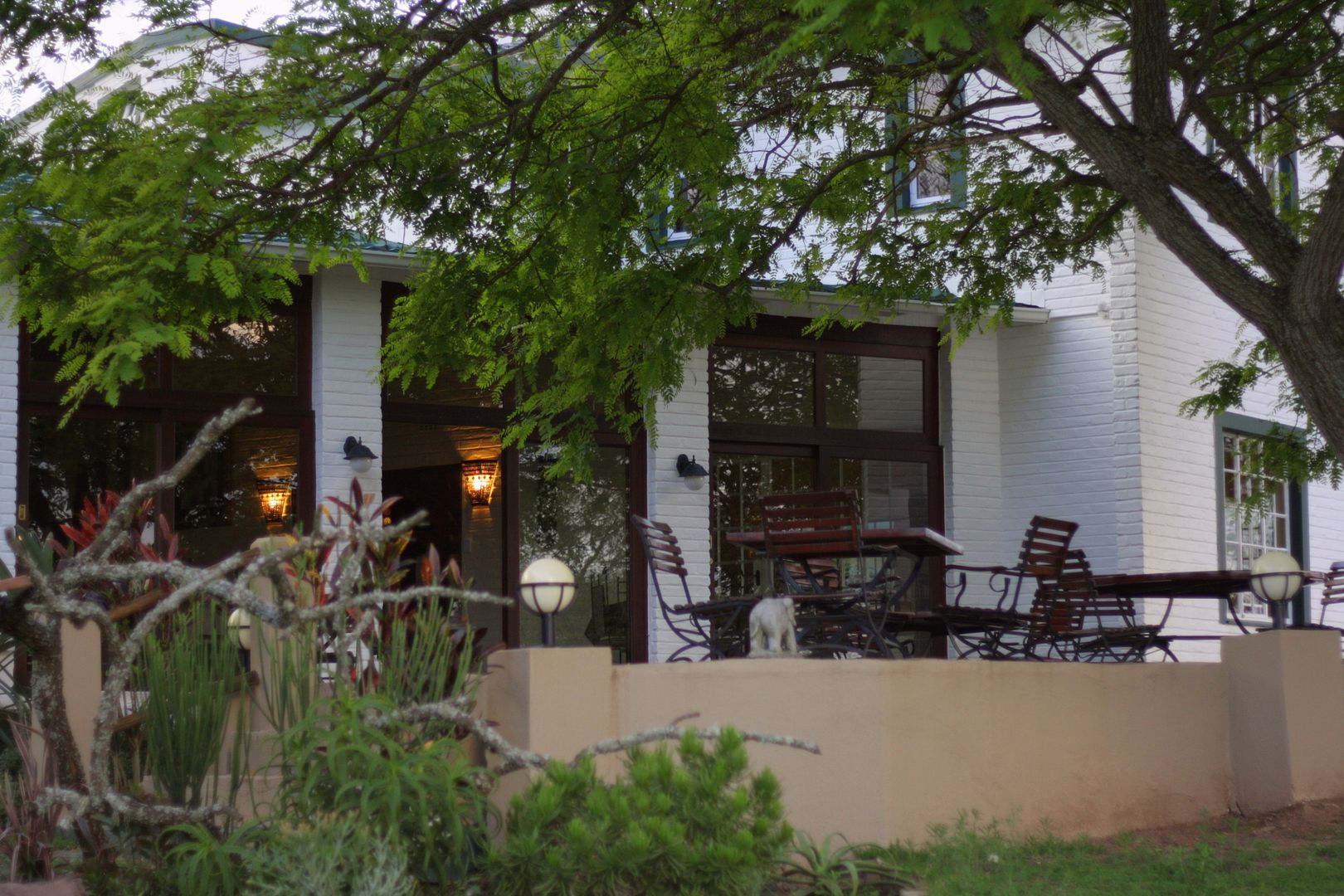 After the botanical garden we drove to White River, where we booked a hotel, the White House Lodge to be precise. It's such a beautiful place and we absolutely loved our beautiful house. This lodge has an amazing view over the city of White River and it's very blissfull and relaxed.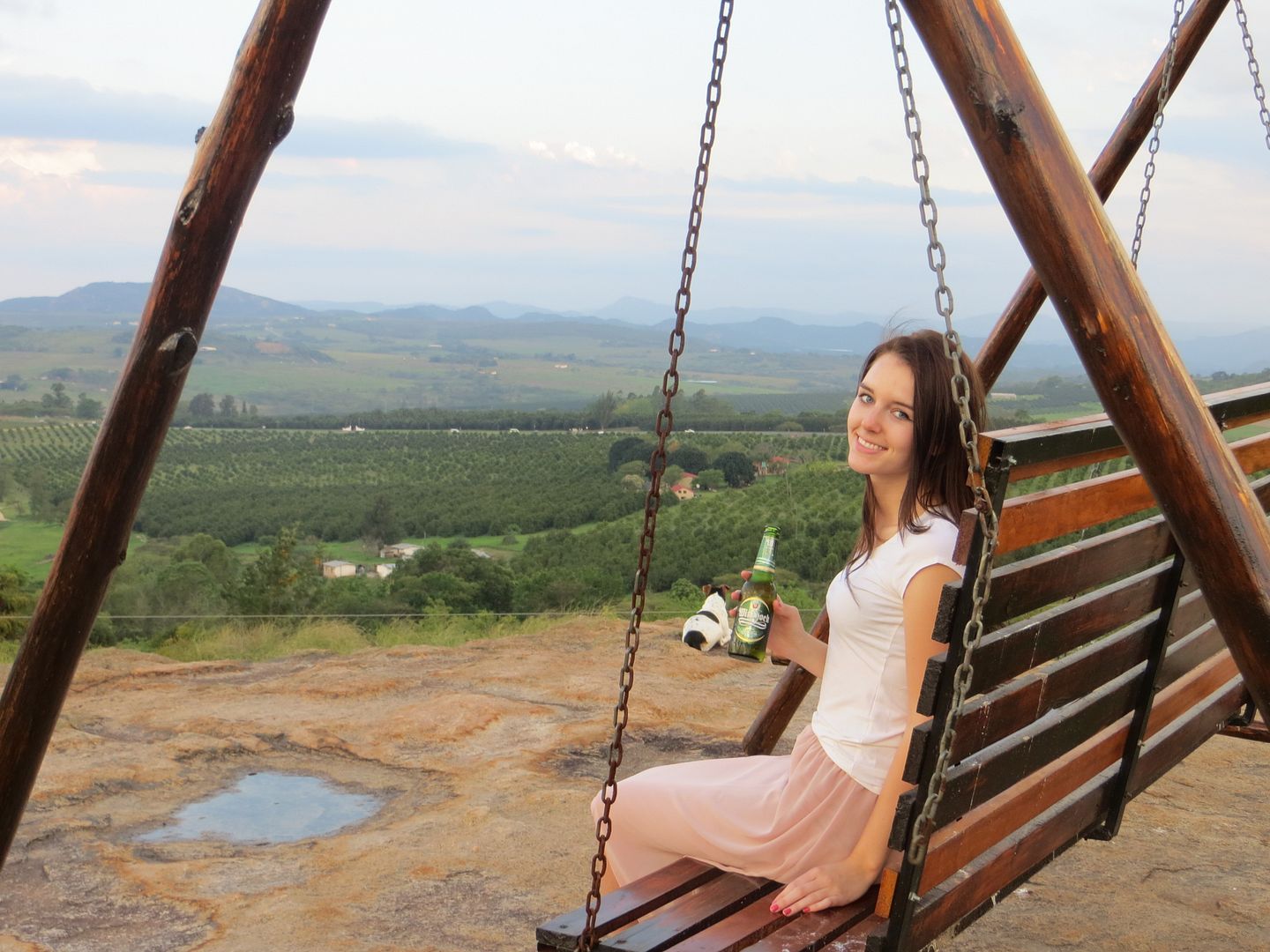 After we enjoyed the magnificent sunset from the White House Lodge, we drove to the Da Loose Mangoose, a cute and romantic restaurant in White River. My boyfriend decided he deserved a huge steak after so many hours on the road (he did all the driving, I did the navigation) and I had a lovely pizza. It was the perfect evening after a long day.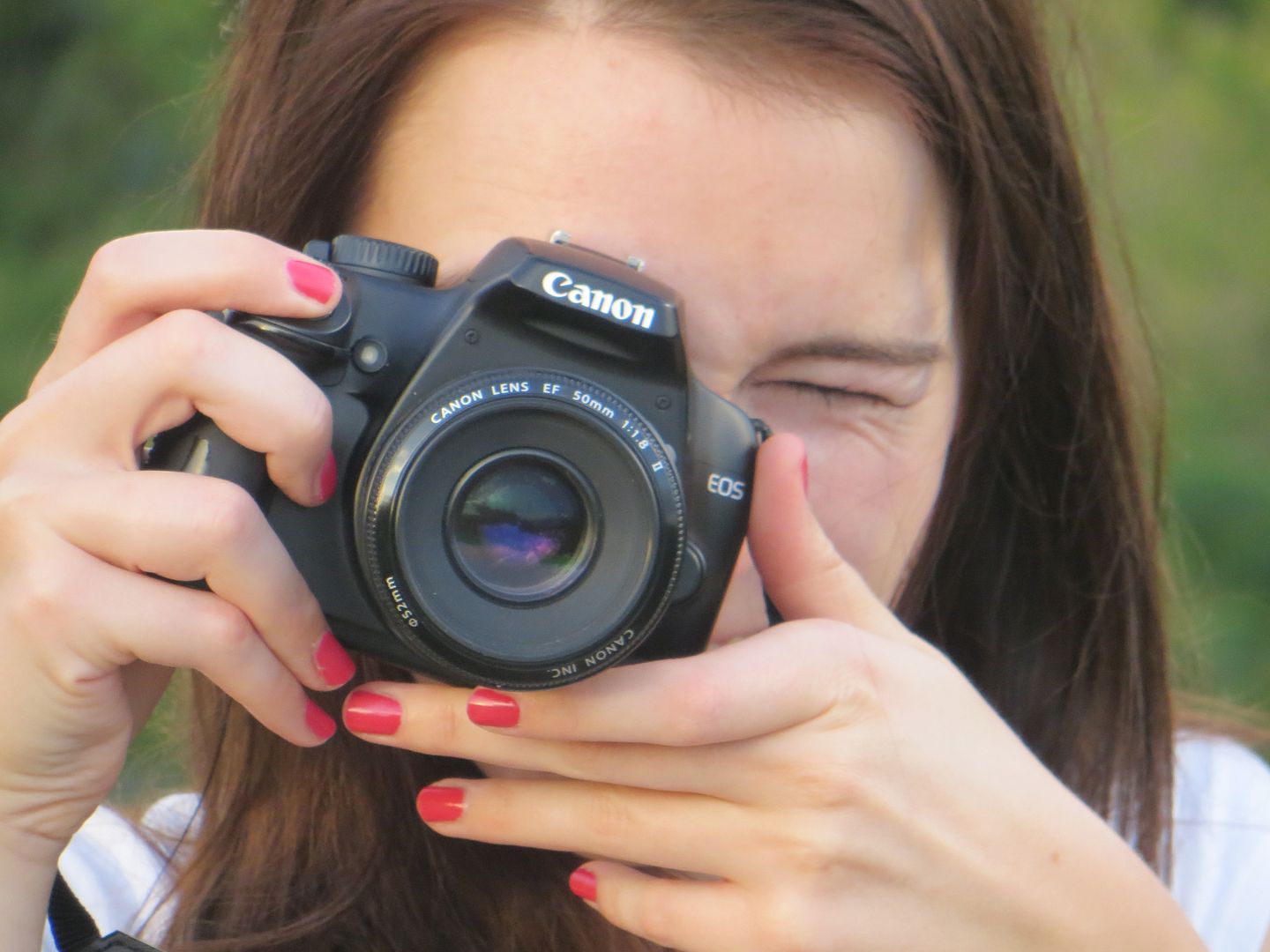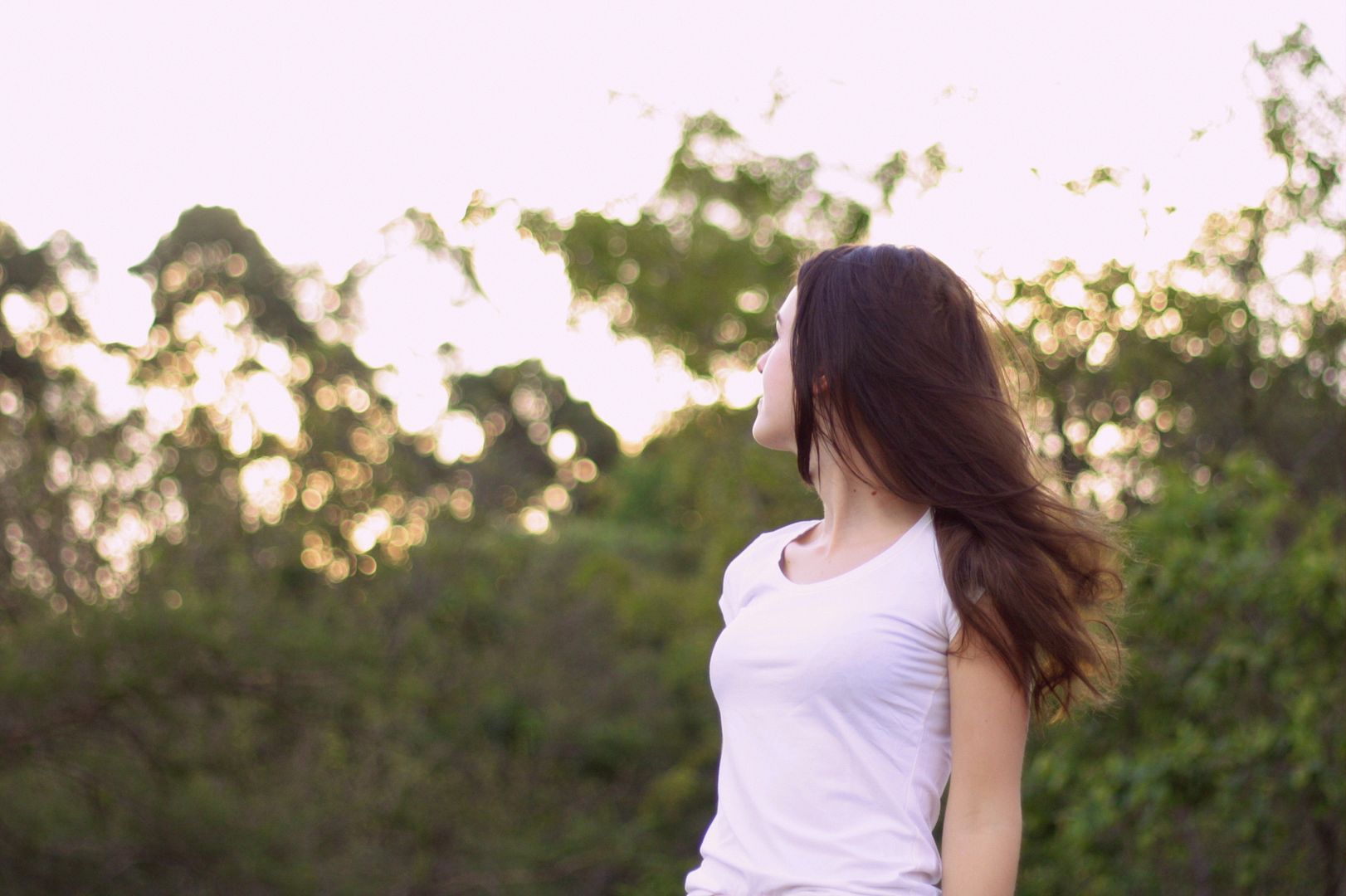 I'm wearing:

Top: Vanillia // Skirt: Primark // Sandals: Primark