Hello y'all!

After just one short night in the beautiful White House Lodge in White River, we woke up early to see the Chimpanzee Eden Sanctuary somewhere 15kms out of Nelspruit. I must say that monkeys in general and chimps specifically are my most favorite animals. So it was more than a dream coming true to visit the Jane Goodall institute.

The sanctuary is home to chimps that have been misplaced from their natural habitats in Africa. They have two large groups of chimps who they gave back a protected natural habitat. You can't touch the animals, but you can look at them and see how they live. The sanctuary is located in a beautiful nature reserve which makes it even more amazing! It was a fun day and I would really advise anyone who is going to South Africa to visit this beautiful sanctuary!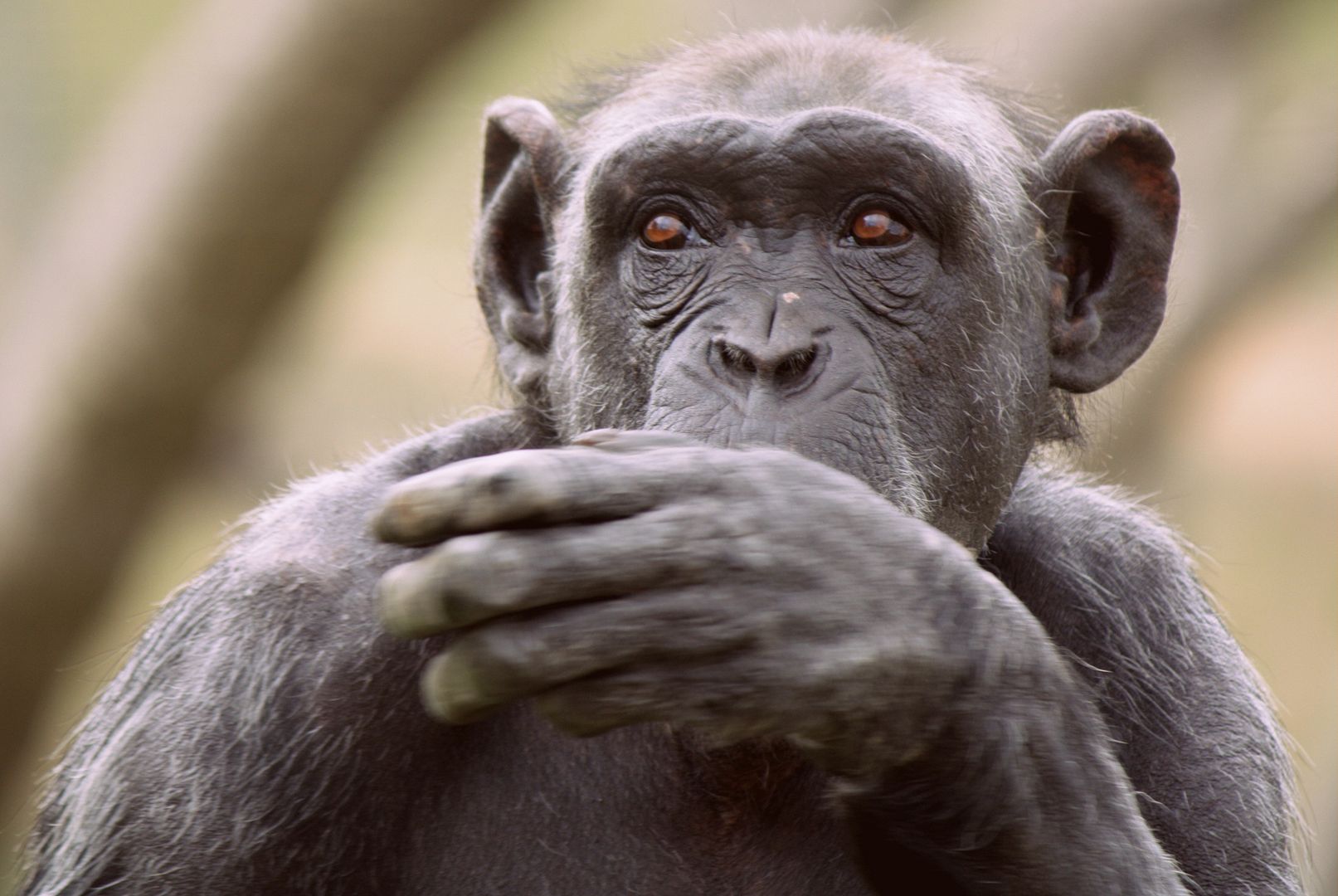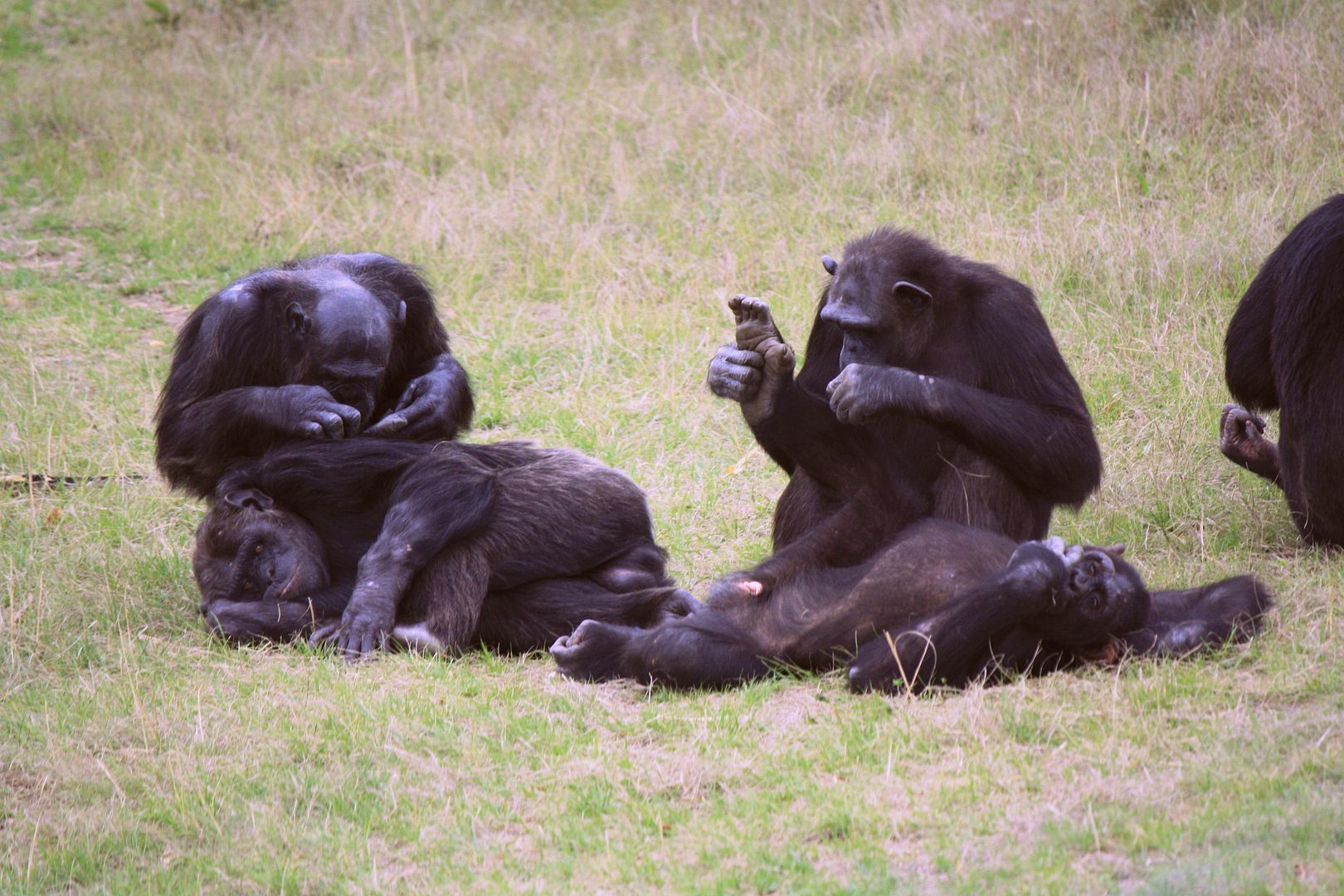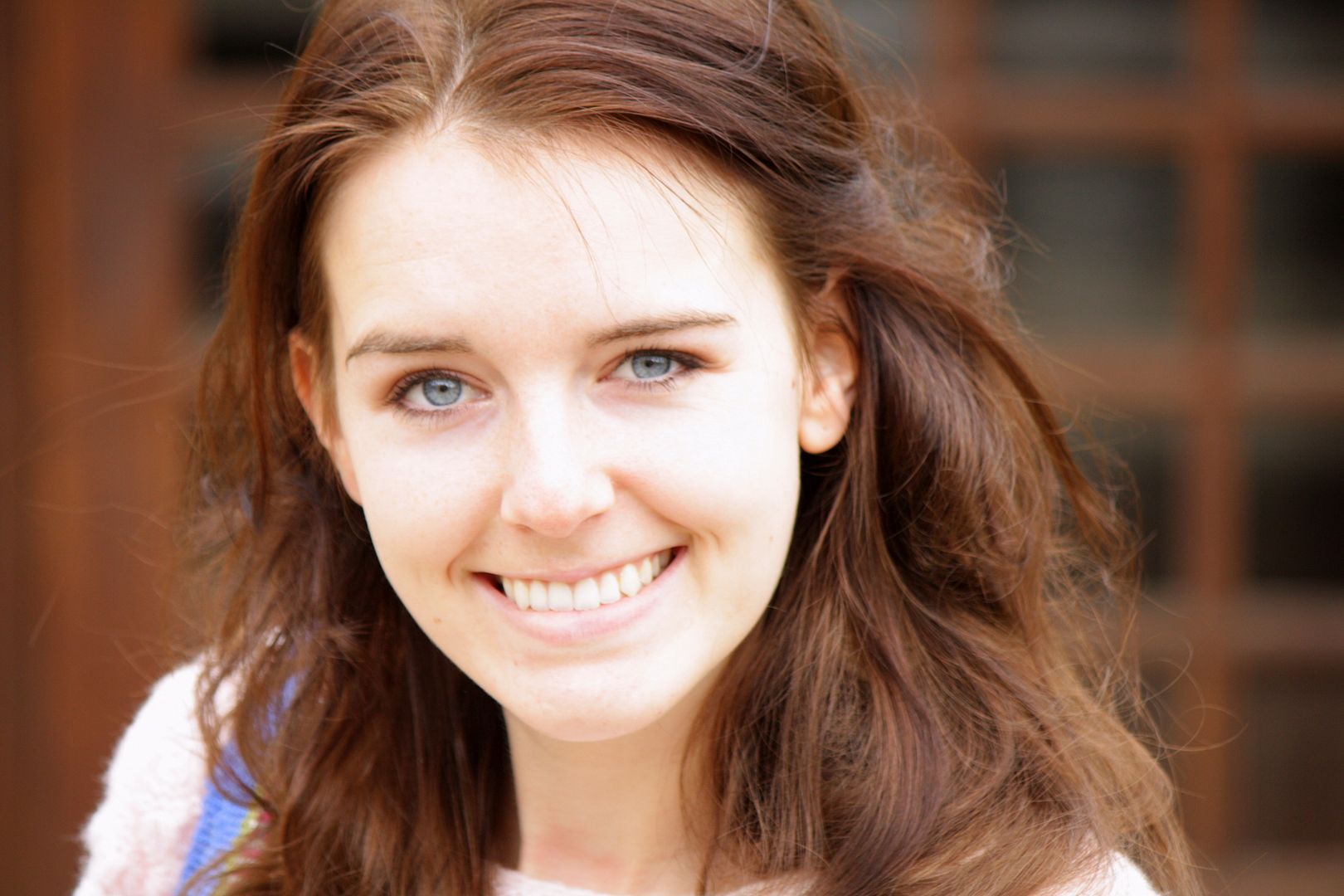 Afterwards we went to Sabie, where we had a late lunch at The Wild Fig Tree, which was number one on tripadvisor. They serve simple but good food, perfect for an afternoon bite. When our stomachs were filled, we drove to the Bridal Veil Falls which are over 70m high.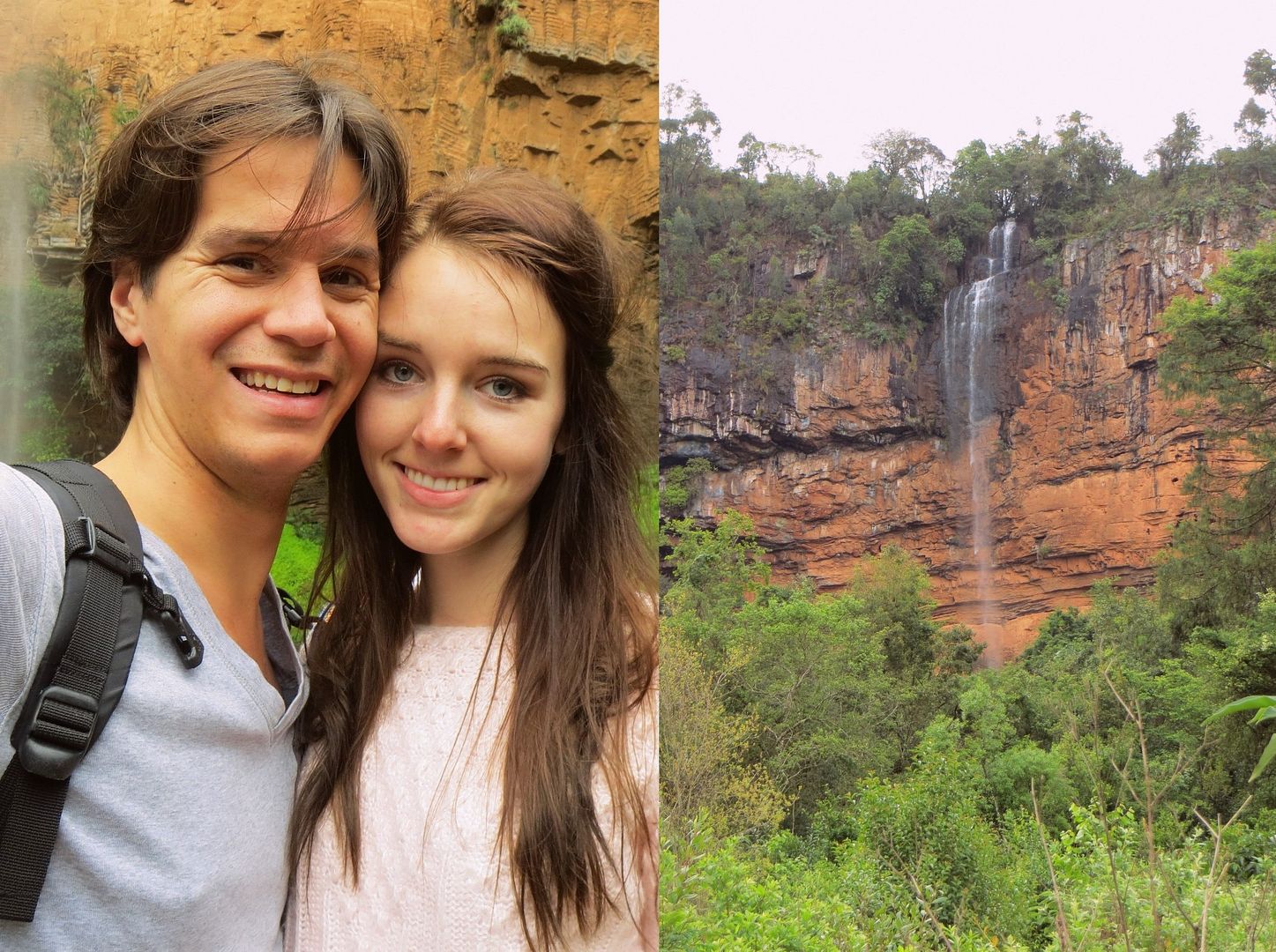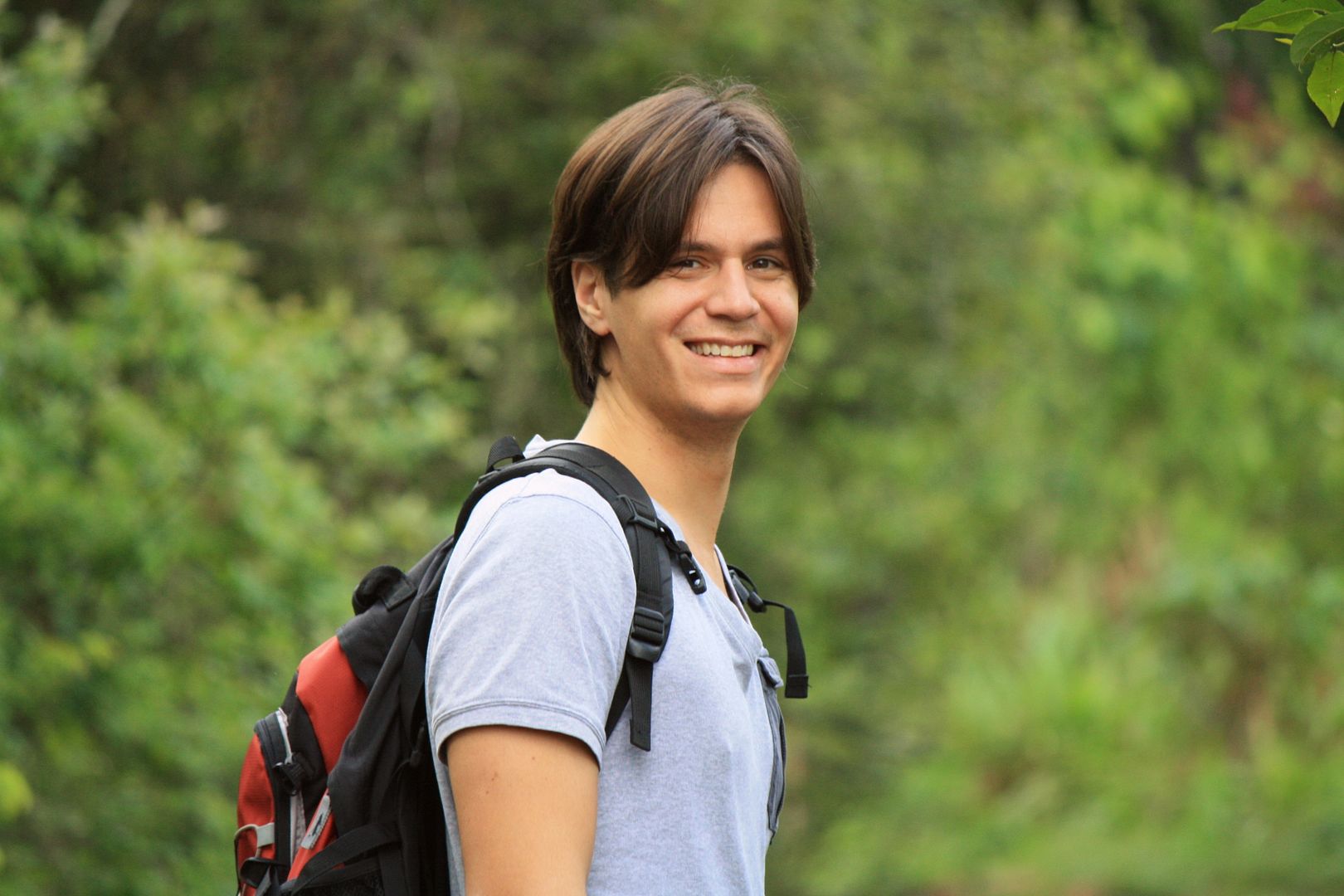 For the night we booked a nice chalet at Cuckoo Ridge in Hazyview. And again it was a beautiful place to stay. Very clean, beautiful chalet and an amazing view. Very peacefull and the perfect location to start the panorama route! We stayed here for two nights and each morning we had a very filling breakfast with a blissfull view over the valley.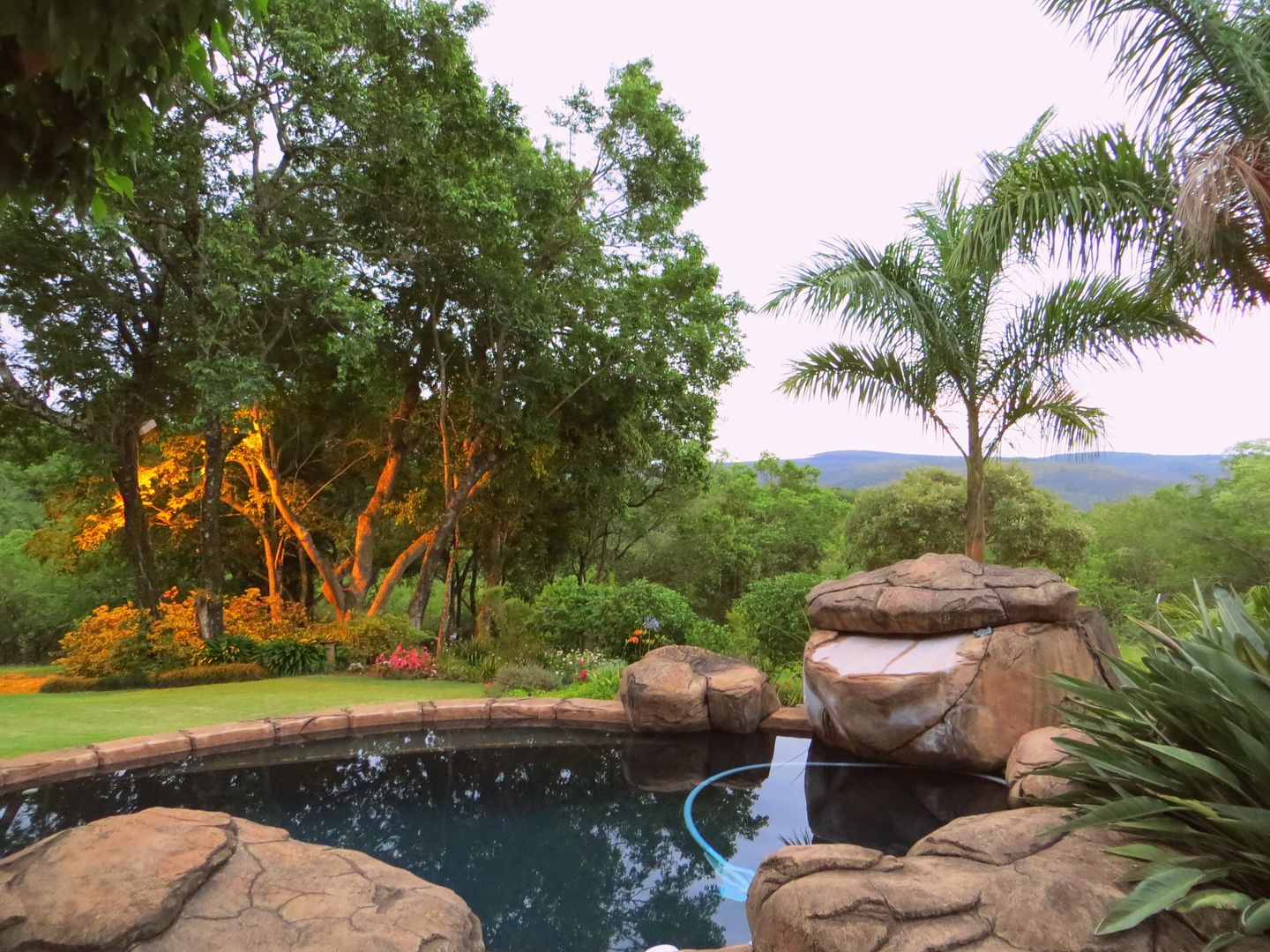 I'm wearing

Pieces via Sans-Online legging // Primark Sweater // Zara loafers