Hi allemaal,

Ongeveer twee weken geleden was ik aanwezig bij de pers presentatie van de autumn/winter collectie 2014 van Boohoo. De prachtige Amsterdamse showroom van CreamPR was omgebouwd tot een Boohoo walhalla, wat een prachtige items! Ik keek mijn ogen uit. Mooie printjes, felle kleuren, fluffy bontjassen en prachtige accessoires. Onder het genot van een heerlijk hapje en drankje mochten wij de items bekijken. Ik ken boohoo al wat langer en ben echt verliefd. De prijzen zijn zeer betaalbaar en de collectie is een lust voor het oog; heel hip en draagbaar.

English translation
About two weeks ago I was invited for the press presentation of the autumn/winter collection 2014 by Boohoo. The beautiful showroom from CreamPR in Amsterdam was changed into a Boohoo paradise, so many gorgeous items! I had no clue where to look because everything was just superb. Beautiful prints, bright colors, fluffy coats and amazing accessoiries. While enjoying a nice snack and drink we could check out the upcoming autumn/winter collection. I know Boohoo for quite some time now and I absolutely love this webshop. The prices are really affordable and the collection is a must; it's very on trend and wearable.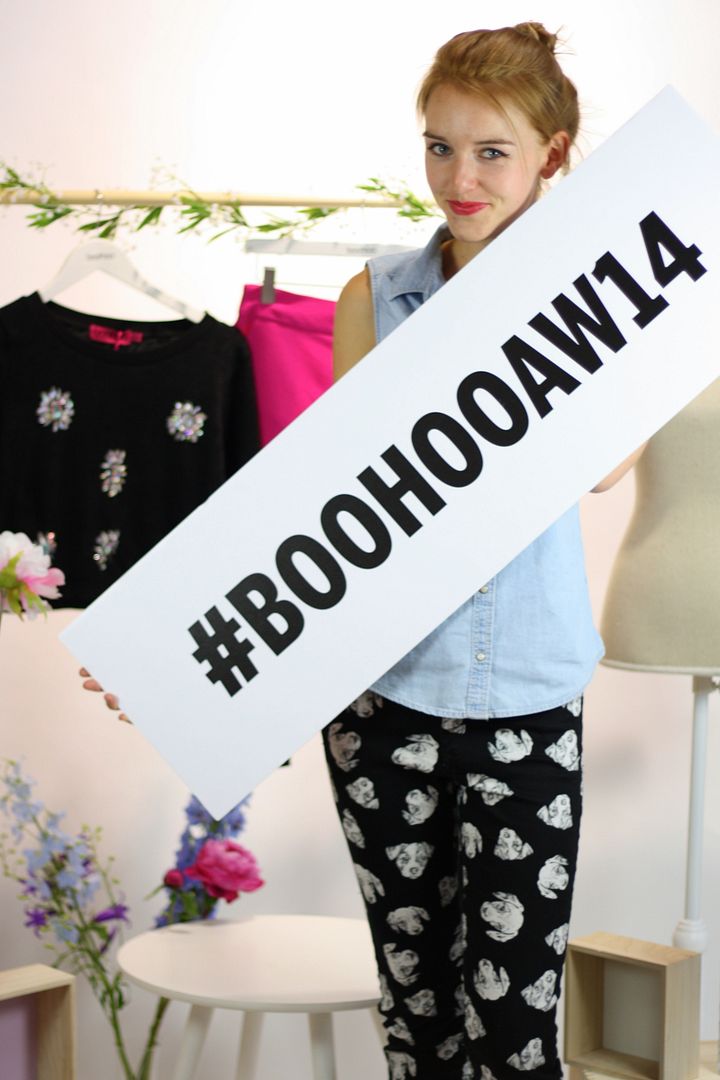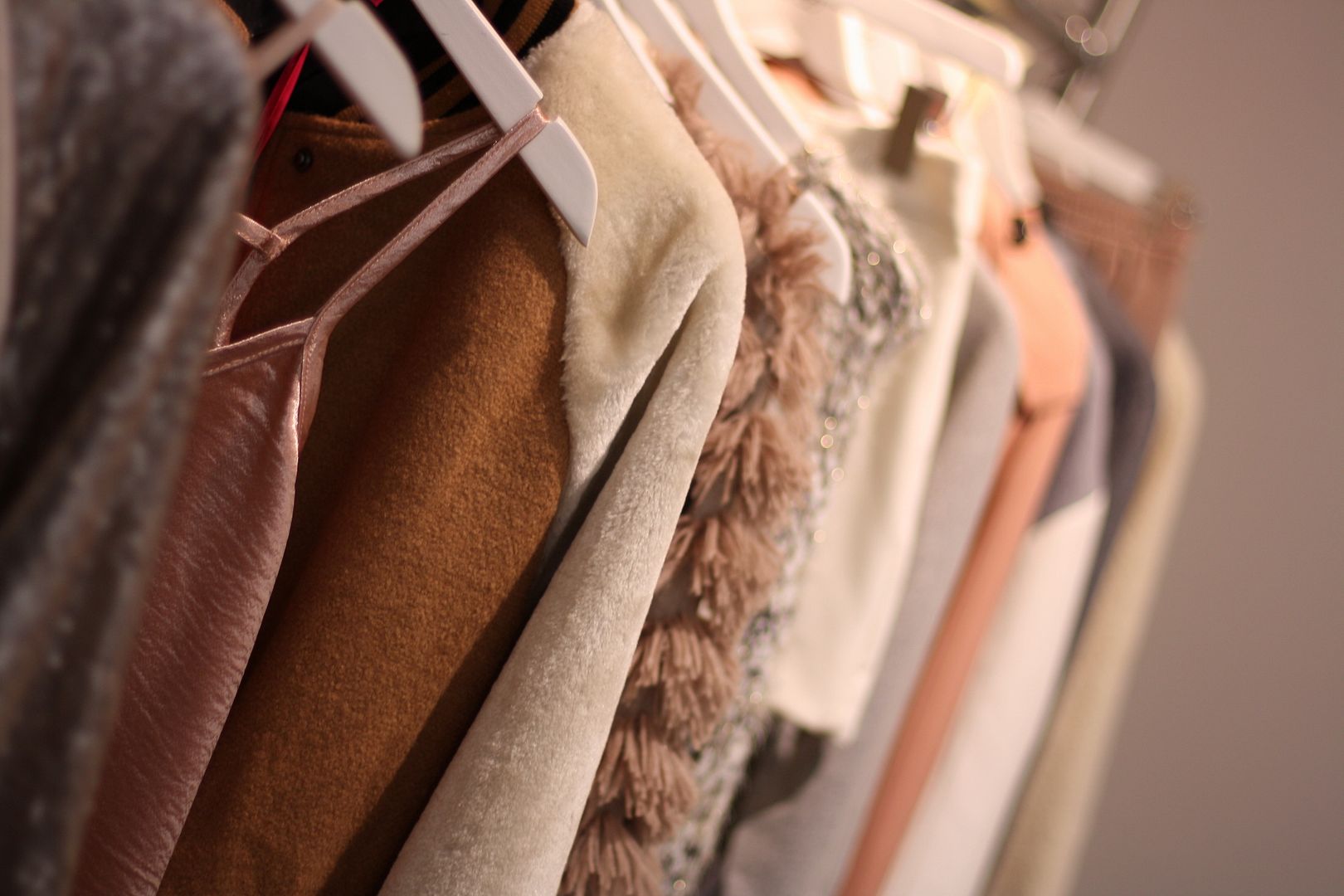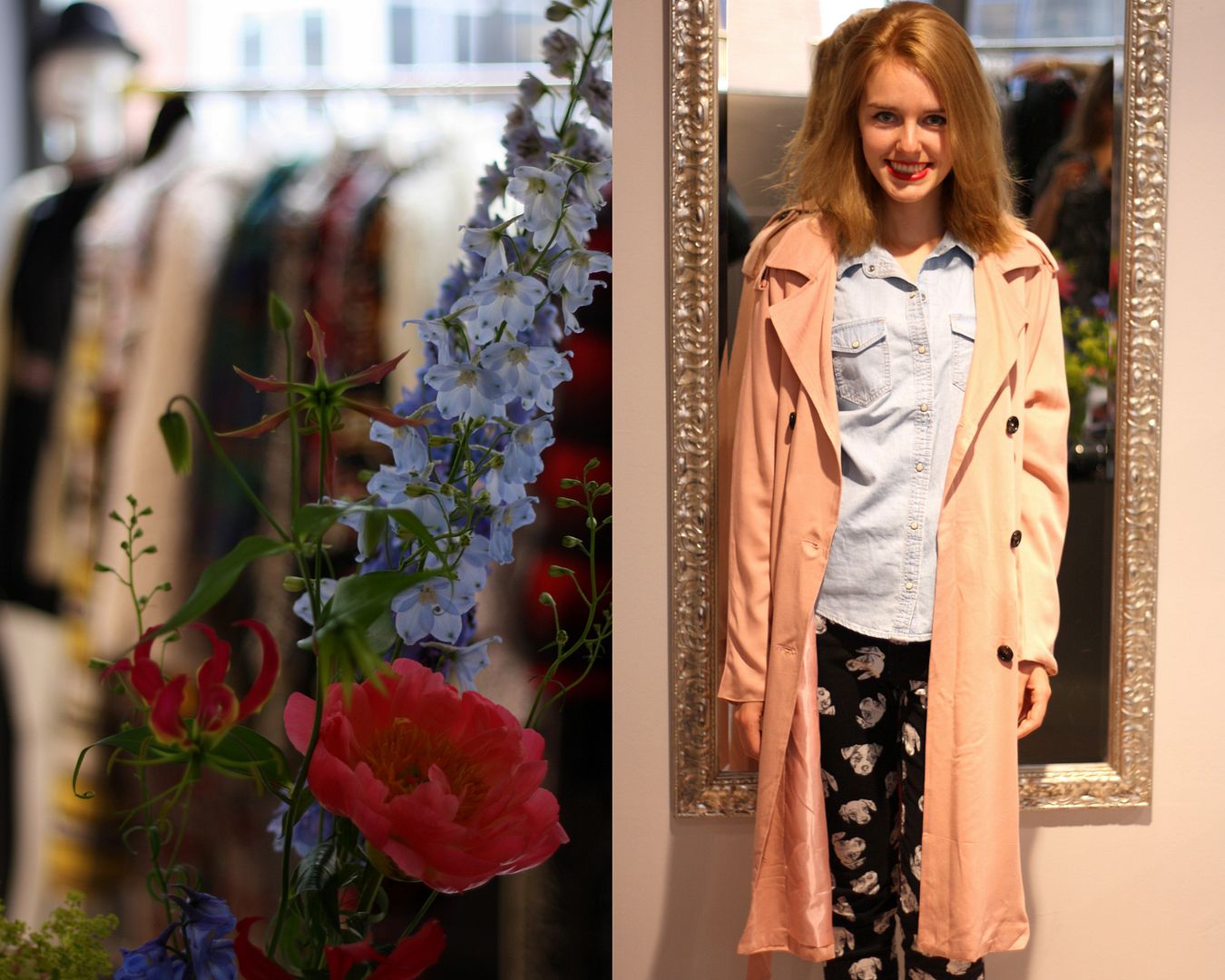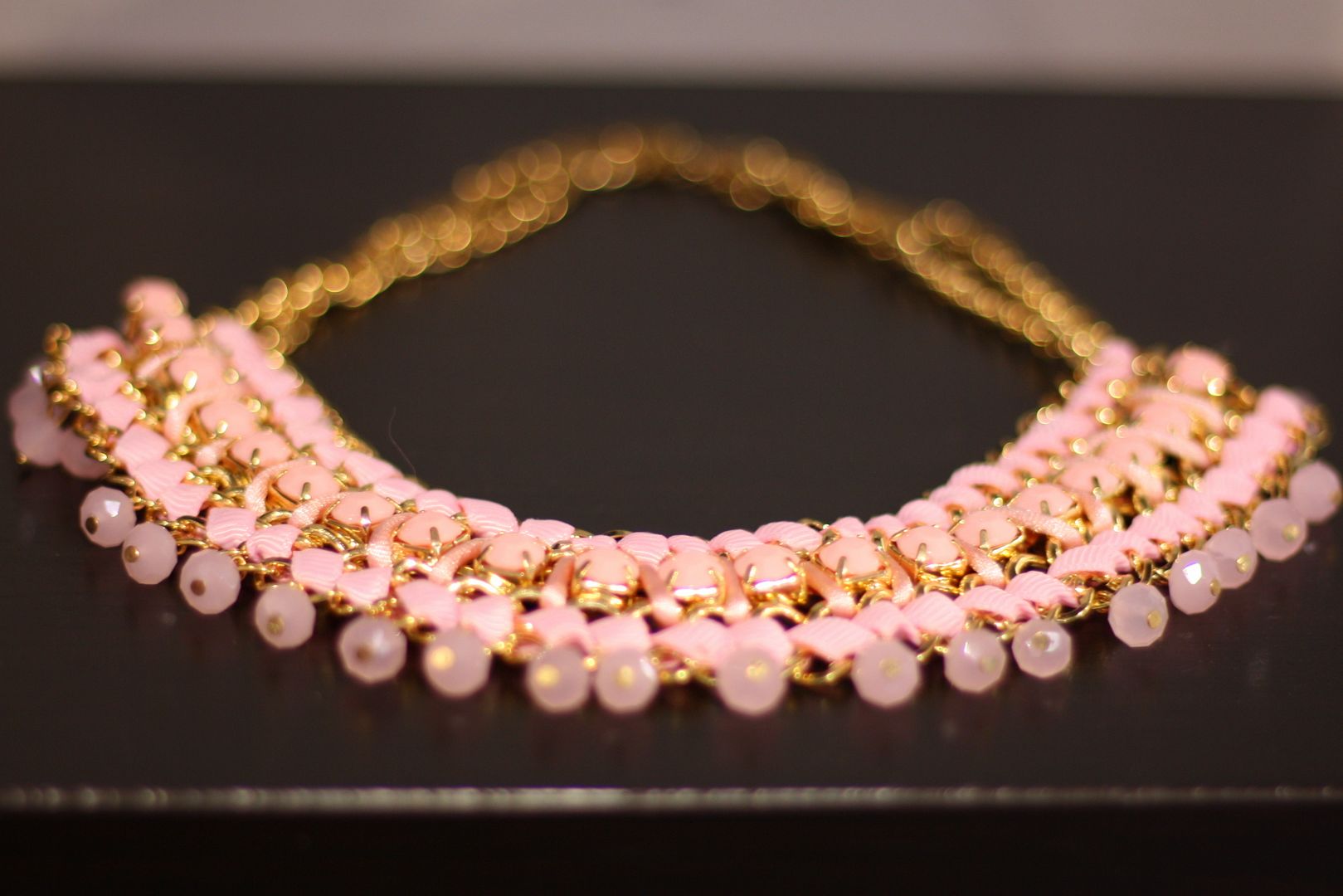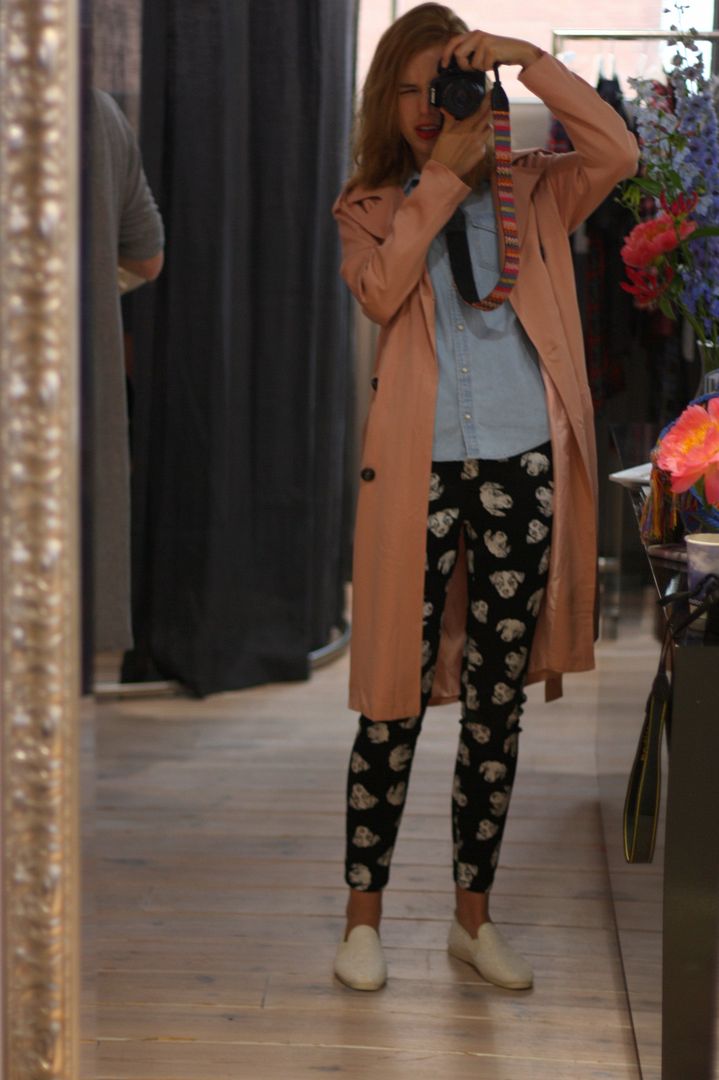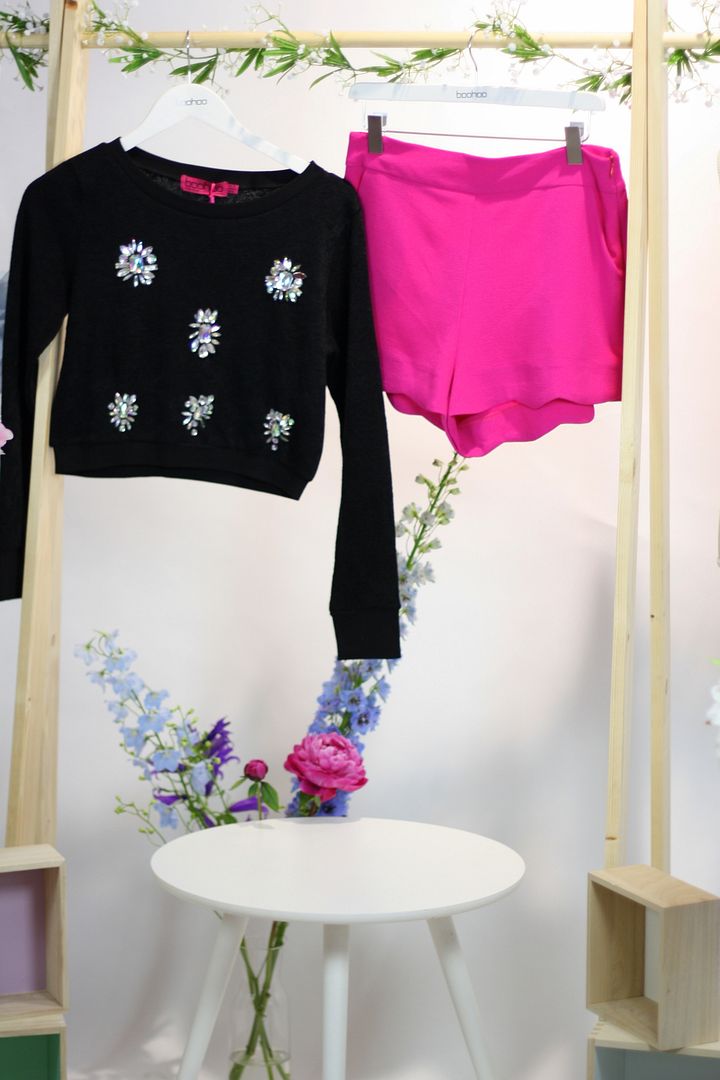 The pink trenchcoat and black bag are my favorites for the winter season.