Hi! First of all my sincere apologies for my temporarely absence from the blog. I know I told to write a post once every two days but I got sick last week and couldn't do anything but sitting on the couch. Luckily I'm feeling much better right now and I'm already back to work, right now blogging from Linkoping.

Anwyway, here is the story and the photos from the very first stop of our holiday: Kuala Lumpur. While Kul was not included in our original plan we flew to this airport because the Bangkok flight was completely full. And since the KUL flight was way earlier than the Bangkok flight (early in the morning versus late at night) Pim (my boyfriend) and I were forced to hurry up bigtime.

But everything went well and 12,5 hours later we finally arrived in the early morning in Kuala Lumpur. We didn't had the time to book a hotel in advance so shortly after our arrival we sat down at the airport to book ourselves a hotel: The Swiss Inn hotel in China Town, which turned out to be the perfect hotel which was also very cheap (30 euros a night). We stayed in Kuala Lumpur for two days and you can read the entire story below!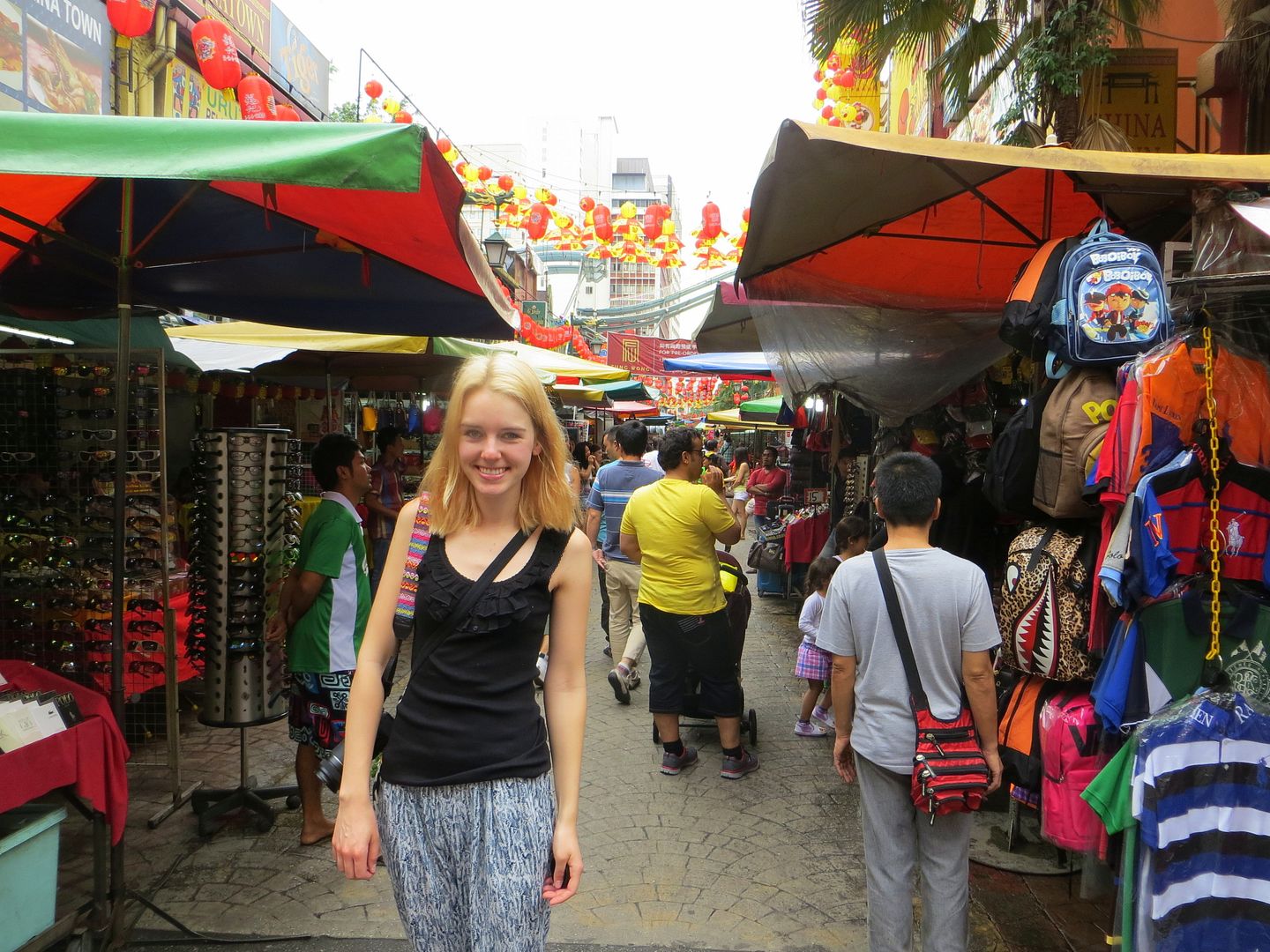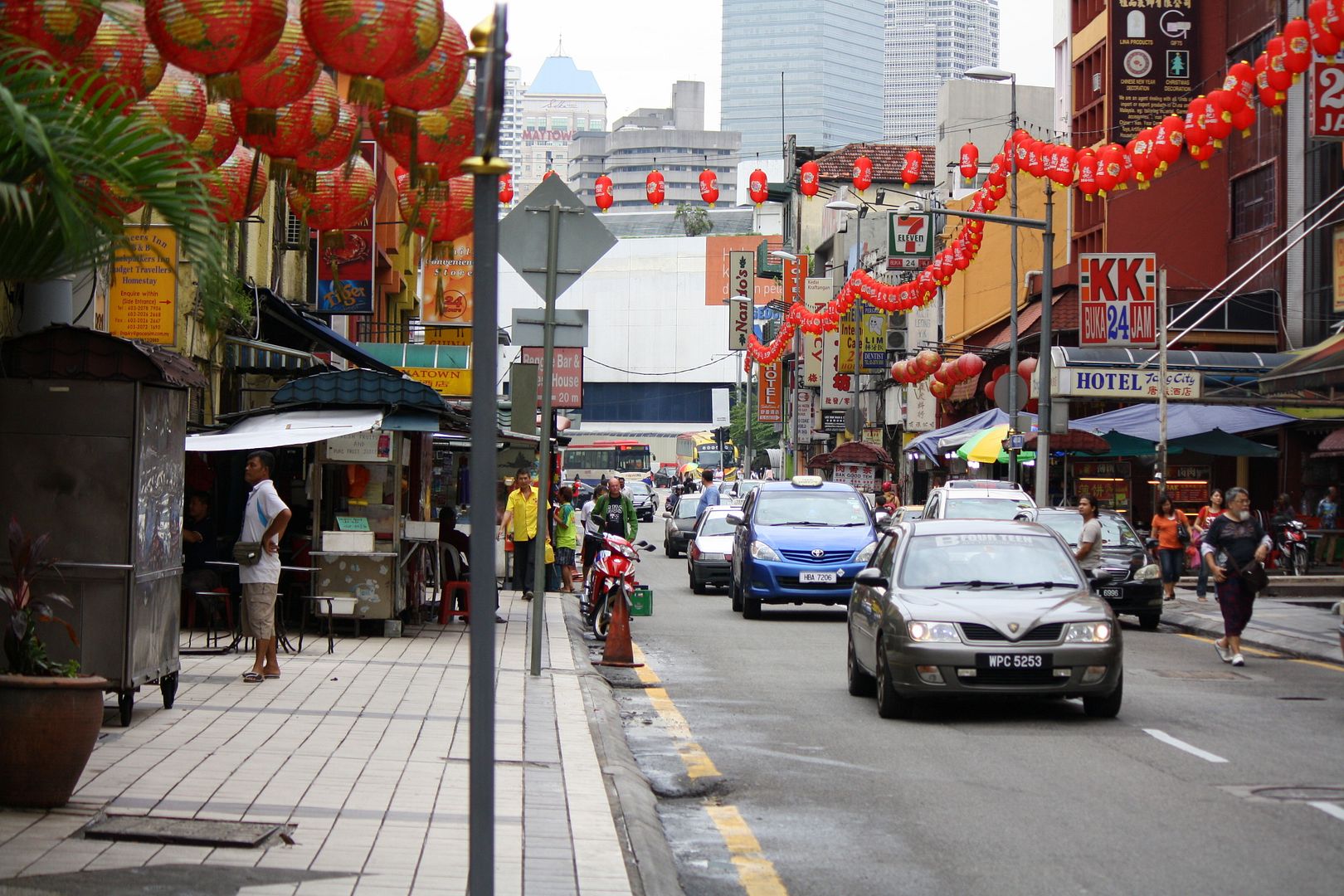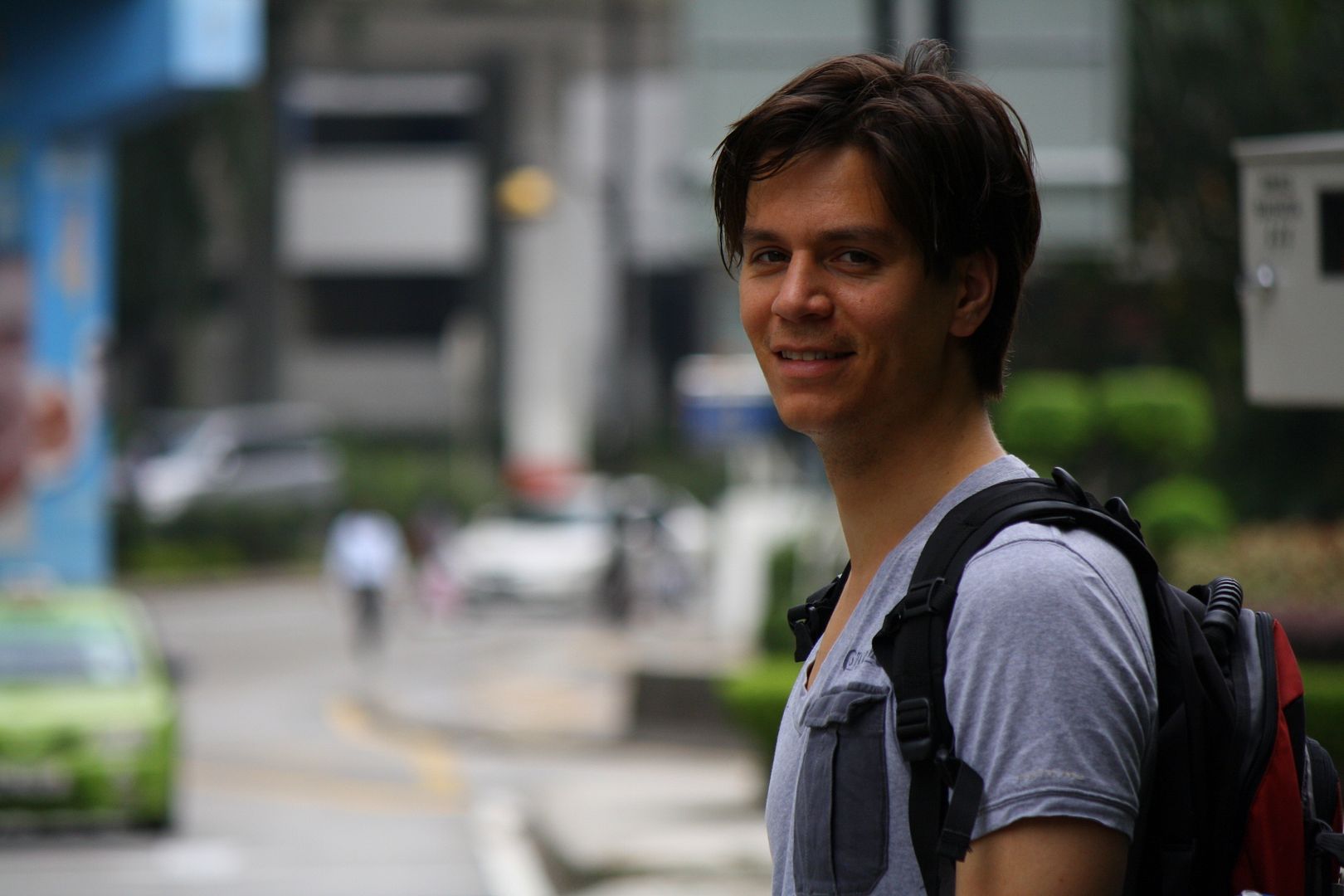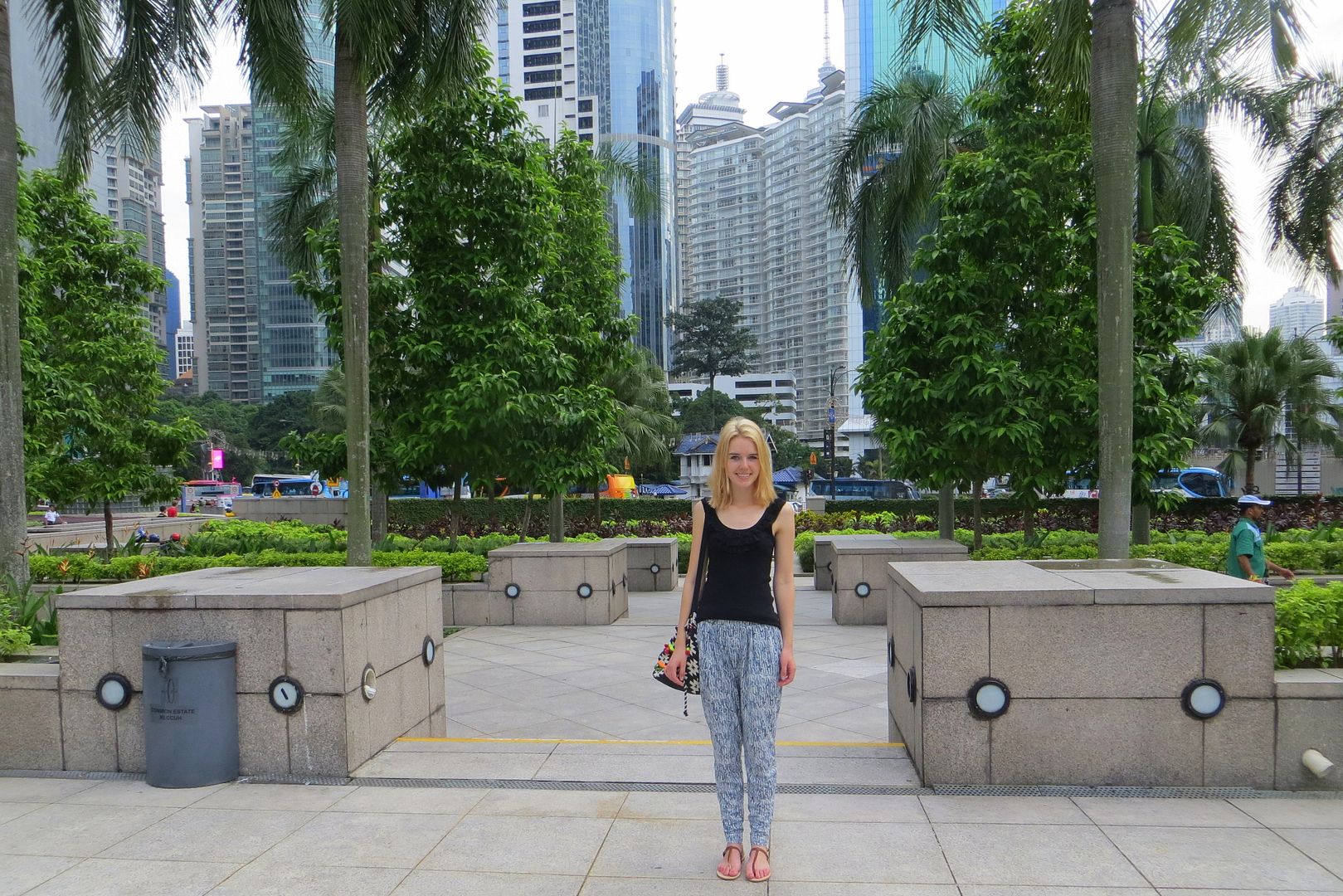 On our day of arrival we went to the hotel for a quick nap. Both my boyfriend and I can't sleep while flying so we were exhausted upon arrival. Afterwards we went into the citycenter to check out the beautiful Petronas Skyscrapers. They are amazing! We had a quick diner at a local beer bar which was pretty good. Like I mentioned before our hotel is located in China Town so we also wandered around in our street for a little bit.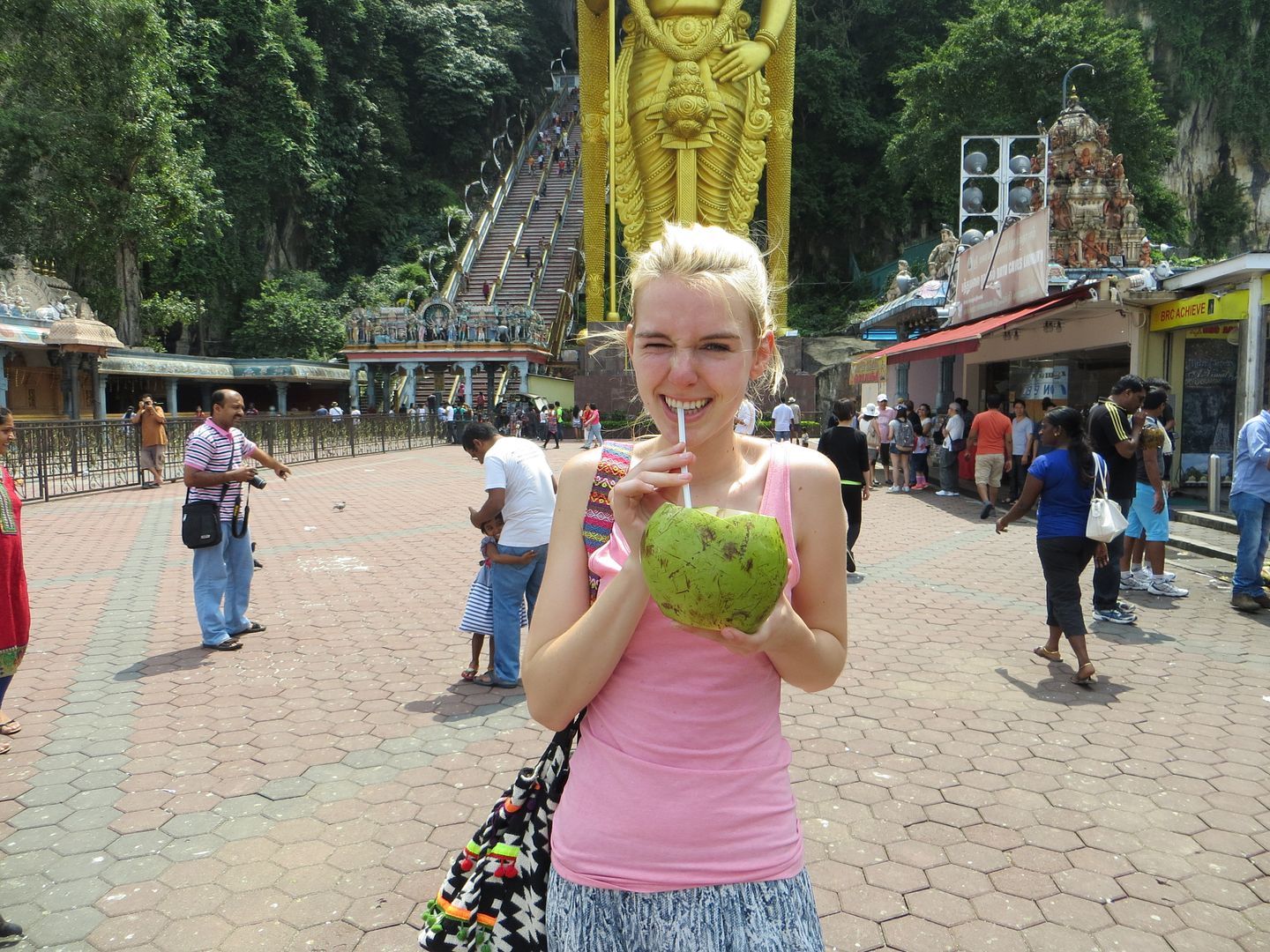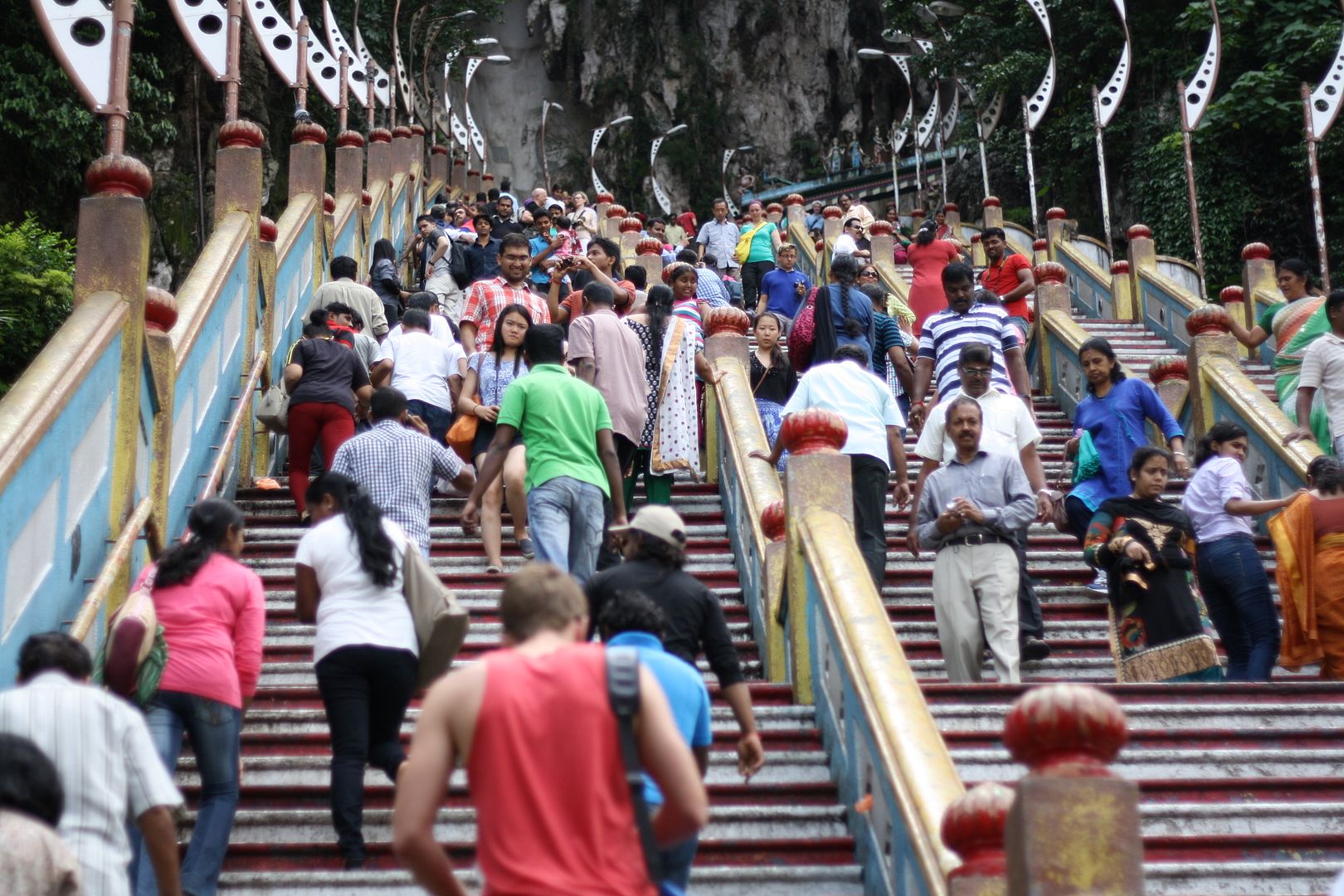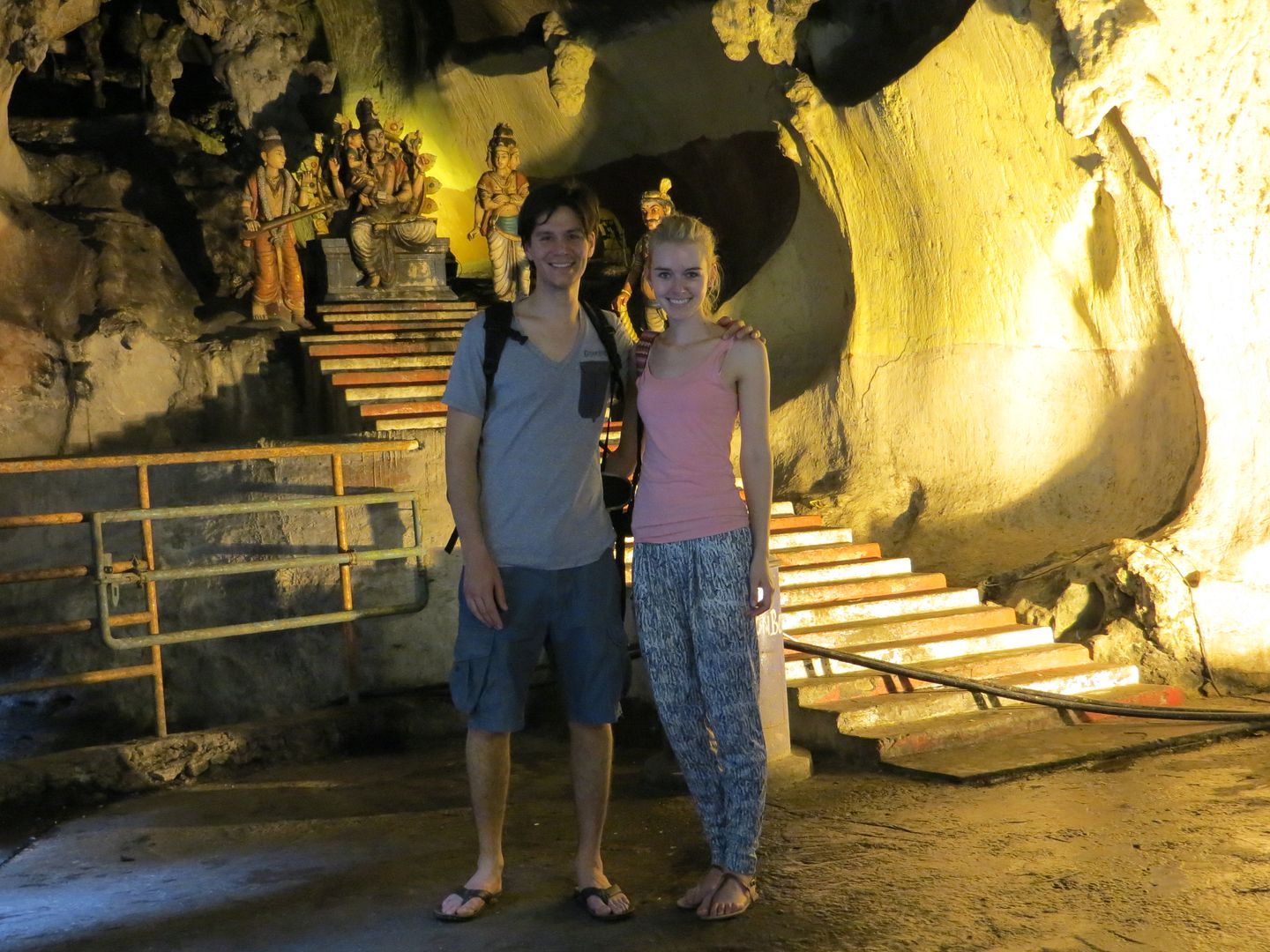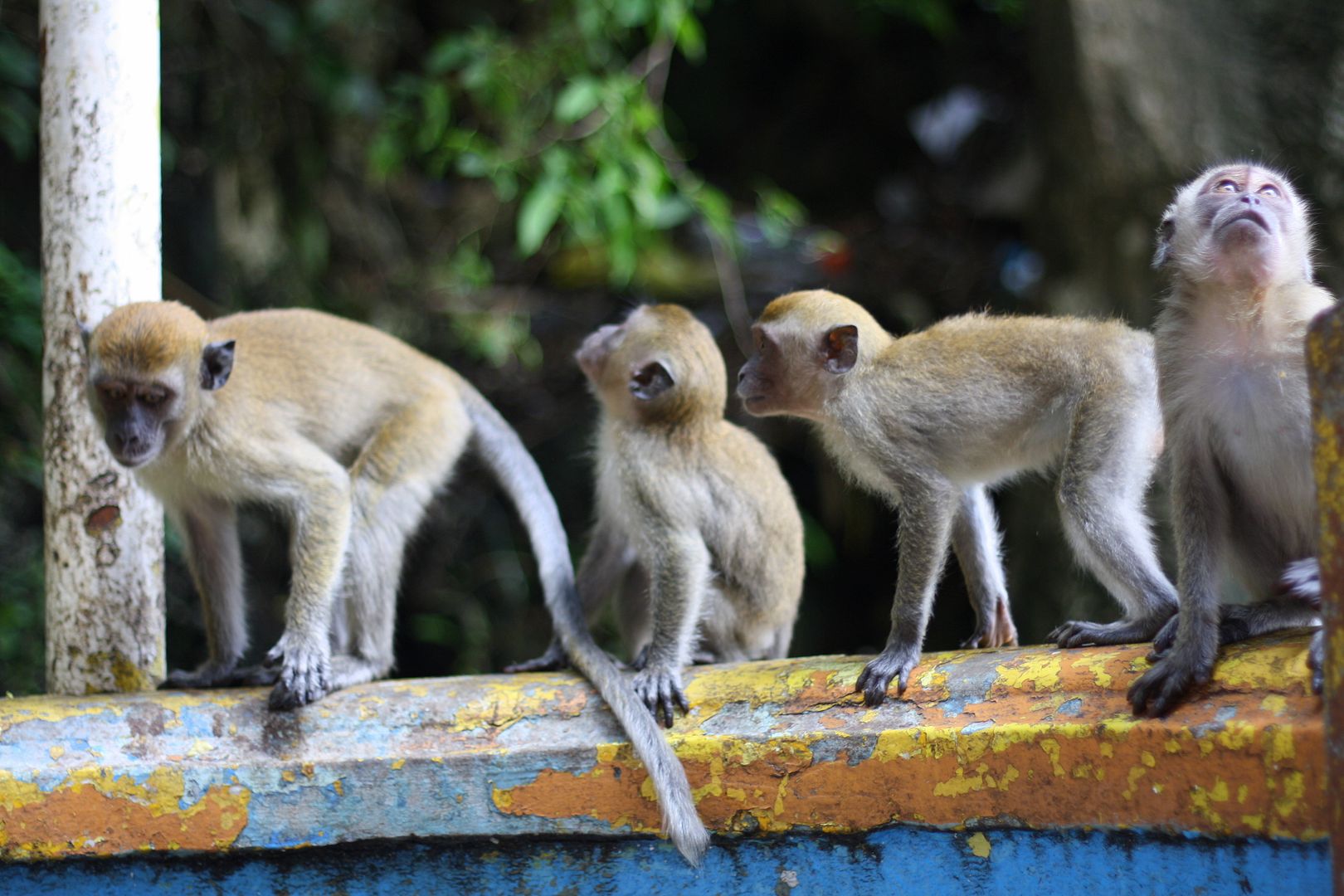 The next day we took the train to Batu Caves, which took about 20 minutes from KL Sentral. Unfortunately the caves were pretty touristy, but definitely worth a visit! Personally my highlight were the monkeys, those little thieves were everywere! They even stole Pim's bottle of water, it was so much fun!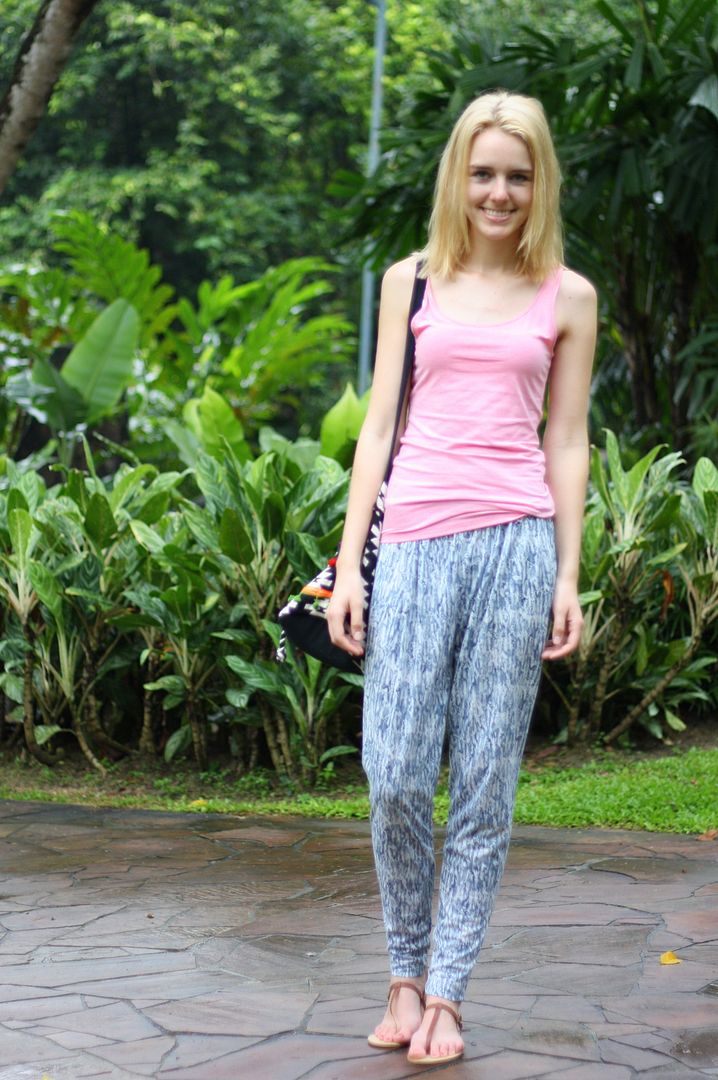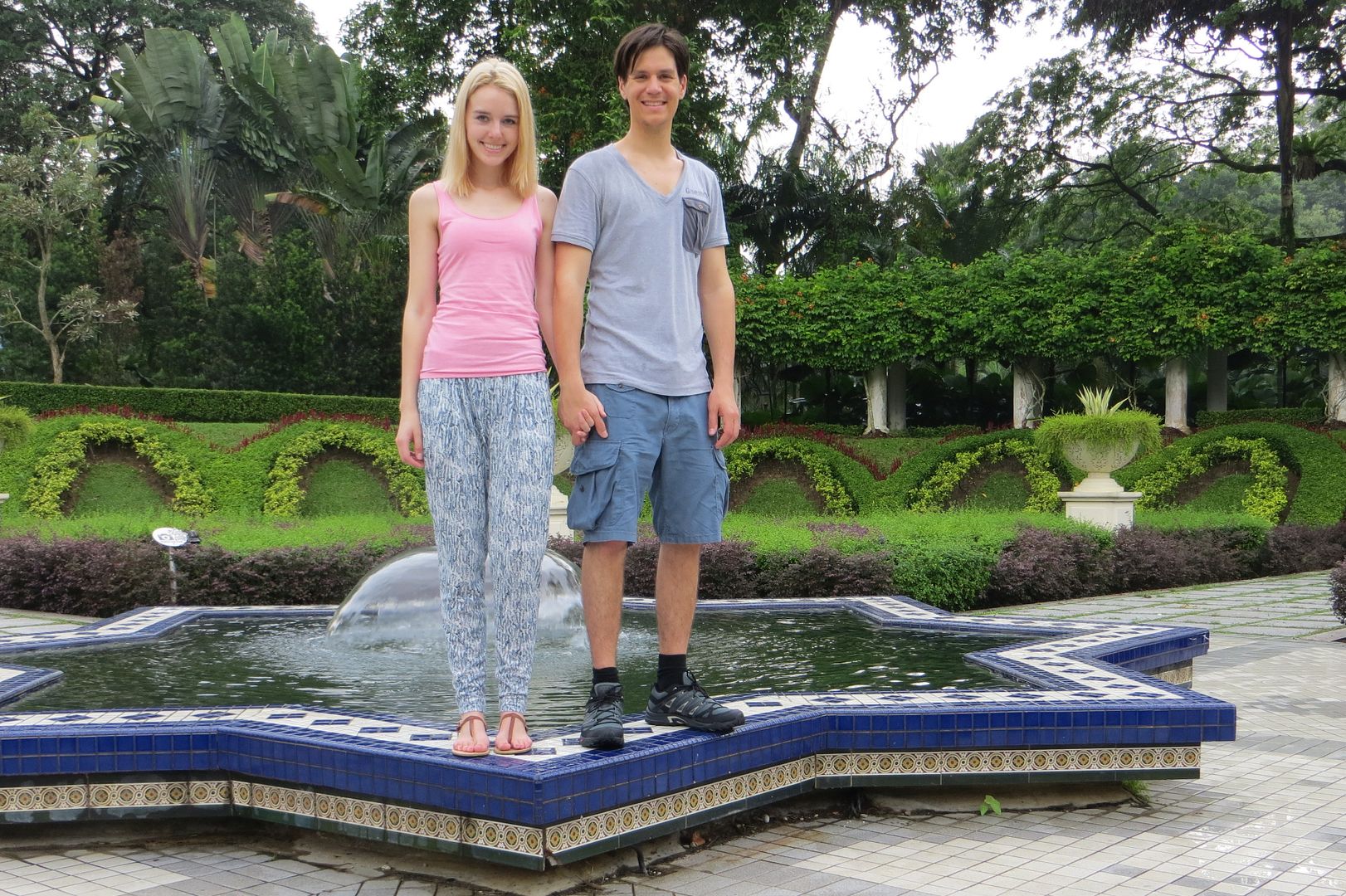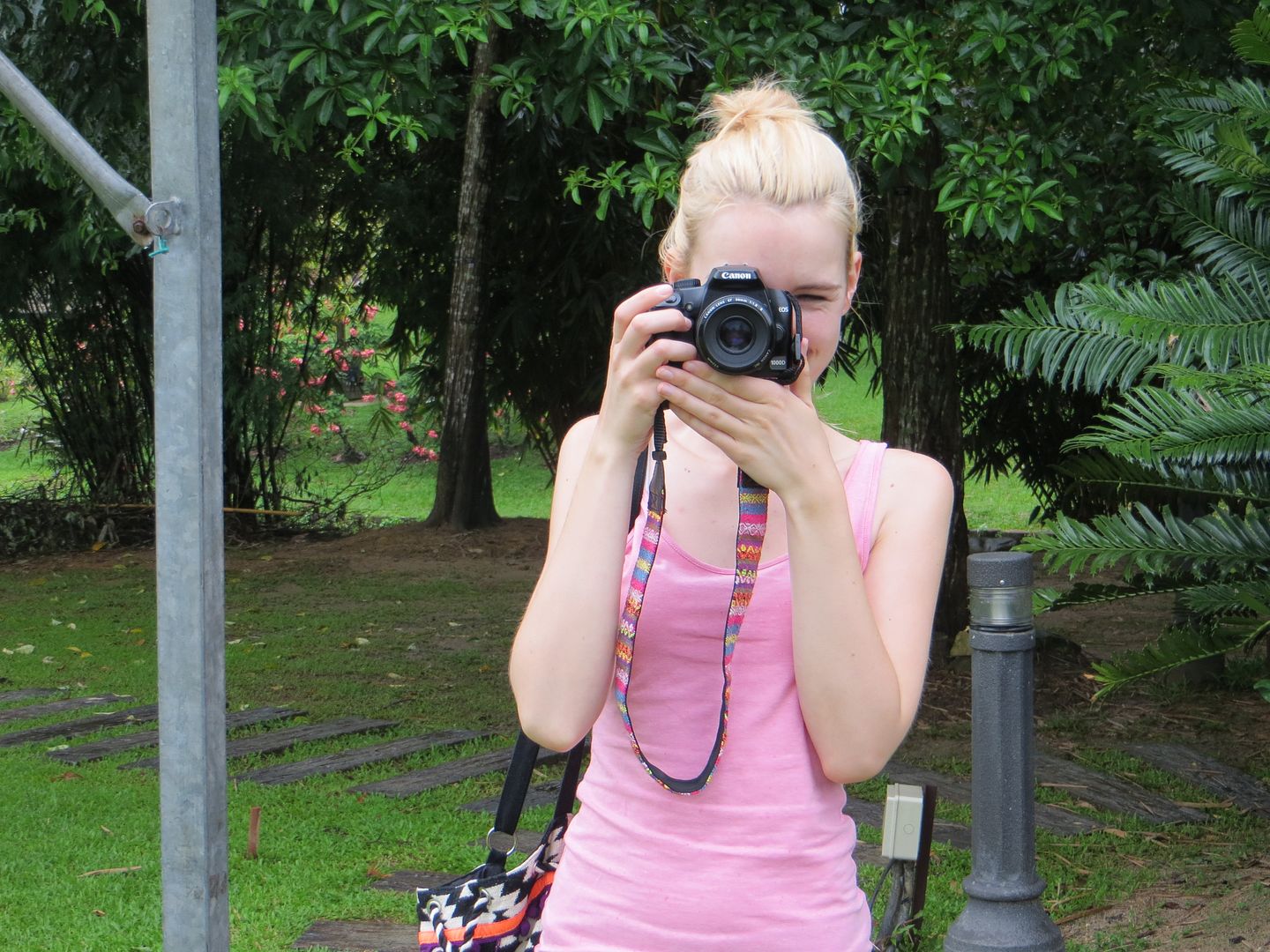 Later that day we strolled around in the big park close to KL Sentral station, it was beautiful! I have never seen such a beautiful park in a citycenter! It was so beautifully maintained and it was very comfortabel to escape the busy citycenter. After our visit to the park we went to the central market, a kind of bazar. Pim got his feet done by the fish, he was laughing all the time. The central market is a great place to buy souvenirs, they have amazing things.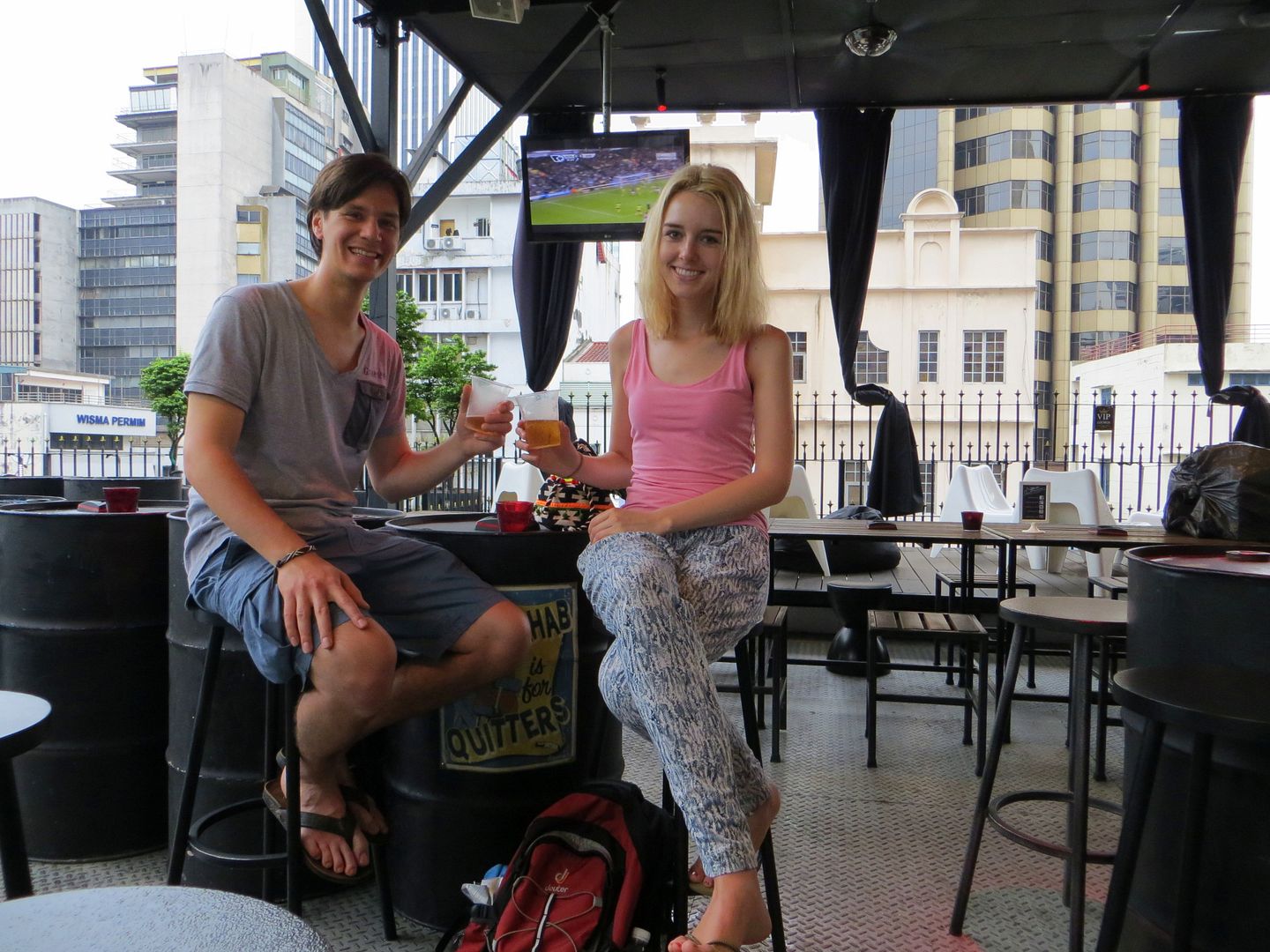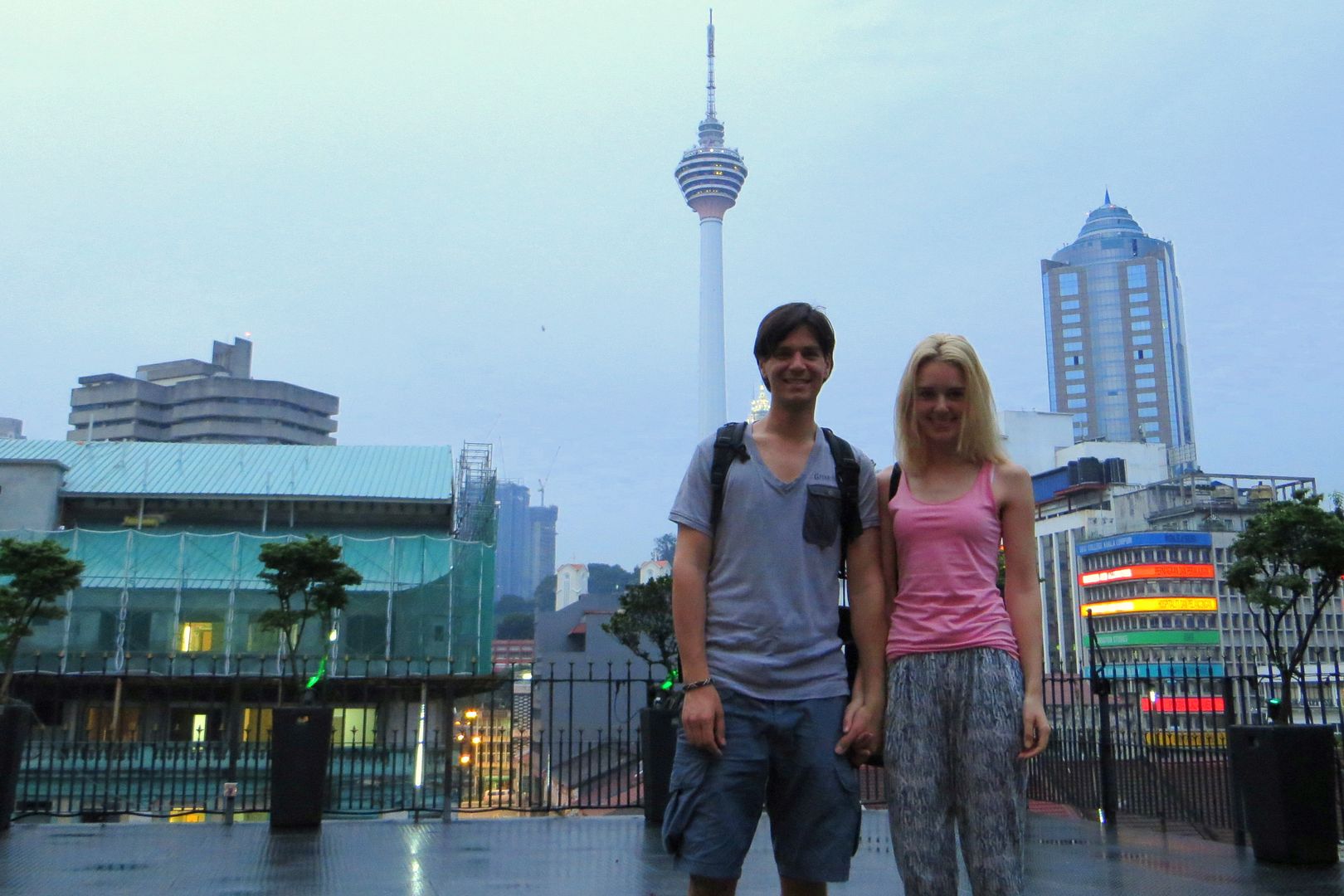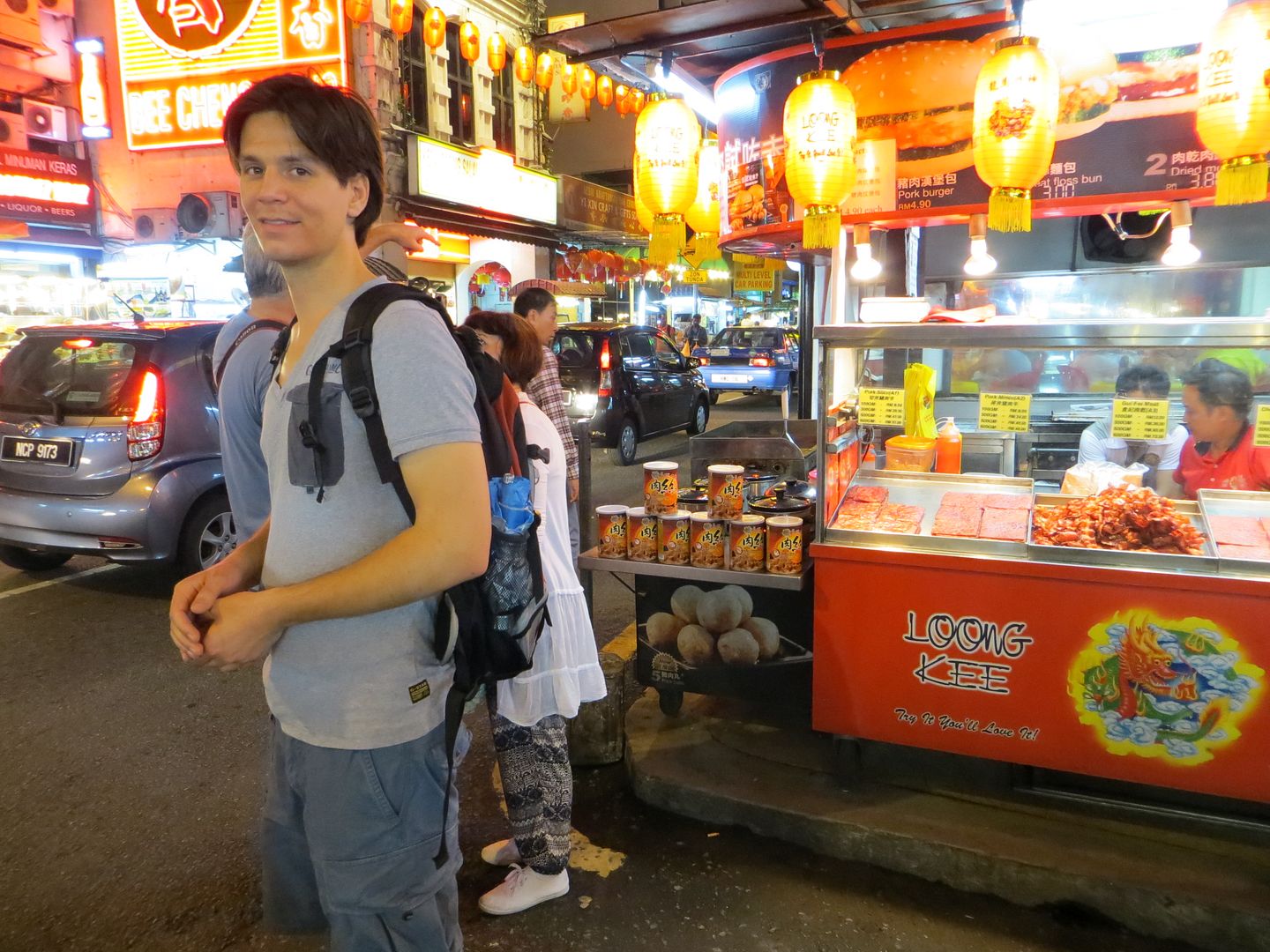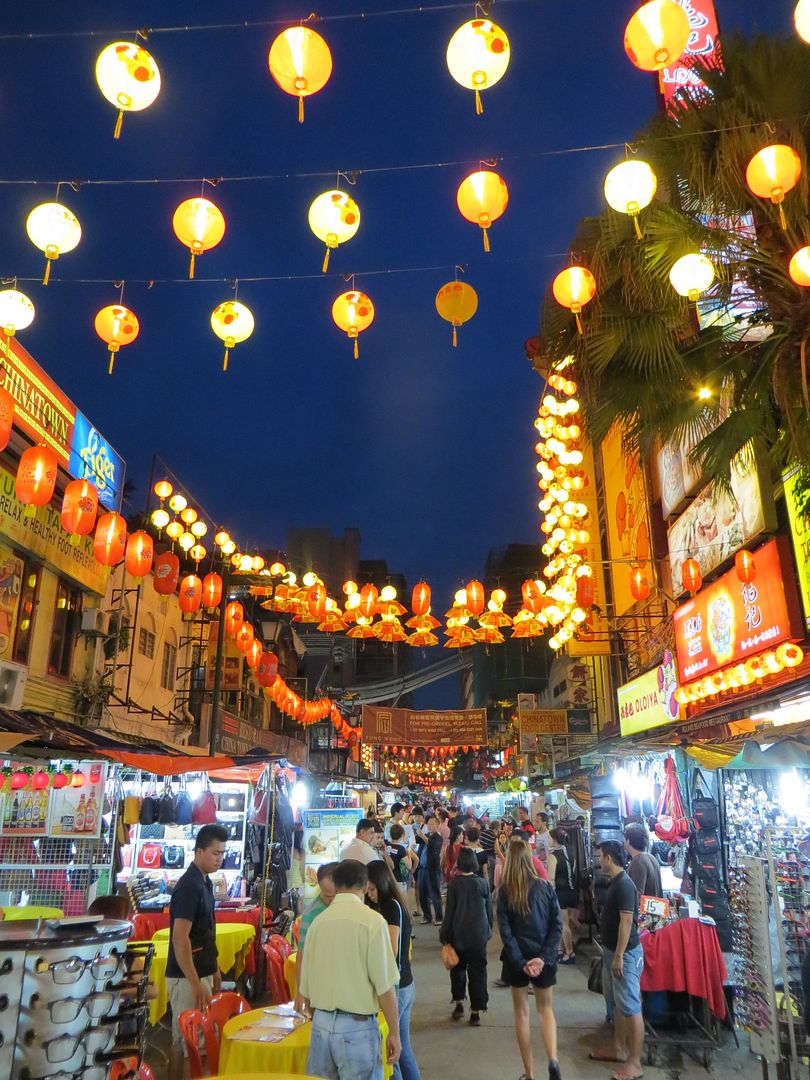 We ended our day in Reggea Mansion in the middle of chinatown, a perfect place to drink beer and enjoy the view! They have a pretty spectaculair rooftop bar which we both loved. I must confess that I prefer Kuala Lumpur over Bangkok. It's cleaner, has easier public transport and they have no tuktuk drivers, which to me is a big pro! :) I would highly recommend to visit Kuala Lumpur when you're in South East Asia.