Ik ben gek op vintage -geinspireerde- kleding. Ik was een paar weken gelden in Bristol toen ik tegen deze broek van Primark aanliep, is hij niet tof? Hij moest mee naar huis. Het leek me super leuk om een combinatie te maken met een croptop, ook van Primark.

Over zes dagen gaan we al op vakantie, ik heb er super veel zin in! We gaan naar Thailand, Laos en Cambodja, drie landen in drie weken. Heerlijk. Gaan jullie nog op vakantie of hebben jullie nog tips voor mij?

English translation
I really love vintage -inspired- clothing. A few weeks ago, while browsing the primark in Bristol, I found these amazing checked high waisted pants. Aren't they amazing? I thought it would be really cool to wear a cute croptop to make this vintage inspired outfit complete.

In six days we're going on our holiday, and I'm so looking forward to it! We're going to Thailand, Laos and Cambodia, three countries in three weeks. And where are you boys and girls going to?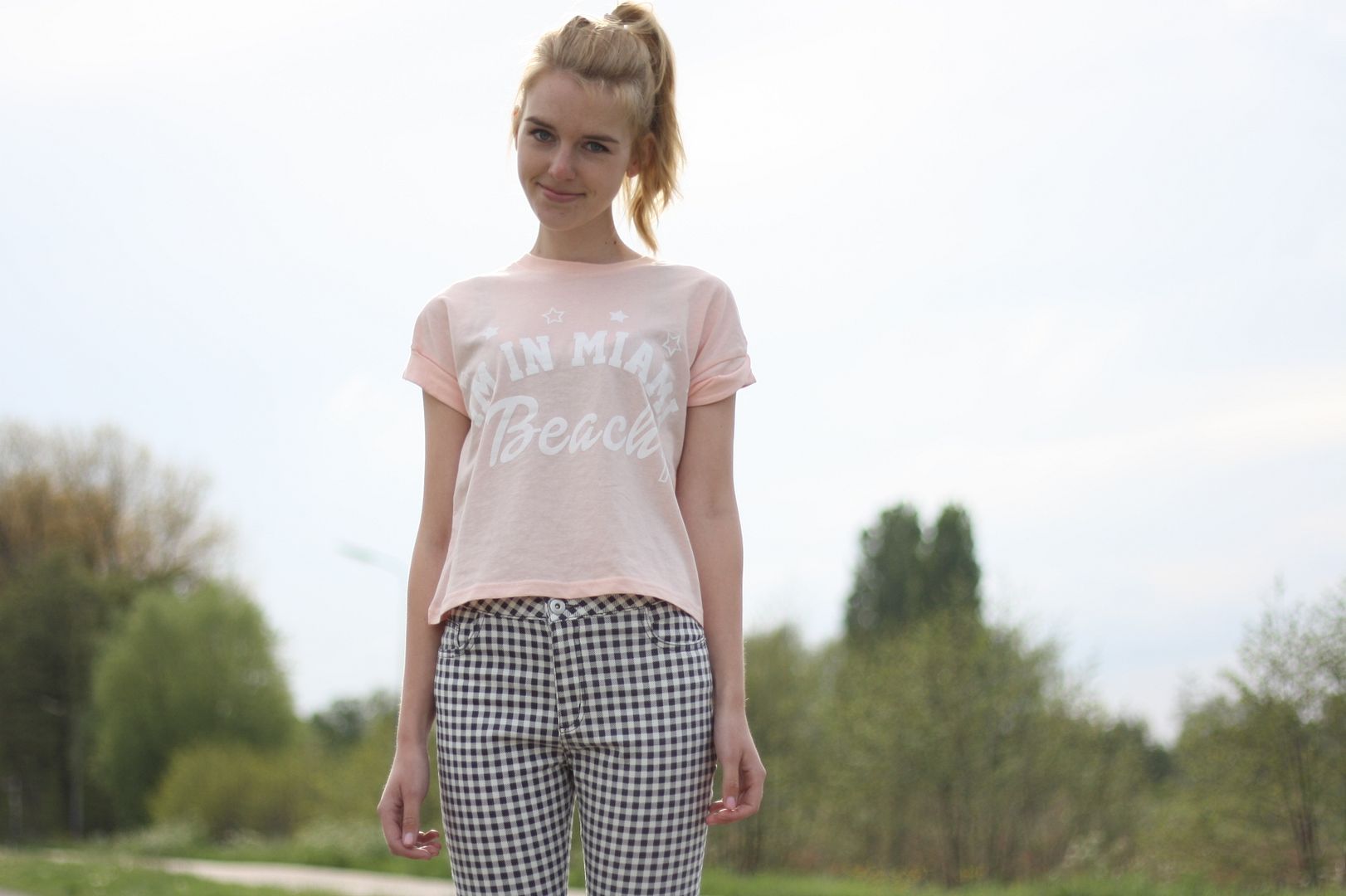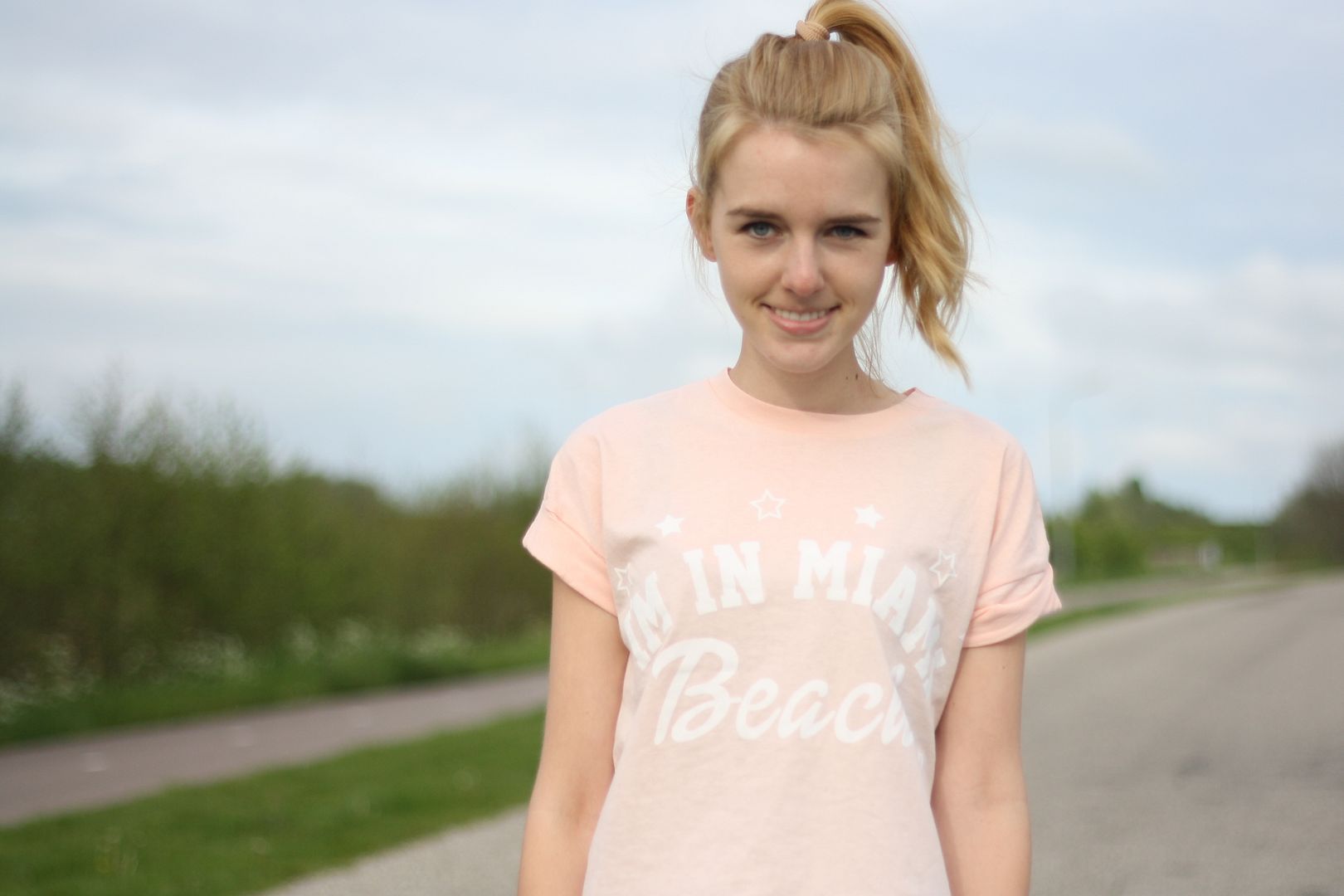 HIGH WAISTED PRIMARK PANTS / PRIMARK CROPPED TOP / PRIMARK WEDGES