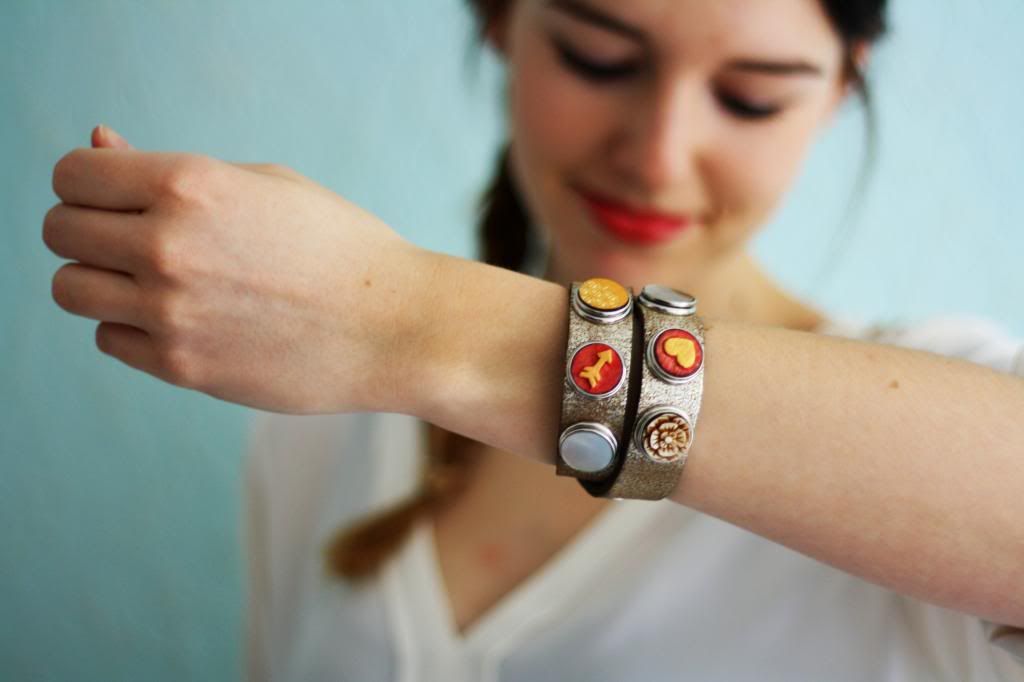 Hi lieve allemaal,

Hoewel ik niet heel vaak sieraden draag (lastig met werk en daarnaast vergeet ik het ook vaak) moet ik zeggen dat ik weer eens echt verliefd ben geworden op een armband. Deze supermooie bruin leren armband is van Noosa Amsterdam en helemaal handgemaakt met speciale chunks die je er zelf op kan zetten. Omdat hij van leer is draagt hij echt heel erg fijn. Heel zacht!

Mijn armband is uit de Lumus serie, welke is geïnspireerd op de speling van het licht. De armband heb ik gekregen voor valentijn en daarom heb ik ook de supermooie 'Cupido & Psyche' chunks erop gezet. Dat is het leuke aan Noosa, je kan de chunks wisselen en daarmee dus je armband personaliseren. Alles is handgemaakt en ik heb nog veel meer mooie chunks gezien voor de zomer. Heb jij al een armband van Noosa?

English translation
Hi dear all,

I don't wear jewelry or bracelets very often (it's difficult because of my work and I forget to wear accesories as well) but I must confess that I absolutely fell in love with a bracelet. This beautiful brown leather bracelet is from Noosa Amsterdam and has really cool chunks you can add to it. Because it's a leather bracelet it's really comfortable to wear! Super soft!

My bracelet is one from the Lumus line, which is inspired by the light. I recieved the bracelet for Valentine and therefor I'm wearing the beautiful 'Cupido & Psyche' chunks. That's the fun part about Noosa, you can change the chunks and personalise your bracelet. Everything is handmade and I already spotted more beautiful chunks for the upcomming summer! Do you already own a Noosa bracelet?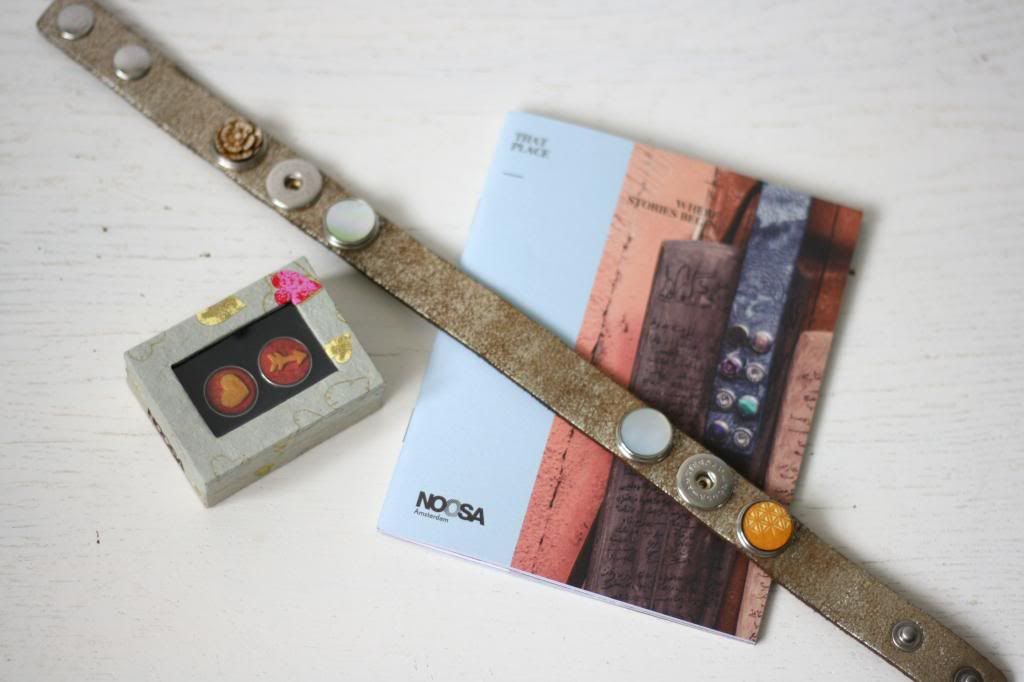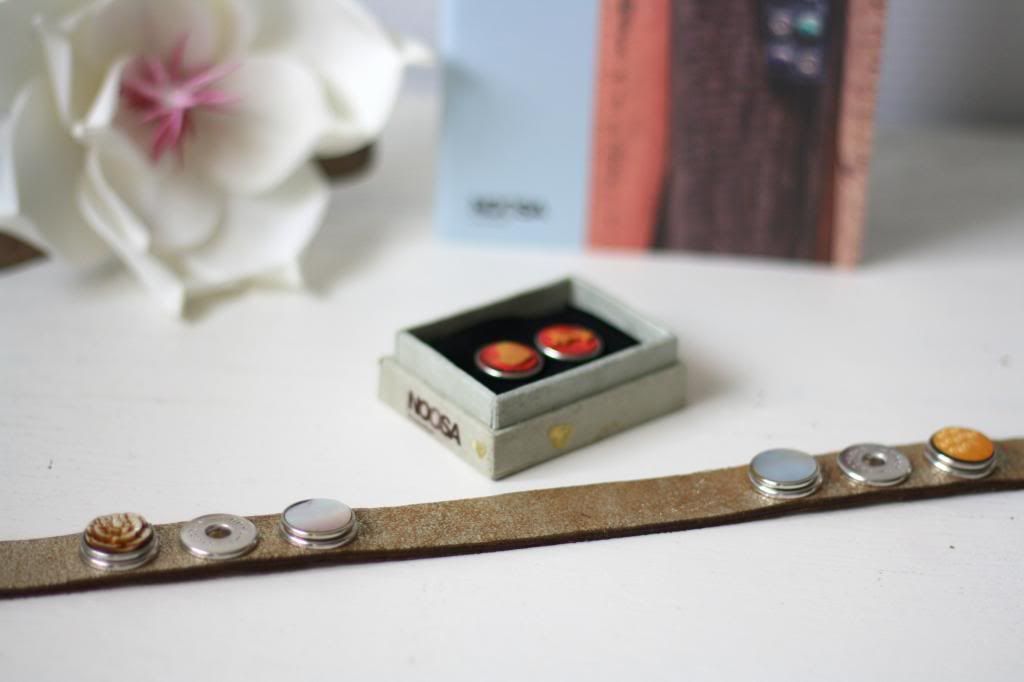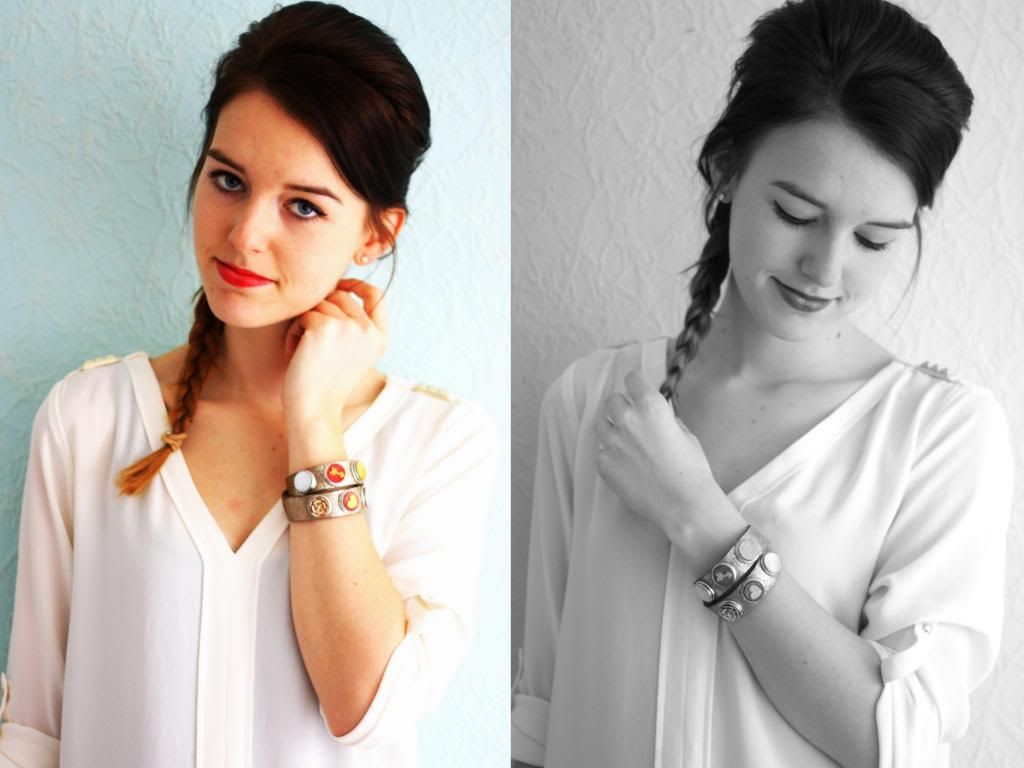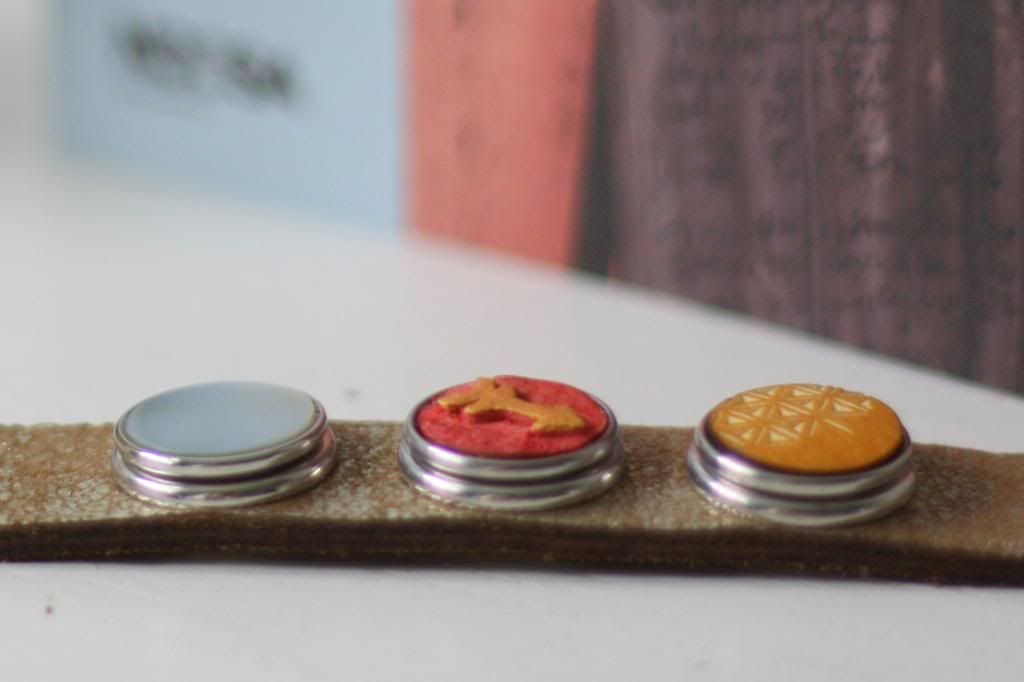 I'm wearing
Bracelet - Noosa Amsterdam
Top - Zara